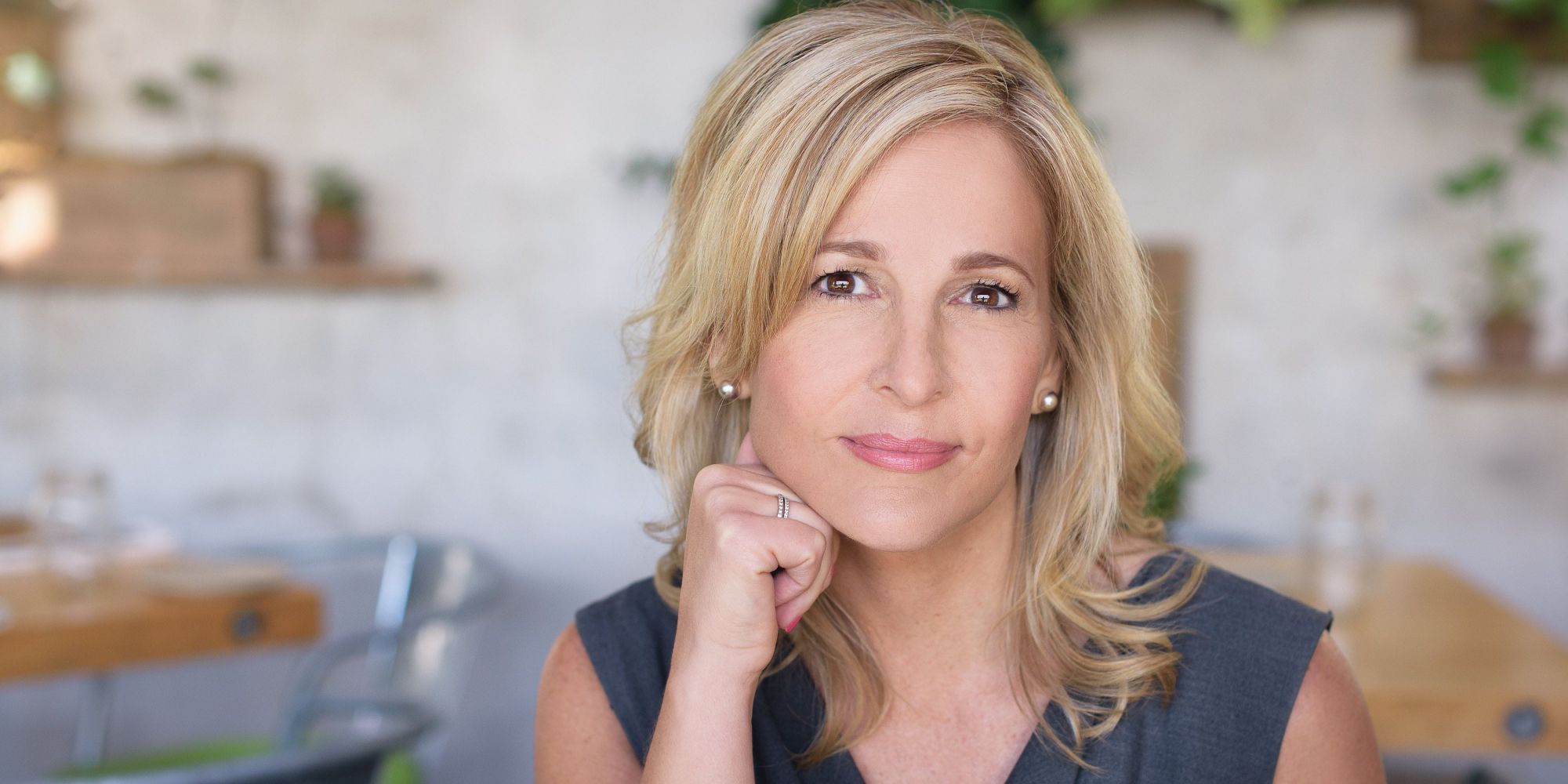 Andrea Van Dam On Seizing The Amazon Opportunity
As entrenched beauty players sidestep Amazon, the e-commerce giant offers an unprecedented opportunity for indie beauty entrepreneurs. "It's the new Walmart. For years, Walmart represented 30% to 40% of a brand's business, and brands became beholden to it. What I like right now about Amazon is brands can do that kind of business, but Amazon is not holding them hostage," says Andrea Van Dam, CEO of the agency Women's Marketing Inc. "They aren't forcing them to spend money in certain ways to maintain distribution. That's massive for smaller brands. They can really compete with larger brands because there's virtually zero barrier to entry. It's a great time to launch a brand." Amazon is upending the traditional rules of beauty retailing, and that's left many brands wondering about the rules of beauty distribution being written today. While the landscape is certainly evolving, Van Dam guided Beauty Independent through four phases of Amazon development that brands travel to generate formidable sales on the platform.
Amazon early goings
Van Dam recommends emerging beauty brands dedicate their marketing budgets to either Google or Amazon, not both. If a company specializes in skincare, Amazon is probably the best bet for its marketing budget. Mass skincare is the largest personal care category on Amazon. For those opting for Amazon, Van Dam identifies four stages of brands' trajectories on the world's biggest e-commerce platform: pre-launch, launch, maintenance and growth. In the pre-launch stage, a brand evaluates the relationship it wants to have with Amazon. A brand can be a vendor or seller. Vendors have wholesale arrangements with Amazon and command less margin than Amazon sellers, but they garner benefits from forking over to Amazon. Van Dam mentions vendors receive insights on their Amazon business, and have superior capabilities to manage pricing and counterfeiting compared to their seller competitors. "By being a seller on Amazon, you are somewhat of a second-class citizen," she says. Van Dam believes brands on Amazon should have Amazon Prime exposure. Customers pay $99 annually for Amazon Prime memberships to receive free shipping. More than half of Americans and 55% of millennials are Prime members, according to data in an Amazon white paper from Women's Marketing. "That's where all the action is," says Van Dam of Prime. "People buy from Amazon because it's easy, and they believe it's free shipping. Especially if you are in beauty, you want that customer because a Prime customer is definitely a consumer."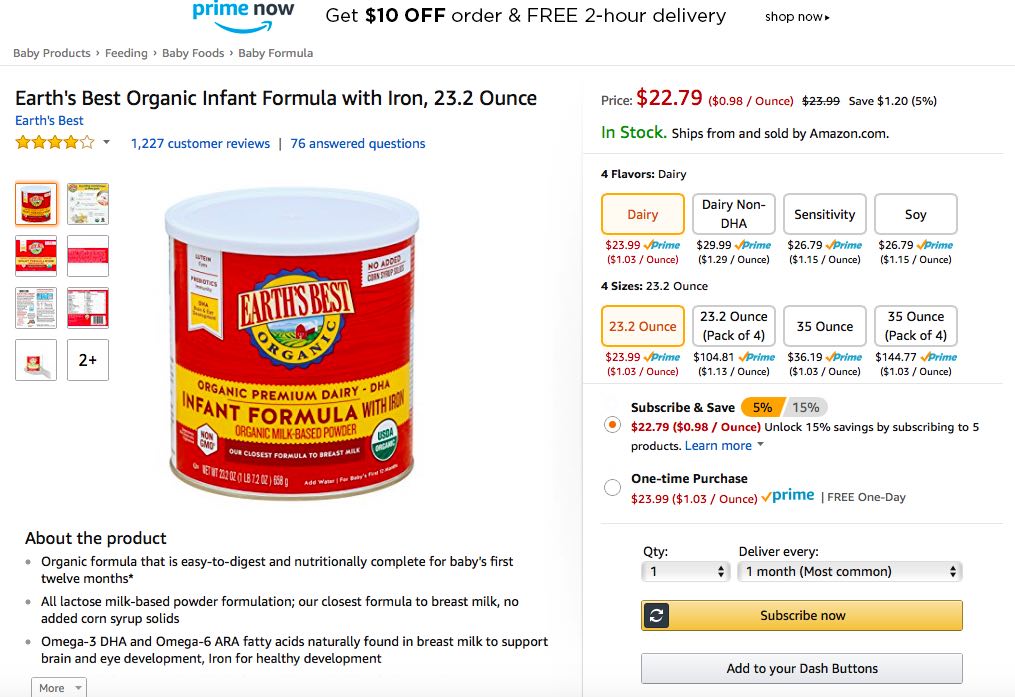 Setting A Brand Up for success
In the launch stage, brands entering the Amazon universe establish their personalities on the platform. Van Dam outlines they flesh out brand stores, and the product details and imagery within them. "You want to create a really wonderful environment that mimics the look and feel of the brand," she emphasizes. "If a consumer has never heard of a brand, but the brand's page looks nice and legitimate, a consumer is more likely to try it." However, consumers won't consider trying a brand if they never run across it. Van Dam stresses product descriptions have to be optimized for organic search on Amazon. Advertising also starts during the launch period. In its white paper, Women's Marketing points out there are three types of Amazon ads: headline search ads, sponsored product ads and product display ads. "If the client's primary goal is sales, sponsored products are what drives the sales return," says Van Dam. The objective is to land on the first page of Amazon results because Women's Marketing notes 70% of Amazon shoppers don't click past the initial results page. In addition to search results, reviews are essential to sales performance on Amazon. Women's Marketing reveals 81% of customers read reviews, underscoring that brands on Amazon must accumulate legitimate reviews. "Optimizing for your reviews and doing review management is really critical and, by the way, that helps your search results," comments Van Dam.

The long haul on Amazon
For Amazon brands, the maintenance and growth stages involve tweaking verbiage, visuals, advertising and promotions to maximize sales. "You have to be like a trader," says Van Dam, discussing effective SEO (search engine optimization) and SEM (search engine marketing) on Amazon. "You can kill it if you are learning the algorithm and getting better at it every single time. You can see what key words people are reacting to and what product searches are being made, but most people just check the box that they are on Amazon and walk away. They buy some key words on the self-service automated system." She continues that the most skilled Amazon brands understand consumer behavior at various moments in the shopping process. "On Amazon, if you are buying a product, they realize you might be interested in another product as well. The personalization will grow over time," says Van Dam, elaborating, "Amazon knows more about the consumer base than anybody else, even Google, because they know what the customer searches for, how much time she stays on the site, what products she looks at, what she has bought and how often, and much more." On a brand's Amazon store, crafting sticky content is highly important. Women's Marketing finds infographics with helpful tips and tricks attract consumers. "It's just like editorial storytelling," says Van Dam. "The more information you can provide customers and the more transparent you are as a company, the more likely it is someone will try you."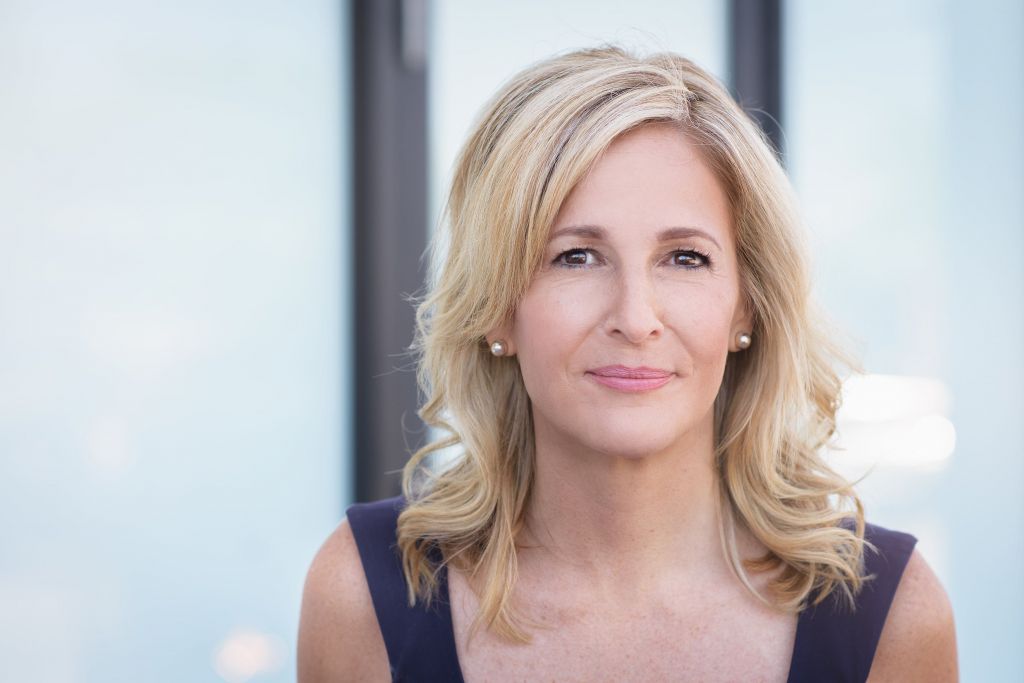 What's ahead for Amazon beauty
The preeminent luxury brands in the beauty industry haven't arrived in substantial numbers on Amazon, but Van Dam doesn't think they will hold out for long. "Brands want to control their destiny and environment, and Amazon is not quite there yet, but it is going to get there and get there quickly," she says. "I think it will take one of the big companies – an Estée Lauder or L'Oréal – making a move to create a luxury beauty environment and then everybody else will come on board. It's almost like they are going to have to band together as a unit and create the parameters of doing business on Amazon." Van Dam is bullish on Amazon's Alexa-powered Echo device. Women's Marketing has committed a team to examine voice as a marketing tool. "Voice search is the future because it's far easier and faster," says Van Dam. "People like simplicity. Think about it, we won't engage with or buy something that is past one or two clicks. It's just too much work." Although concerns are mounting that voice is merely a vehicle for Amazon's private-label products, Van Dam suggests beauty brands will be able to play in voice arenas. She says, "It's a bidding platform, so I think opportunities will be created to support all brands in voice. Amazon is a democratization platform for brands. We hope that democratization will happen in voice as well."