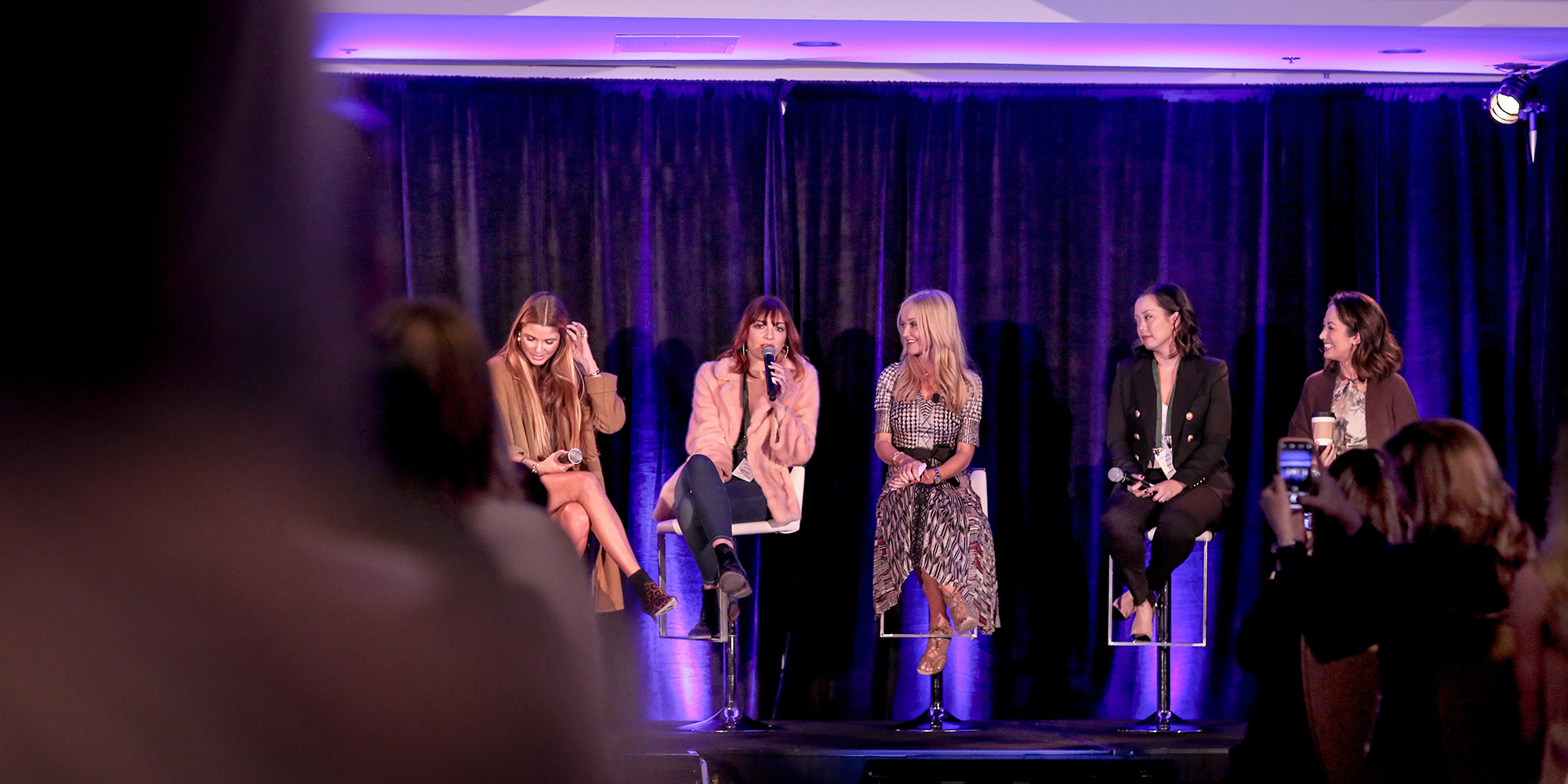 Digital Influencers And Beauty Brands Discuss Fake Followers And Real Relationships During The First Day Of BeautyX
The latest beauty trend in social media is spotting the fakes.
On Monday at BeautyX, the two-day summit held by Beauty Independent and Indie Beauty Expo in Los Angeles at The LA Hotel Downtown, digital influencers warned brands that fraudulent followers are on the rise, and they could be hoodwinked into partnerships that won't yield the results they expect. In an age in which metrics are accumulating, the influencers advised brands to carefully vet the data.
"You can buy followers. You can buy likes," says Amanda Jo, better known as Organic Bunny, who spoke about brand partnerships in a discussion with Innersense Beauty co-founder Greg Starkman. She mentioned a blogger with 300,000 concocted followers. "They are completely not real," she says. "It's scary you can spend money on these influencers, and it's a total scam."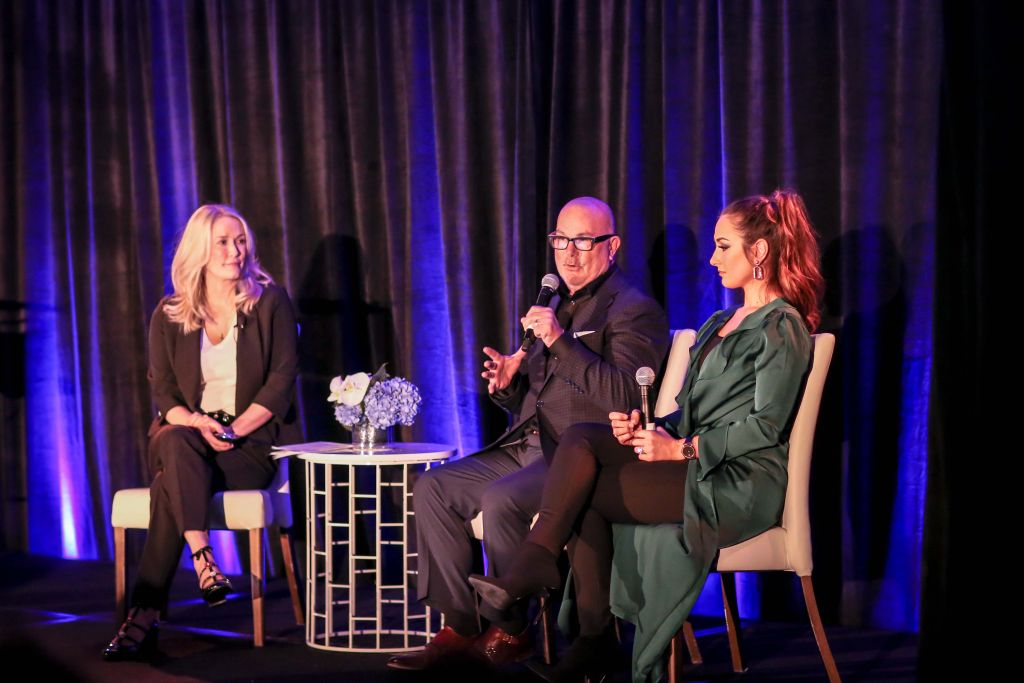 Susan Yara, founder of Mixed Makeup, reveals brands are becoming increasingly proactive in requesting information about influencer audiences. She asserts the information exchange is happening because brands are attempting to rectify mistakes they've made in the past with influencer tie-ins and improve the outcomes of those tie-ins.
"That's something that's changing a lot these days. You can ask somebody that you are going to work with to screenshot their analytics and show you where their followers are living. Who are they?" says Yara, adding, "People are going to get really specific about who they want to work with and why."
The drive for more quantifiable influencer data is a sign of the social media marketplace maturing as is incredible competition for influencers' attention. Queried by green beauty expert Sophie Uliano about how many brand partnership requests they receive per day, niche influencer panelists Yara and Serein Wu responded 45 to 50 and 20 to 30, respectively. Uliano fields 15 to 20 daily.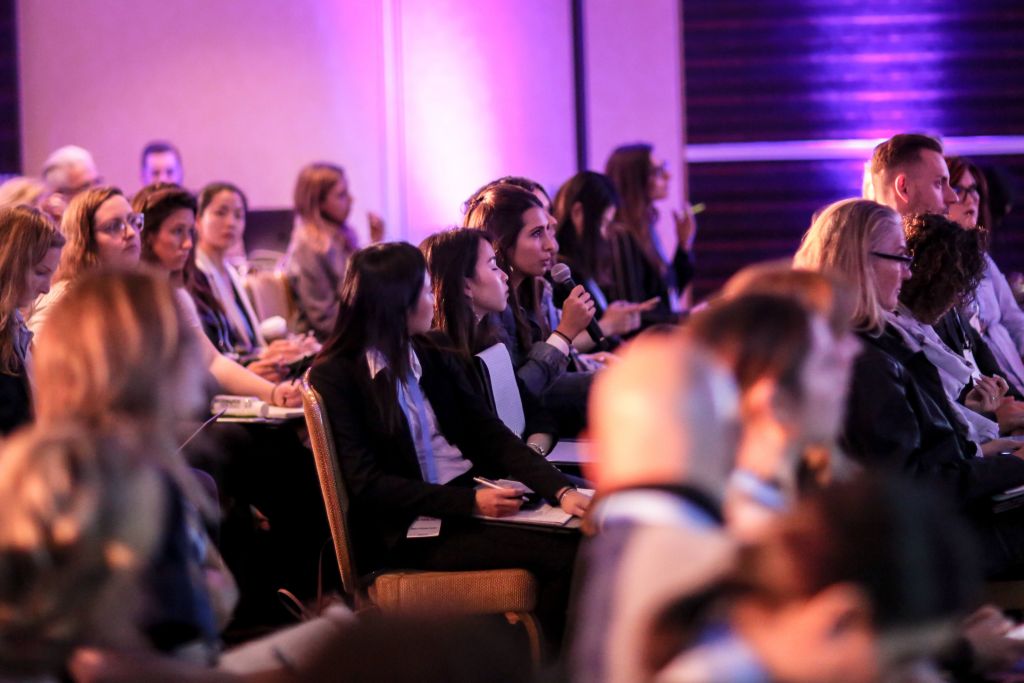 To cut through the clutter, brands have to approach influencers with compelling offers. The banal product plug is insufficient. "One-off deals are going to go, and it's probably for the best," says Wu. "I think it's going to be more about partnerships." Yara concurred, emphasizing, "Partnership is really the key word."
The influencers beckoned brands to get to know their feeds before soliciting deals and try to incorporate products creatively into existing programming. Jackie Johnson, host of the podcast Natch Beaut, highlighted a partnership with Moonlit Skincare that featured her writing about dream interpretations rather than strictly selling products. "If I did a straight-up blog about something, they'd just click off of it," says Johnson, referring to her fans.
The relationship between Innersense Beauty and Organic Bunny started with the brand noticing the influencer had been looking for a natural replacement for Moroccan hair oil. Innersense Beauty sent her an email informing her the brand would be interested in sending her products, particularly Harmonic Healing Oil, to review. Not long after, the brand and Organic Bunny teamed up for a giveaway of five sets of products.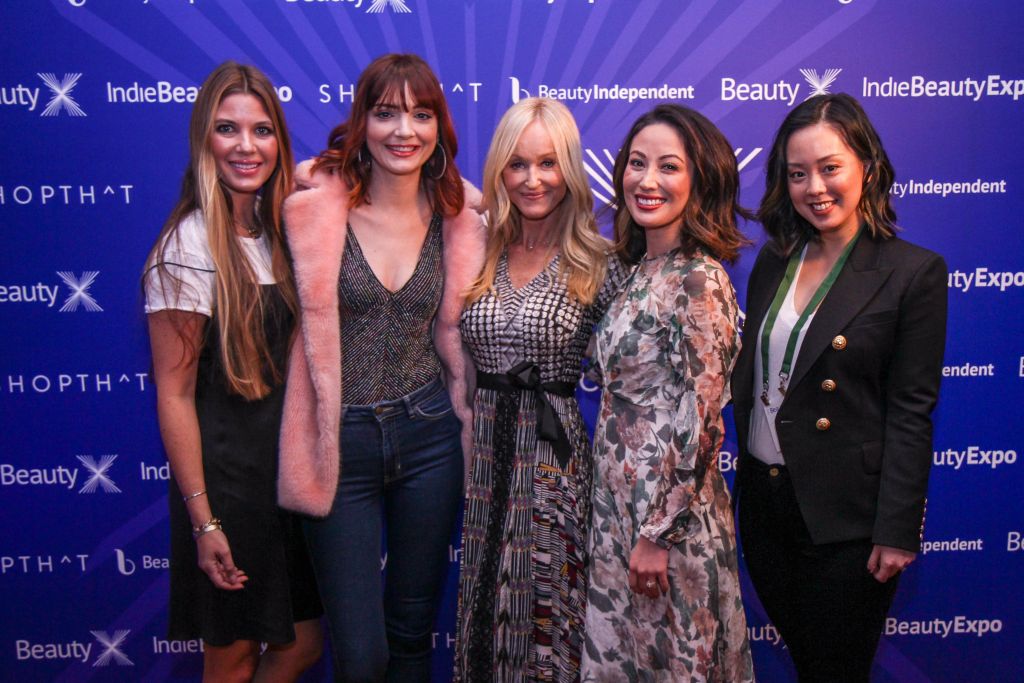 "It provided a springboard for us to engage with other influencers as I'm sure it gave Amanda a springboard to build her community because her trajectory was almost double to triple ours," says Starkman, talking about the giveaway. Since then, the brand has partnered with Organic Bunny on around 20 initiatives, including further giveaways and appearances.
Starkman counsels indie brands to reach out to influencers on their way up like Organic Bunny was when the brand connected with her a few years ago. "There are a lot of baby Amanda's that are just now beginning to grow. Tap into them," he says, noting, "It's just about creating a real relationship with them where there's multiple give-and-take. You want to support them, and we want to get support."
Today, as Innersense Beauty's influencer partnership sophistication mounts, Starkman points out the brand, which has gone from 500 Instagram followers to 26,000 over the course of its association with Organic Bunny, is evaluating social media personalities judiciously. He says the brand considers, for example, "Do they match our mission? Are they communicating to our community?" It also is strategically timing influencer campaigns and executing exclusive content.
In the end, Starkman and the influencers hammered home that partnerships have to clearly advance the goals of both parties involved, whether they be driving brand awareness, sales or follower gains. He and Organic Bunny spotlighted coupon codes and custom links as beneficial tactics to track the returns on calls to action.
"A really successful campaign for us is one that makes us excited," says Yara. "We can do a one-off video. We can do a one-off post, but if you want to be a part of my world, then that is an exciting campaign for me."