Credo Is Glowing Up With Ingestible Products And Growing Up With New Brand Messaging
Credo is taking care of customers' internal health along with its own.
The natural beauty retailer has jumped into the ingestible beauty category with the introduction of The Nue Co., The Beauty Chef and GoopGlow. It's also reflecting on its brand DNA and shoring up communication to clearly distinguish Credo from conventional beauty destinations.
Lydia Harter, director of marketing at Credo, says the three inside-out beauty resources were chosen for their elevated packaging, and their formulas' varying formats and ingredients. The Beauty Chef specializes in collagen- and probiotic-driven powders and drinkable concentrates, for example, while GoopGlow doles out packets of vitamin- and antioxidant-powered dietary supplements.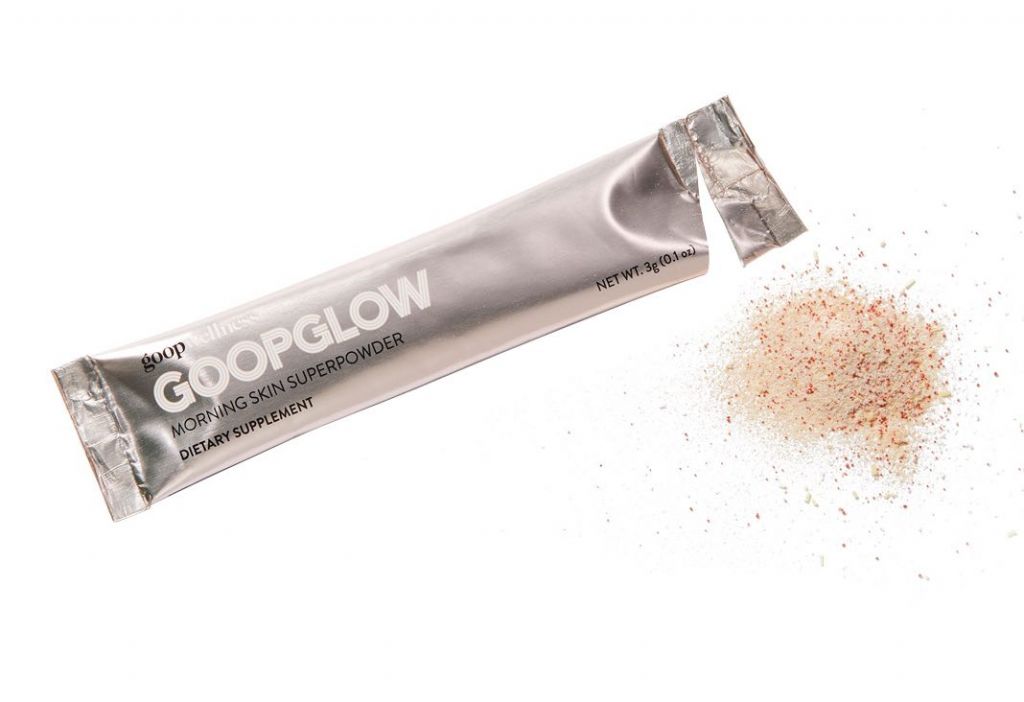 "Our customers look at us as a wellness store and beauty from the inside out comes with that, so ingestibles made sense to offer," says Harter. "They are expecting it, but I don't imagine it to be a huge category for us. I expect it to be an extra add-on. We will keep the assortment tight. If you find the remedy that works for you, you're probably not going to end up pouring five different ones in your smoothie."
On Credo's website, the ingestible products are found under the remedies category. At the stores, they're currently displayed on a table in the front, but they will later move to wall shelving near essential oil items from the likes of H. Gillerman Organics and 21 drops.
Although Credo has no plans to load up on further ingestible merchandise, Harter doesn't believe the ingestible boom is ebbing. Citing Goop's extension from products that are slathered to those that are swallowed, she foresees topical brands increasingly pushing into inside-out products. "If you're using skincare products that work well for you and taking an ingestible, your skin and perspective on a brand would improve," she says.
As it amplifies its selection, Credo is growing its store network. Nearly three years after the debut of its brick-and-mortar concept, the retailer is unveiling its eighth and largest unit on Jan. 26 in the Legacy West district of Plano, Texas. The 1,300-square-foot store will house 100-plus brands, including African Botanics, Alima Pure, Axiology, Cocovit, Evolvh, Herbivore, Ilia, Indie Lee, Innersense and Josh Rosebrook. Two brands making their Credo premieres with the Plano opening are Le Prunier and Love Lash.
The Plano store will contain a spa with a complete menu of services encompassing Tata Harper facials, makeup application and brow waxing. The retail floor will feature a roomy beauty bar where aestheticians and makeup artists can demonstrate the products.
Following the opening of the Plano store, Credo is expected to roll out to a few other locations this year. The locations will showcase the retailer's fine-tuned branding. "You will see more sophistication at Credo in our color scheme and in our messaging," says Harter. "We are going to be bolder in our positioning."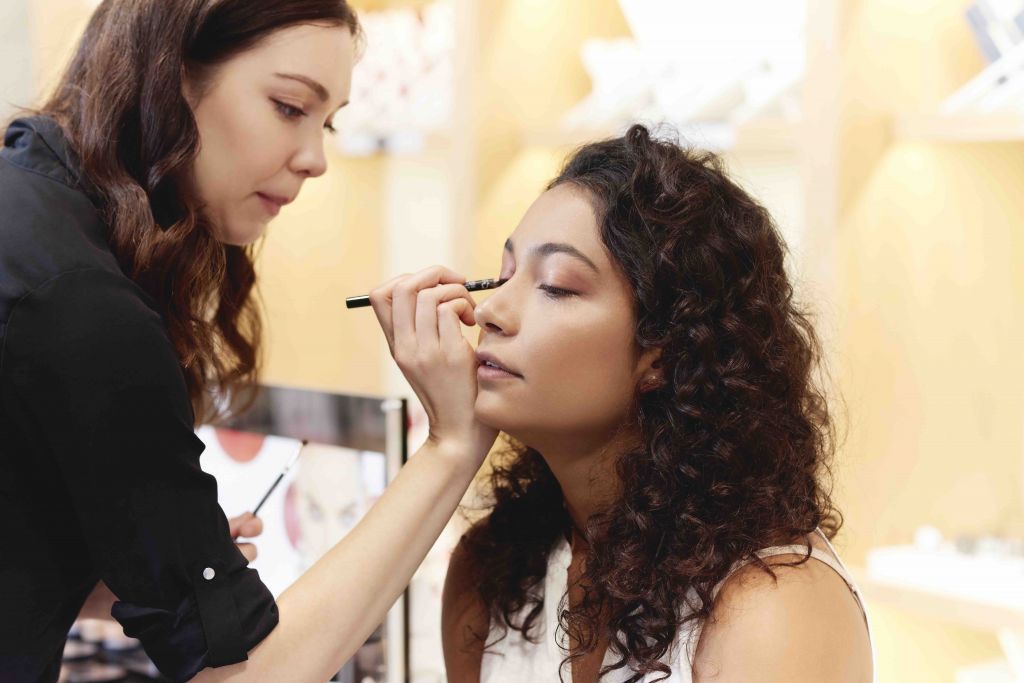 Credo is initiating a new tagline: Believe in better beauty. It's a play on Credo's name, which means "I believe" in Latin, and promotes the retailer's inventory as a superior beauty option. "We want people to come into Credo, and have more insight into what clean beauty is and what we're all about," explains Harter. "We want to spell it out to them." She notes Credo's website is launching a revamp next month that will showcase the updated messaging.
Mia Davis, formerly head of health and safety at Beautycounter and organizing director for The Campaign for Safe Cosmetics, has joined Credo as director of mission at a time when the retailer is reinforcing its natural beauty credentials. Harter details, "Her role is to help Credo and our brands take clean beauty to next level by sharing information about what is going on in the beauty space, and getting the products to be more effective and all-around awesome."