New E-Tailer Project Byouty Presents Conscious Beauty Brands To Middle Eastern Consumers
Project Byouty founder Amy Wilkinson-Lough was working in the music industry in Dubai when her father received an unexpected cancer diagnosis. "I flew to the U.K. and, like you do when someone you love is really unwell, you hit Google hard," she tells Beauty Independent. "You look for anything and everything that might help."
As she researched ways to provide chemotherapy and radiation aftercare for her dad, Wilkinson-Lough realized she'd have to remove the conventional soaps and lotions from his bathroom cabinet and replace them with gentler, oncology-friendly products. "Everything in that moment changed," says Wilkinson-Lough, who herself has suffered from endometriosis. "I was determined to be a better, more informed consumer when it came to what was going on my skin and essentially into my bloodstream. That was easy enough in the U.K., but unbelievably difficult once I got back to Dubai. I was either waiting in excess of a week for product or paying outrageously expensive shipping charges, often double the cost of whatever it was I was trying to buy. I'd had enough."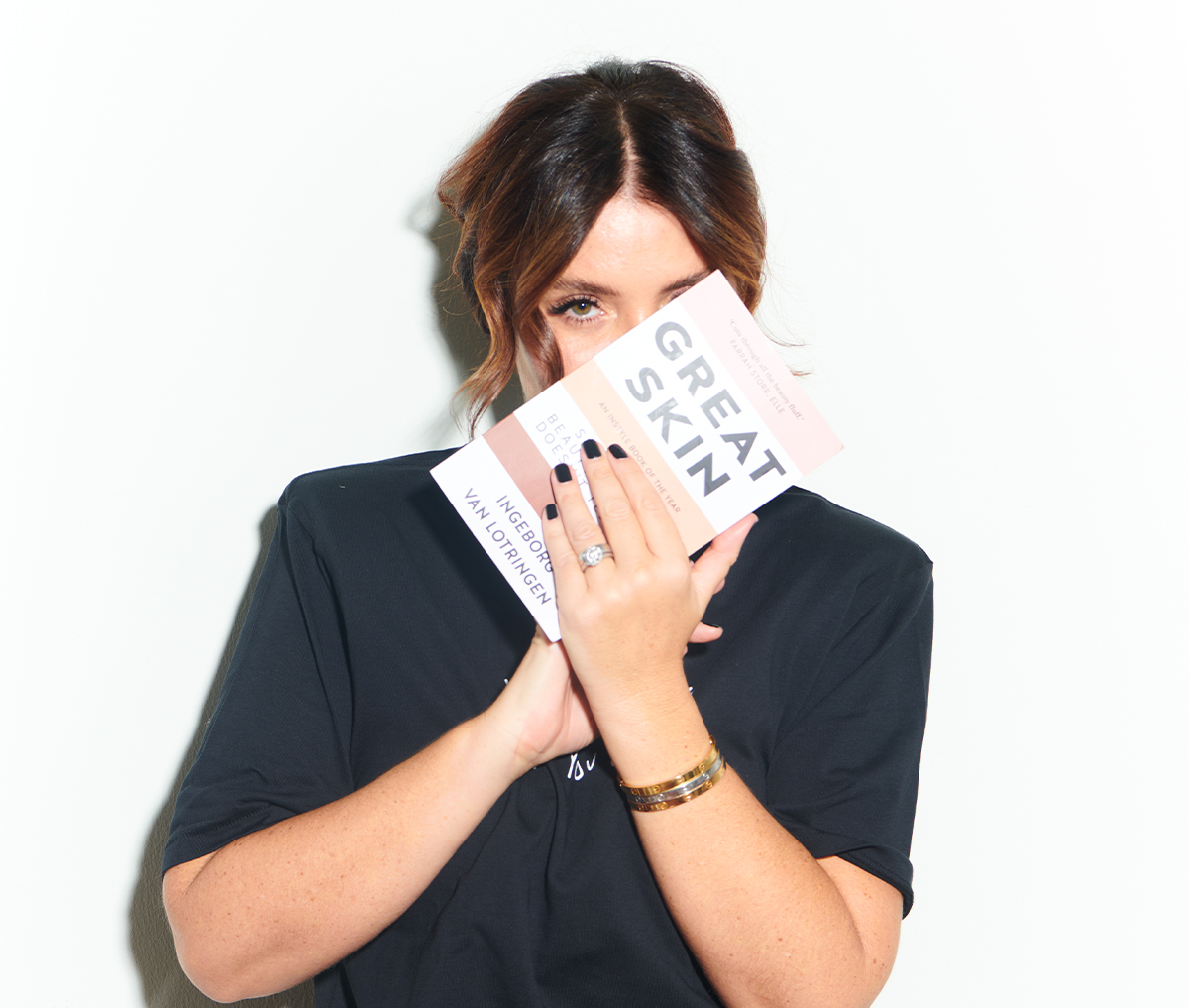 Wilkinson-Lough's frustration was the impetus behind Project Byouty, an e-tailer selling beauty and well-being products, including Augustinus Bader's The Cream, Dermalogica's Active Clay Cleanser, Grown Alchemist's Anti-Pollution Primer and Boy Smells' Petal Candle, to customers in the Middle East. Project Byouty, soft-launched in June 2021. Project Byouty is carrying 82 brands today and 32 more are slated to be added to its selection over the next three months.
"We look for brands that align with our values," says Wilkinson-Lough. "Cruelty-free is the absolute nonnegotiable, but then a brand must tick one other attribute: vegan, halal, sustainable, clean or organic. That is then verified and registered via a municipality system. I'm not suggesting for a minute it wouldn't be the truth, but it's important consumers know we've authenticated every single claim. Of course, in tandem to that is the team testing everything: Does said product do what it says it will? How does it fare on different skin tones? How does it stand up in terms of price?"
Speaking of pricing, Wilkinson-Lough says, "Often brands think that because we're headquartered here in Dubai that prices should immediately be doubled. That's when we have to explain that, contrary to popular opinion, roads here really aren't paved with gold. As a business, we have no intention of over-pricing anything."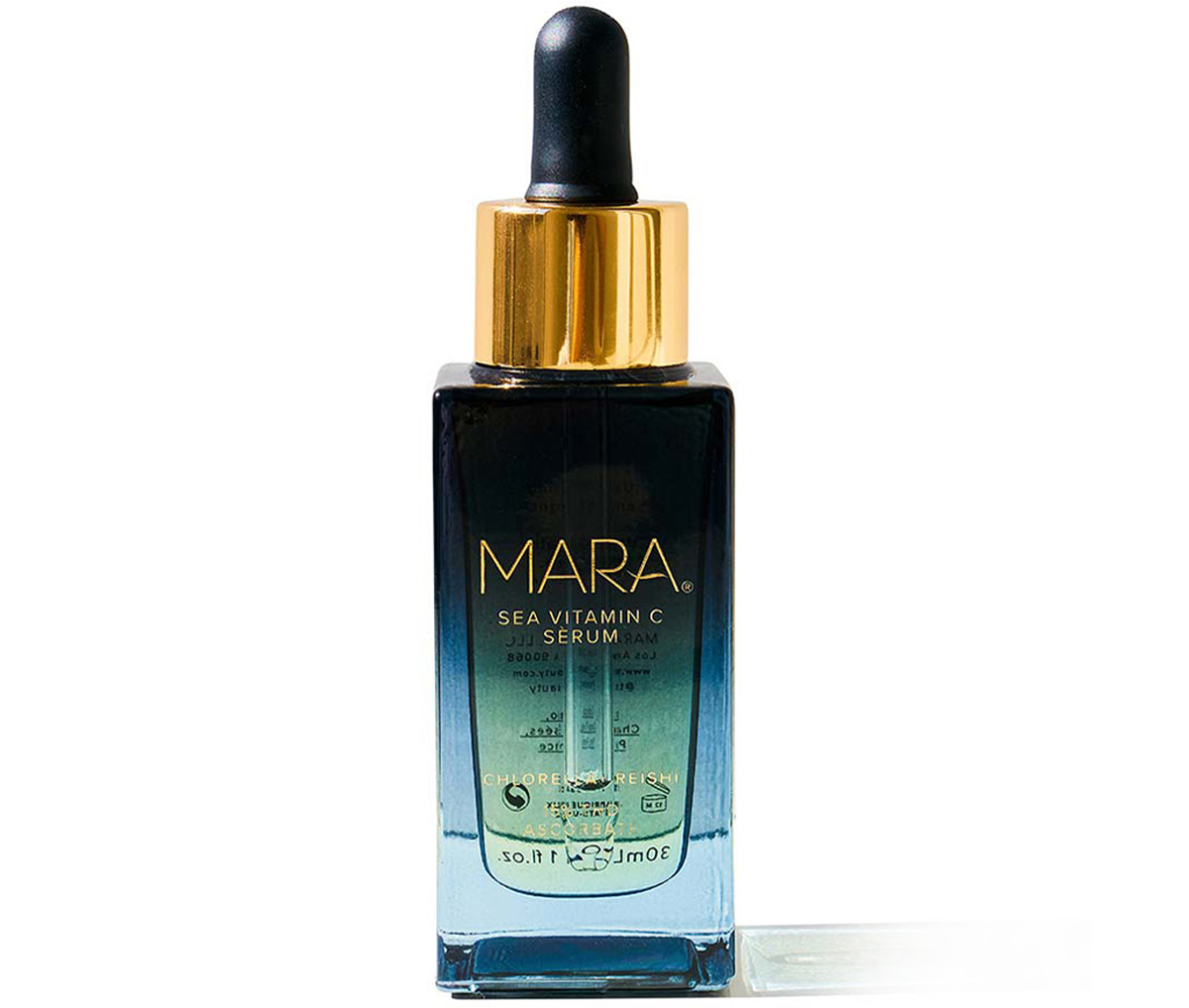 Wilkinson-Lough estimates over 60% of the brands available on Project Byouty come from overseas, "So, drop-ship isn't an option," she says. "We've worked really hard to find favorable terms that work for everyone: Us as a startup, the smaller indie brands and those we know have been hit hard in terms of COVID. We have a 75,000-square-foot warehouse, which definitely helps from a logistics perspective for the overseas brands when it comes to terms, as we're able to take the headache away."
Wilkinson-Lough initially started meeting with investors about Project Byouty in March 2020. The pandemic and the time it took to register every single product on the site caused its debut to occur later than she originally anticipated. She decided to launch it relatively quietly to refine its operations prior to revving up. "We did it organically as opposed to anything with a big bang to allow ourselves and the development team the summer to constantly watch and improve our UX/UI before our big launch in September," says Wilkinson-Lough. "Dubai, indeed the Middle East in general, sees a pretty significant exodus come the summer months, so strategically it made sense."
In Project Byouty's early days, Wilkinson-Lough says she's still defining its customer base. "We're seeing a few curveballs," she says. There's been a healthy amount of male customers, and shoppers are spending more than Wilkinson-Lough expected in the well-being section of the site. "For now, we're a combination of Emiratis and expats, but I expect, once we switch the site on in Arabic, it will tip somewhat, particularly given we can deliver [Gulf Cooperation Council]-wide within 24 hours." The Gulf Cooperation Council countries are Bahrain, Kuwait, Oman, Qatar, Saudi Arabia and the United Arab Emirates.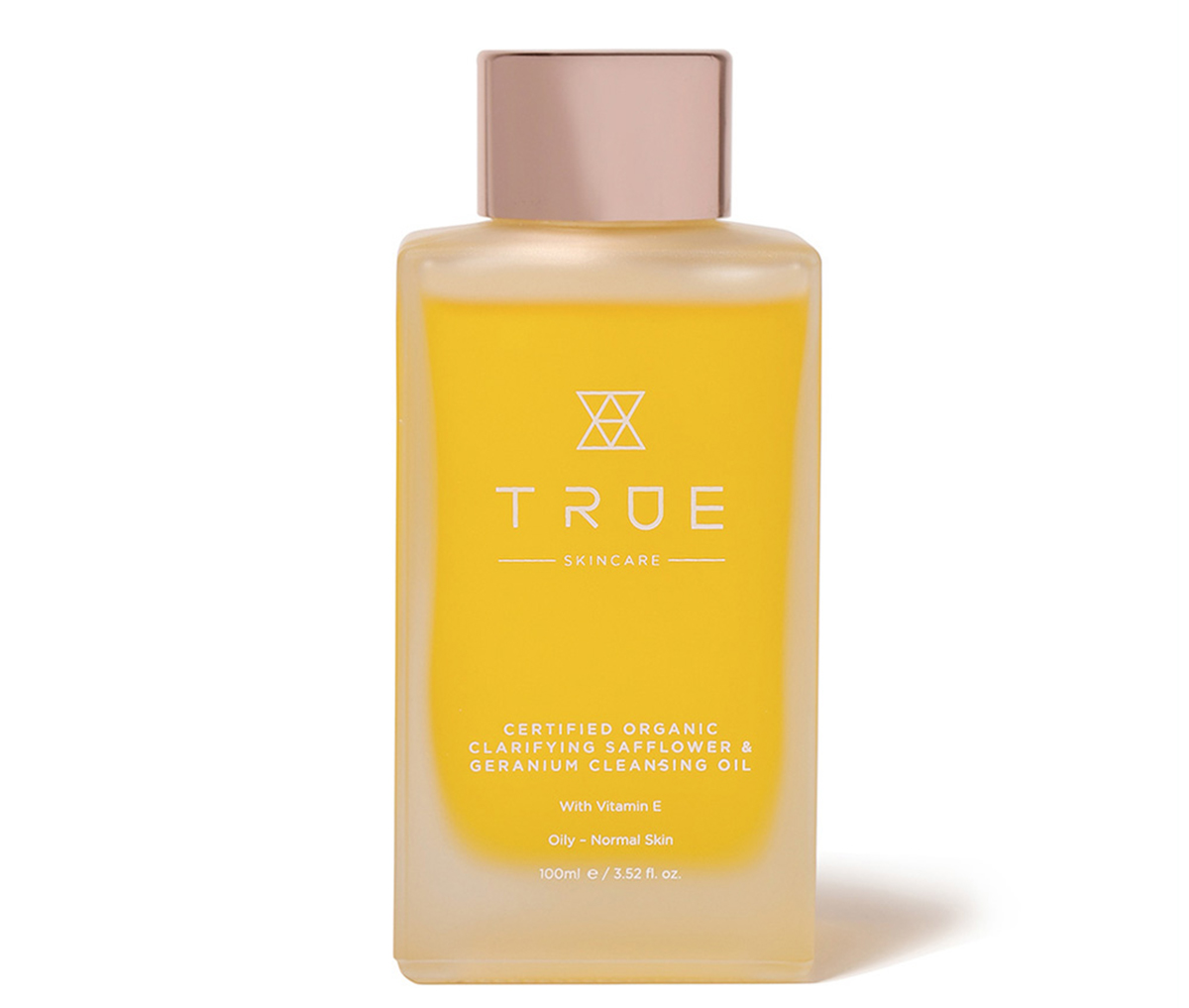 As awareness of and interest in clean beauty perks up in the Middle East, Project Byouty isn't the only e-tailer courting Middle Eastern customers to buy conscious beauty brands. Powder, Glow Getters, Hoiisa and Secret Skin are also beauty e-tail startups in the region. So far, Wilkinson-Lough is leaning into digital tools to raise recognition of Project Byouty. "That said, now more than ever people are craving interaction. So, the next six months see us going heavy with experiential as we bring the online flavor of Project Byouty to life," she Wilkinson-Lough. "In a part of the world where e-commerce is still not entirely trusted, we want people to meet us face-to-face and, in turn, I hope, trust us. I'm not convinced you can do that solely relying on digital."
Brand distribution could be in the cards for Project Byouty. "It wasn't in the initial plan," says Wilkinson-Lough. "But it's fair to say it's been a request from about 50% of our existing portfolio, so currently it's something our head of commercials is looking into. There's a need, for sure, and, if it makes sense, we'll answer it." She declines to disclose the cost to build Project Byouty and the site's annual sales goals.
For now, Wilkinson-Lough is mostly focused on getting to know Project Byouty's consumers. "We've got an aggressive plan, but, if the last 18 months have taught us anything, it's that you've got to be ready to pivot at any given moment," she says. "What we know for sure is that there's a lot more sleepless nights to come."