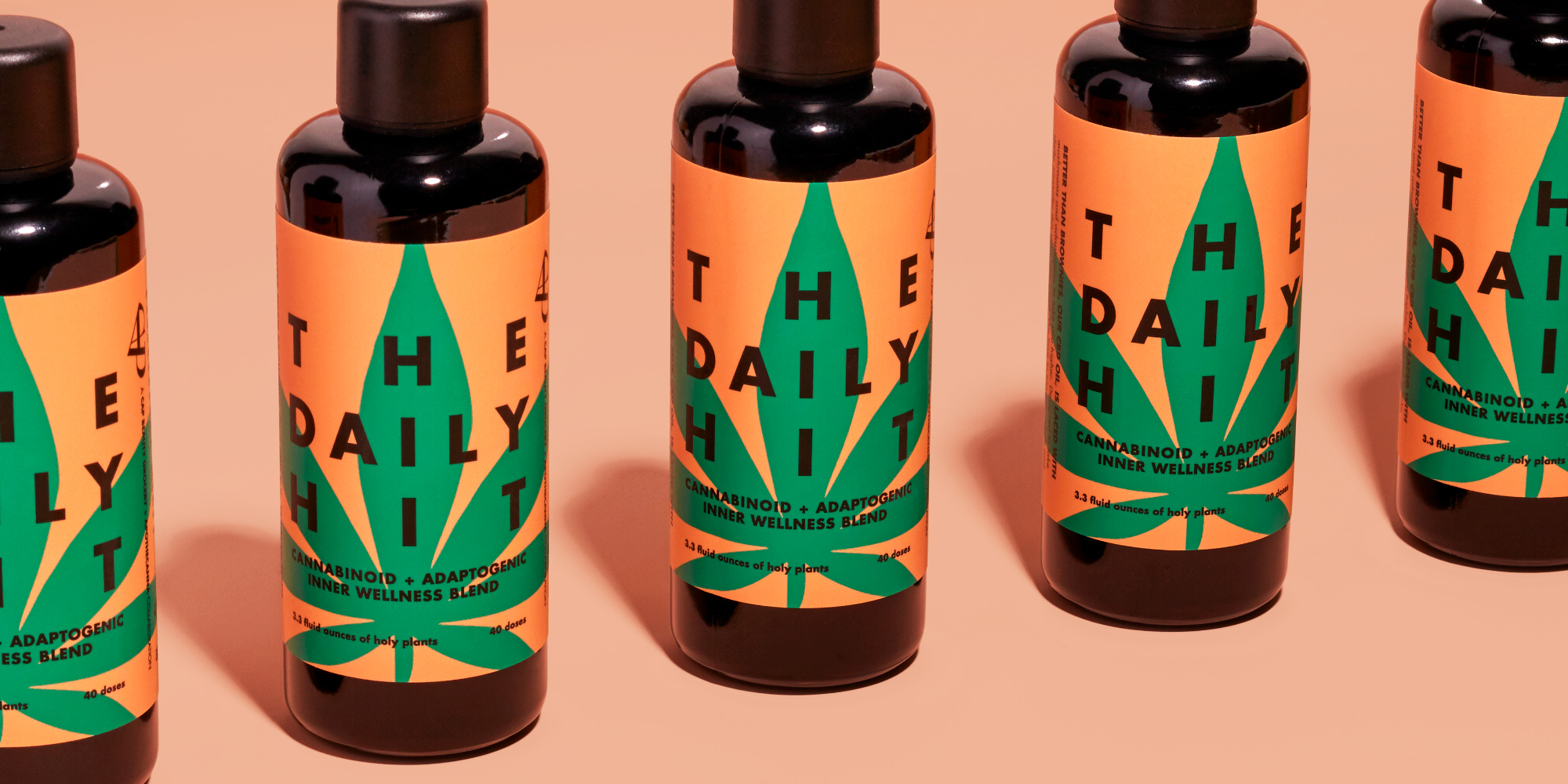 CAP Beauty's New E-Commerce Site Prioritizes Hemp-Fueled Health And Beauty
CAP Beauty thinks it's high time its customers had the ability to easily purchase hemp-infused beauty and wellness products online.
To increase accessibility of what they call plant medicine to as many people as possible, CAP Beauty co-founders Cindy Di Prima and Kerrilynn Pamer created a new e-commerce destination, High On CAP, which is separate from, but connected to the beauty and wellness retailer's original website.
High On CAP utilizes a different payment processing system than CAP Beauty's payment processing system to avoid the risk of CAP's entire online business being shut down, a fate suffered by many brands who have used federal bank-backed payment processors to sell hemp-based products online in the U.S. Products sold at High On CAP are available at CAP Beauty's brick-and-mortar locations.
"There are payment processing systems that you can utilize for CBD, they're just more high risk," explains Pamer. "They have higher rates. We didn't want to put those kind of rates into our overall site that governs everything from our spa to our store to our e-comm. So, we separated those two out."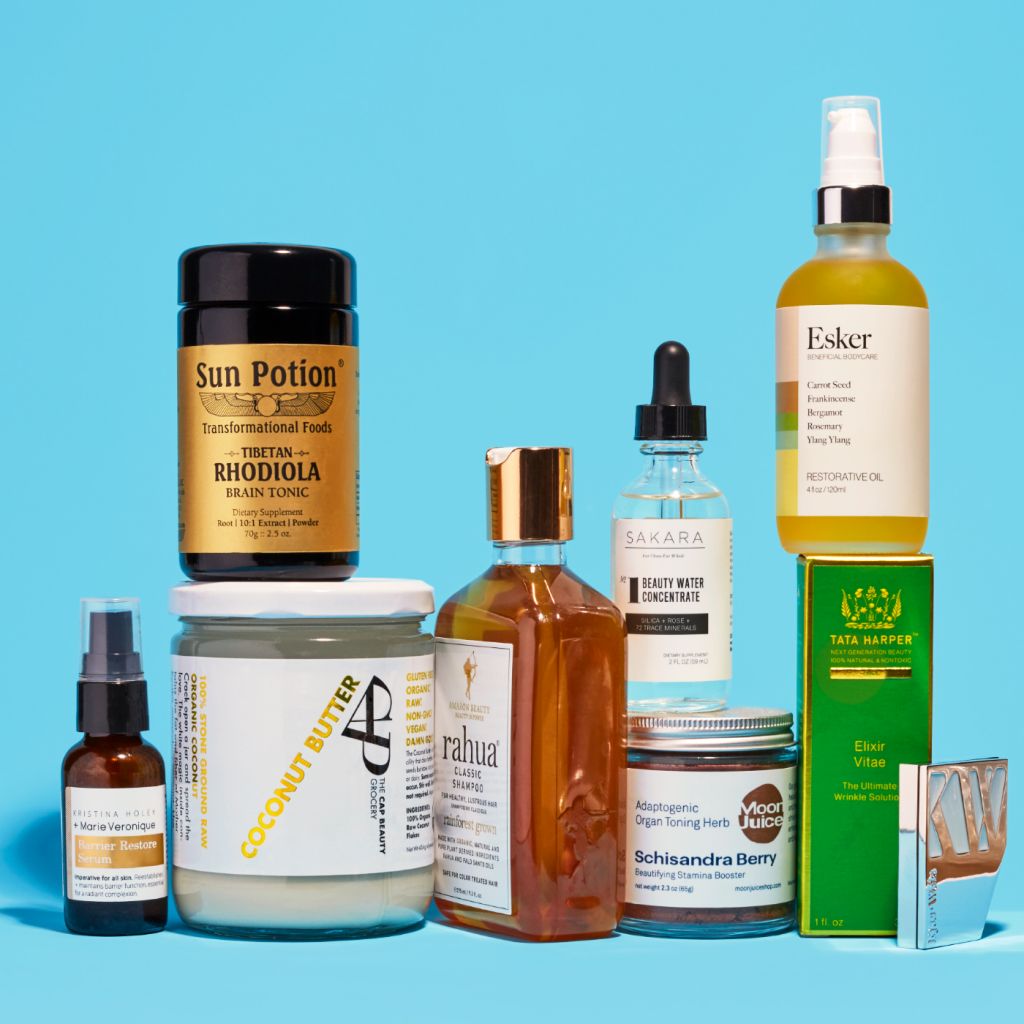 Serious business considerations aside, High On CAP cleverly borrows from stoner culture (one logo is a happy face fashioned with pot leaf eyes and the sentence "uplevel the edible" in place of the smile) to sell its burgeoning selection of CBD-infused ingestibles, skincare and body care. In line with the levity, High On CAP offers select other smoke-themed items. "[There are] tongue-in-cheek items on there like incense," says Pamer, adding, "Obviously, none of the products on our site are to smoke. We haven't looked beyond the CBD category or anything that lives in that CBD land in terms of other ingredients, but I don't think we'd be closed to it if it was something that was logical."
While on a mission to bring hemp-driven products to as many people as possible, CAP isn't lowering its stringent ingredient standards when evaluating merchandise for High On CAP. "We're not going to carry products that have CBD in them that then sit next to other ingredients that we don't carry. It doesn't make any sense," says Pamer. "If you're going to be aligning yourself with the power of this plant medicine, all of the ingredients in the formulation should be heavily considered. Our whole hope is that people jump on this bandwagon, but we want them to do with integrity and authenticity, and being hyper aware and vigilant of what the other ingredients are [and] in the sourcing of the CBD as well."
Natural body care brand Apothecanna's founder echoes Pamer's sentiment. "In this new age of cannabis, the misinformation is rampant, and it can feel overwhelming finding products that are best suited for you and your lifestyle," says James Kennedy. "False claims and low quality ingredients are a tremendous threat, so it is important to find brands that can be trusted and have a solid mix of science and experience. Ask brands about their sourcing practices and quality of ingredients."
Products from Denver-based Apothecanna make up a third of High On CAP's stockkeeping units. Among them are Circulating Leg + Foot Oil, Relieving Body Spray and Sexy Time Personal Intimacy Oil. A cannabis industry veteran, Kennedy welcomes the High On CAP model. "Currently, this is how brands and retailers are having to sell CBD products online until the laws and regulatory institutions catch up with the commercial needs of legitimate cannabis businesses," he says. "CAP Beauty did a beautiful job creating a friendly and positive retail experience. It makes CBD very approachable, and opens the conversation up to their customer base that is well-informed and cares about the ingredients in their products."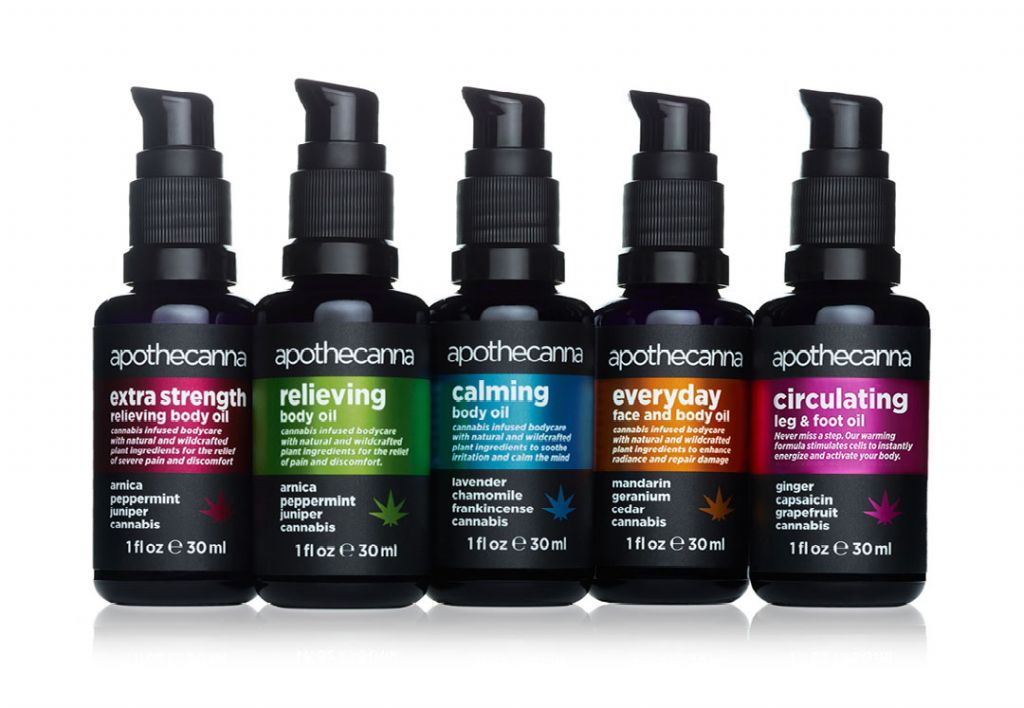 So far, High On CAP's traffic has come by virtue of being clickable through CAP Beauty's home page. "We haven't gone super deep to reach people," says Pamer. "They [customers] have been coming to us from the CAP Beauty site, so they already have an interest. That being said, of course, we have a really strong interest in having a larger audience because we believe in the power of these products. We really believe in sharing it with as many as possible. It's the intention behind everything that we do at CAP."