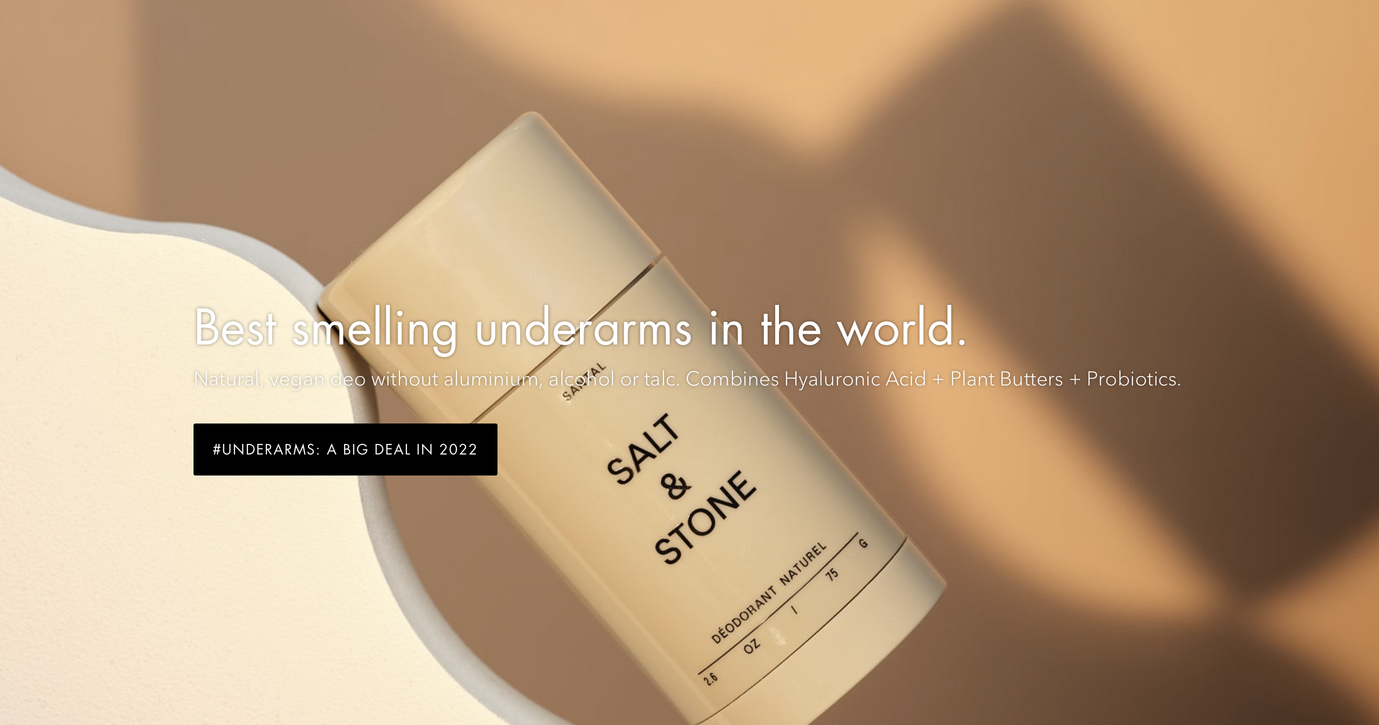 Indie E-Commerce Platform Straal Wants To Be The Cult Beauty Of South Africa
Modeled after strong brand builders like
Cult Beauty
and
Oh My Cream
, indie beauty e-tailer Straal wants to be the first port of call for niche American and European brands expanding to South Africa.
"There's no platform here that can act as a springboard for international indie brands coming into South Africa," says co-founder Bernice Coetzer. "No one here is taking risks on brands that are not in the Estée Lauder or LVMH groups, for example." 
Along with brands from abroad, Straal features emerging South African brands in a vetted assortment spanning makeup, skincare, haircare, fragrance and personal care. Bernice says, "A small women-founded beauty startup business, where the founders are very familiar with each brand and personally vouches for them, is a new concept in South Africa." 
Bernice launched Straal in January 2021 with her sister Chrystene, a licensed aesthetician, after living in Paris for several years. French skincare and haircare brands Enfance Paris and Cut By Fred were among the platform's early partners before South African brands like Terres D'Afrique and Skin Creamery and American brands like Salt & Stone and CLE Cosmetics joined the brand selection. Straal currently carries 279 products from 14 global brands. 
Indie gen Z and millennial fragrance brand DedCool was live on Straal prior to it launching at Sephora stateside in August. The brand's presence on Straal was an important validator. "That was a good indicator of our intuition about brands," says Bernice. 
Transparency is a key pillar in Straal's curation process. "We look at a brand's ingredients, their values, what third-party certifications they have, and if what they're saying in their marketing fits the formulation," says Bernice. Straal's company tagline was recently revised from "Clean. Cruelty-Free. Cool," to "Clear. Cruelty-Free. Cool" to reflect its interest in transparency. Chrystene says, "That's the intention that we had with the word 'clean' all along, to be clear about what we are trying to do on the platform and what we support." 
After description and usage instructions, Straal lists key active ingredients on its product detail pages, followed by callouts of possible allergens and irritants. A full list of ingredients rounds out each page. "We are trying to be as comprehensive as possible," says Bernice. "Customers must be able to see all the ingredients at the point of sale." 
In South Africa, Chrystene figures about half of shoppers are aware of clean beauty and values-driven brands. Many local retailers don't detail product ingredients. Earlier this year, South African beauty brand Standard Beauty was caught in a scandal when a sunscreen spray it marketed as mineral turned out to be chemical.
Straal is differentiated itself by taking its commitment to transparency to the next level. The platform is partnering with Provenance, a London-based technology startup enabling consumers to verify marketing and sustainability claims made on e-commerce websites. Its e-commerce Proof Point technology is utilized by the brands, e-tailers and retailers Unilever, Cult Beauty, Douglas, Weleda, The Ordinary and Paula's Choice. Straal is its first e-commerce partner in Africa, per Bernice, and the site will relaunch with Provenance's capabilities imminently, although it's finding it difficult to get brand partners to opt in.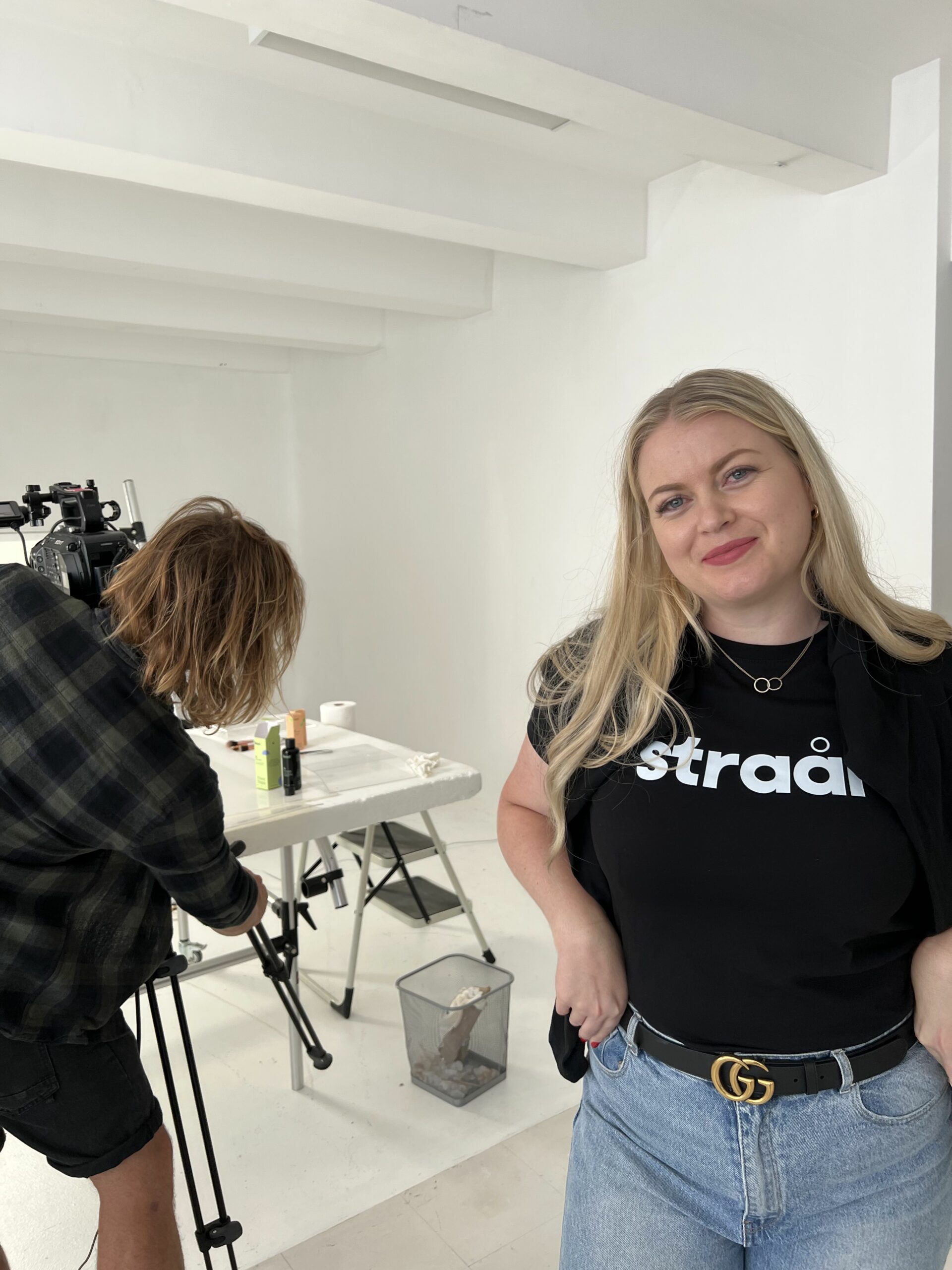 With an expanding middle class and consumer spending expected to triple by 2030, the African market opportunity is growing. Market research firm Technavio forecasts the beauty and personal care market in Africa will increase at an annual compound growth of 6.5% from 2021 to 2016, during which it's projected to gain $5.28 billion in sales. Valued at $3.2 billion, the South African beauty market is the largest on the continent. 
Bernice says, "If we look at the U.S. market and the European market, and even the Australian market, there's a huge amount of investing and M&A activity going on in beauty, we believe that there must be more potential in South Africa if that's what's happening in the international markets." 
Woolworths Holdings, The Foschini Group, Retailability and Edcon are a few of South Africa's top retail companies. Edcon filed for bankruptcy in 2020. The retail leaders own multiple food, fashion, beauty and lifestyle brands that operate thousands of brick-and-mortar locations in the territory. Legacy beauty brands like Lancôme, Estée Lauder and Dior were introduced to South Africa decades ago through these companies. 
Competitors to legacy beauty brands have started to enter South Africa. Together with its sister brands Wishful Skincare and Kayali, Huda Beauty launched exclusively at ARC, a Sephora-style beauty retailer partially owned by local heritage fragrance and cosmetics distributor African Sales Company (ASCO). Fenty made headlines in the summer when it announced it's heading to Africa. The brand is carried at ARC in South Africa and Retailability-owned luxury department store Edgars. Anastasia Beverly Hills has debuted in South Africa, too.  
Despite the recent influx from overseas, it can be challenging for Straal to convince potential international brand partners of the viability of the South African market. Bernice says, "We are very much brushed off, and we find that as soon as brands start negotiating with Sephora or Cult Beauty or when they get acquired, you can no longer get a hold of them." 
Bernice continues that high demand for American and European brands not distributed in South Africa often drives customers to unauthorized sellers. The gray market is exploding as the local beauty scene is blossoming with brands like Swiitch Beauty, Skoon, Lelive, Skin Creamery and AFARI. 
"The funny thing is that brands like The Ordinary come in on the gray market here. The price point is then listed for three to five times higher than it should be, and people will still buy it," says Bernice. "No one wants to talk about it, but the gray market has a very negative impact on the industry here."
In a beauty market largely dominated by big conglomerates, Bernice and Chrystene acknowledge business won't be easy for Straal. "It's very hard to compete here, especially if you're entrepreneurial or bootstrapped like us," says Chrystene. "There isn't a lot of space or a lot of opportunity for investment in e-tail platforms or businesses like ours." Local digitally native platforms Takelot and Superbalist are venture-backed and owned by multimedia holding company Naspers Limited.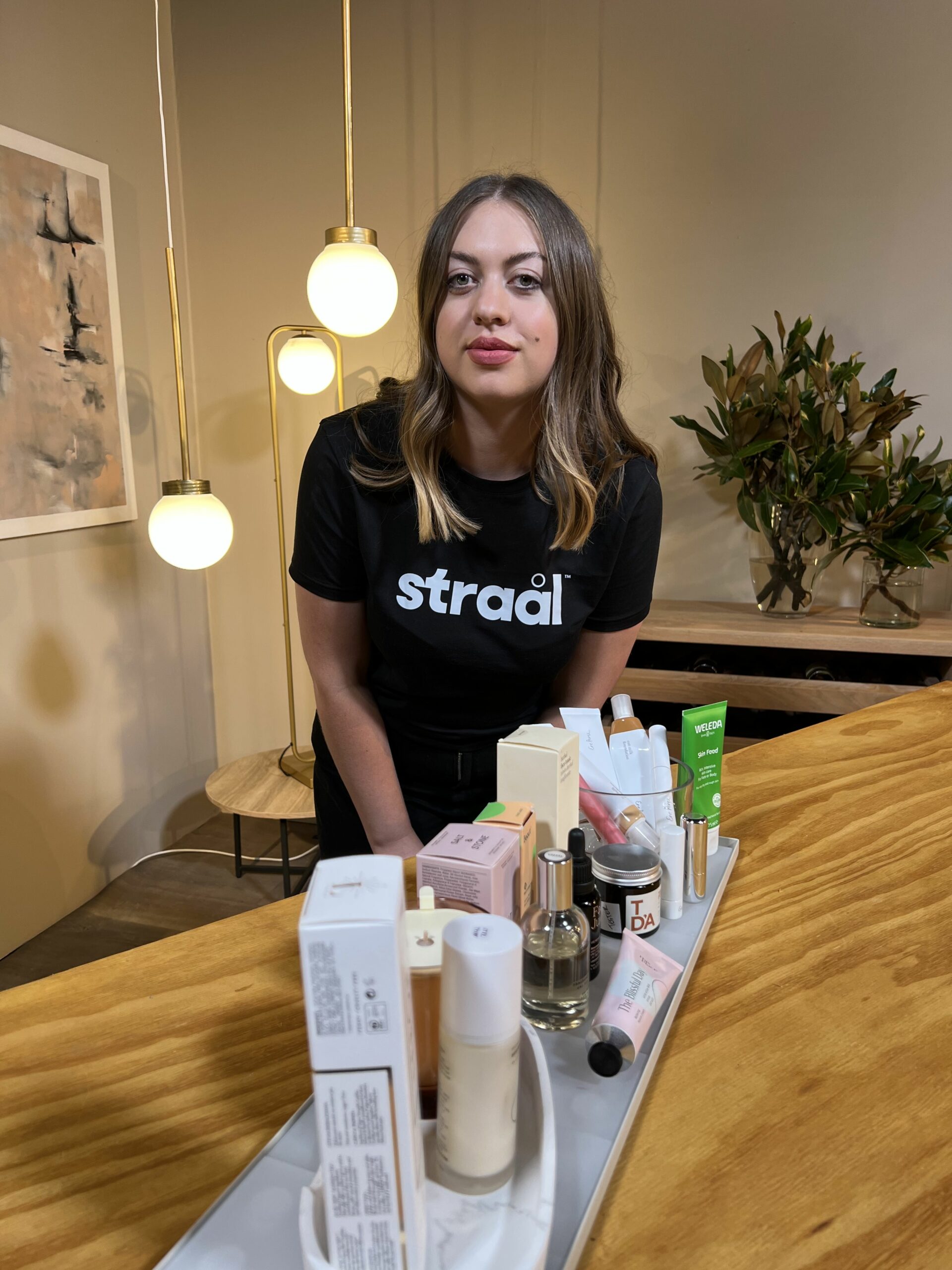 At Straal, personal care and skincare are experiencing the most traction so far. Salt & Stone and Weleda are personal care and skincare bestsellers. Makeup is performing modestly well, and haircare is struggling. The Ordinary, Glow Recipe, Summer Fridays, Charlotte Tilbury and Tata Harper are on Straal's international brand wish list. Local emerging beauty brands on its watchlist include Umu Ora, Suki Suki, Kudu Cosmetica and APT Perfume.
Straal focuses on non-paid marketing strategies, and the up-and-coming platform is receiving support from its community. It's appeared on local television three times. "We don't have a huge following, but then we've never used tactics to get followers. So, the followers that we have are very supportive," says Bernice. "We also get a lot of interest from the media here."