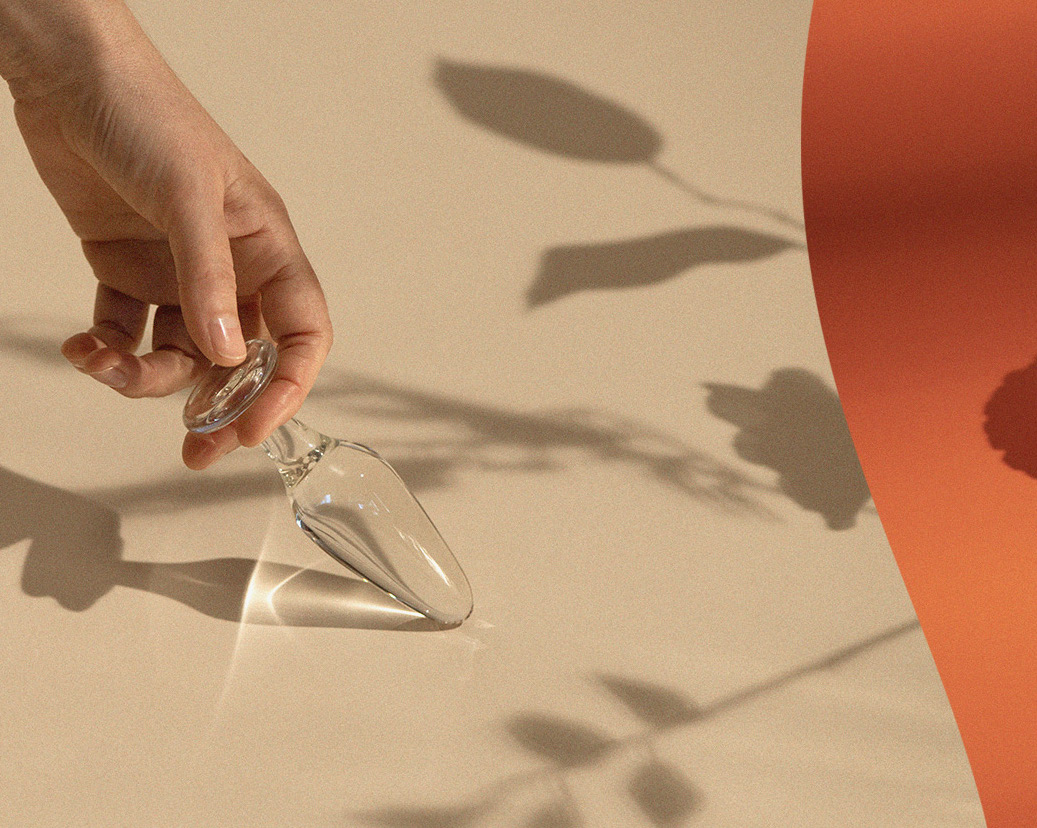 Former Luxury Lingerie Execs Launch Online Pleasure And Intimate Care Shop Afterglo
When two women who came up through the world of luxury lingerie launch a sexual wellness e-commerce website, you know it has the potential to be beautiful.
Montreal-based Afterglo doesn't disappoint. 
Kim Levan and Louise Schultz met while working at award-winning French lingerie brand Simone Pérèle. "As I was working [in lingerie], that's when I really dipped my toes into everything in terms of pleasure and talking more about sexuality," says Levan, who's of Vietnamese descent and didn't grow up with parents speaking openly about sex. At 36 years old, she says, "I still don't think I've ever spoken about sex to my parents or the other way around. It's just not part of our culture." But Levan didn't shy away from doing her own thing. She says, "I felt different when I grew up, so I was a little bit rebellious and very curious."
Self-discovery and self-empowerment themes are woven into Schultz's journey as well, particularly occupationally. In the lingerie category, she says, "You got to see firsthand the power and the unstoppable energy of when a woman tried on a bra that fit her and when she came out of the dressing room with a level of confidence regardless of age, of body type, of anything. You wished you could bottle that emotion that she felt, it was so powerful. Our specific experience was with women, but [with Afterglo], we want to expand this to humans, and we want it to touch human lives."
Another parallel Schultz sees between bra shopping and toy shopping is consumer confusion. In their past jobs, Levan and Schultz devised strategies to make buying undergarments enjoyable and uncomplicated. They're bringing that approach to pleasure and play at Afterglo. "How do you educate? How do you empower? How do you incorporate it as part of your lifestyle? Once we seduced you and made you feel confident about the nude bra, for example, we educated you, 'Yes, you can wear lace,'" says Schultz. "It's the same thing with Afterglo."
The duo spent a year researching and vetting hundreds of products to merchandise Afterglo's launch assortment. They wanted to create a selection that would allow customers to create comprehensive self-care and pleasure routines, whether they were a novice or already owned butt plugs of various sizes. The result is nearly 150 items from dozens of global brands, including sexual wellness leaders like Dame, Maude and Smile Makers as well as emerging players like Adore U Höm, Self Ceremony and Intamo Pleasure Boutique. Though the majority of Afterglo's offerings are sex toys and lubricants, customers can pick up Kimono's natural condoms, Woodlot's scented candles, Les Lares Brume Botanique's mist, The School of Life's card game, WooWoo Laboratory's herbal bath formula and books like Sonya Renee Taylor's "The Body Is Not an Apology," too.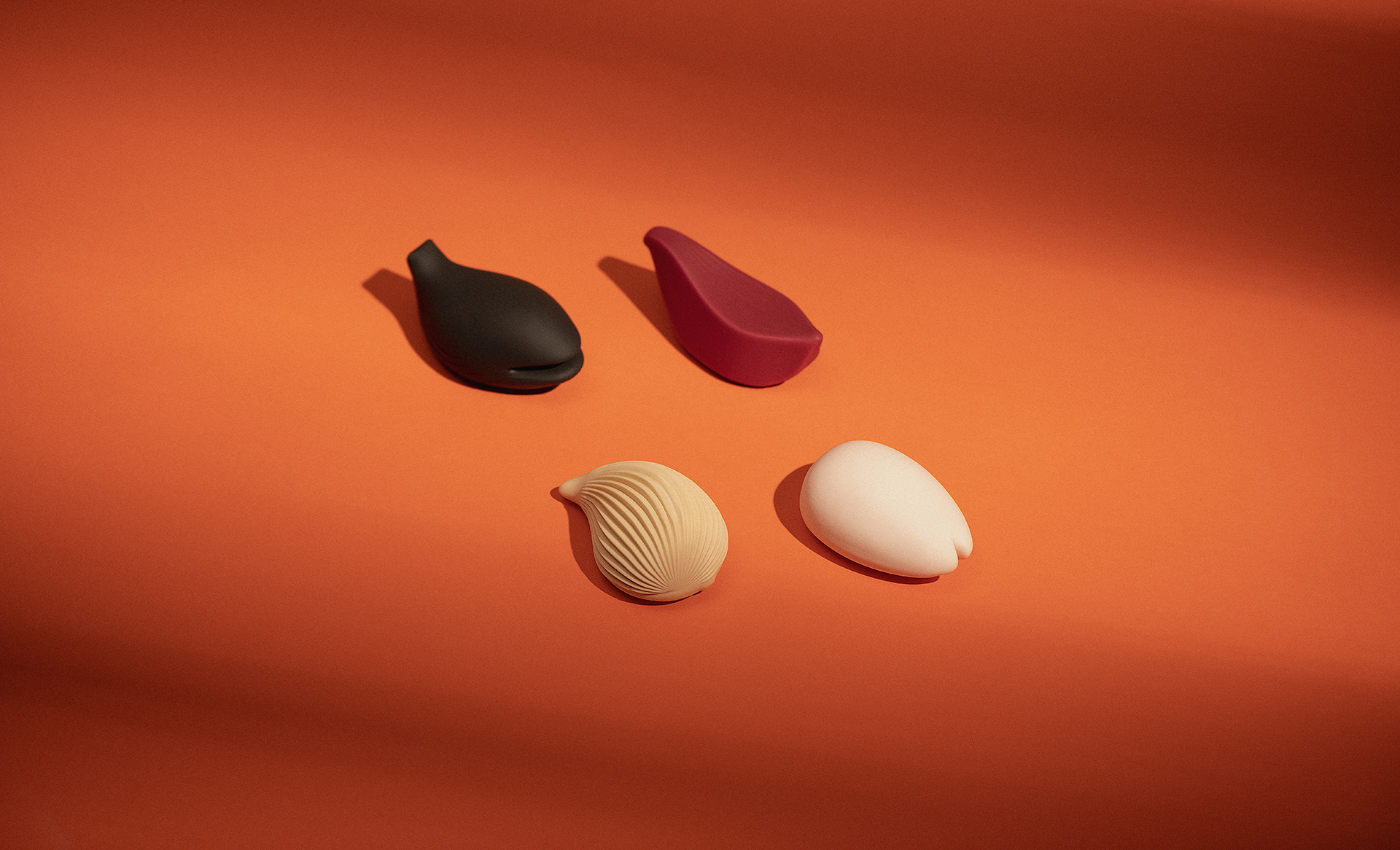 Afterglo's bestsellers thus far have been lubricants and a variety of toys. "Almost everyone that places an order buys a lube," says Levan. "We expected that, but not at this level. We're also selling a lot of anal trainers and looking to expand that category. We're noticing a lot of orders coming in from penis havers, almost as much as vulva havers, which we did not expect, but aimed for, so we're super happy about this." To be as inclusive as possible, Afterglo stays away from gendered terms and lists many of the items on the site by body part as to not assume gender of the customer.  
Recent entrants into Afterglo's selection are versatile stimulators that can be used on any anatomy, such as Satisfyer's Endless Love and Endless Fun, and Picobong from Lelo's less expensive, yet still premium sister brand Transformer. Along with the stimulators, Afterglo has stocked more harnesses, including Strap-on-me's Diva and Heroine, in reaction to high demand. "We're also expanding our 'made in Montreal' selection, and adding lots of local intimate care and body care products," says Levan. Afterglo ships worldwide. Within Canada, shipping is free on orders over $100.
Afterglo is in a hot market. According to Statista, the global sex toy sector is projected to climb 9% from $28.64 billion in 2019 to $52.7 billion in 2026. With increased sales and sexual wellness products shedding their stigma as they elevate their style, mainstream retailers like Nordstrom and Bloomingdale's have delved into the sexual wellness arena. As the market grows going forward, Afterglo is poised to grow with it. Levan and Schultz are committed to responding nimbly and thoughtfully to consumers' needs.
"We're a minute old, and both of us are creative, but we're highly analytical as well and we are on the data," says Schultz. "We'll evolve, but we won't rush things. We're methodical, we're analytical, but we'll get feedback and, then, there's a lot of key learning for us still to do."