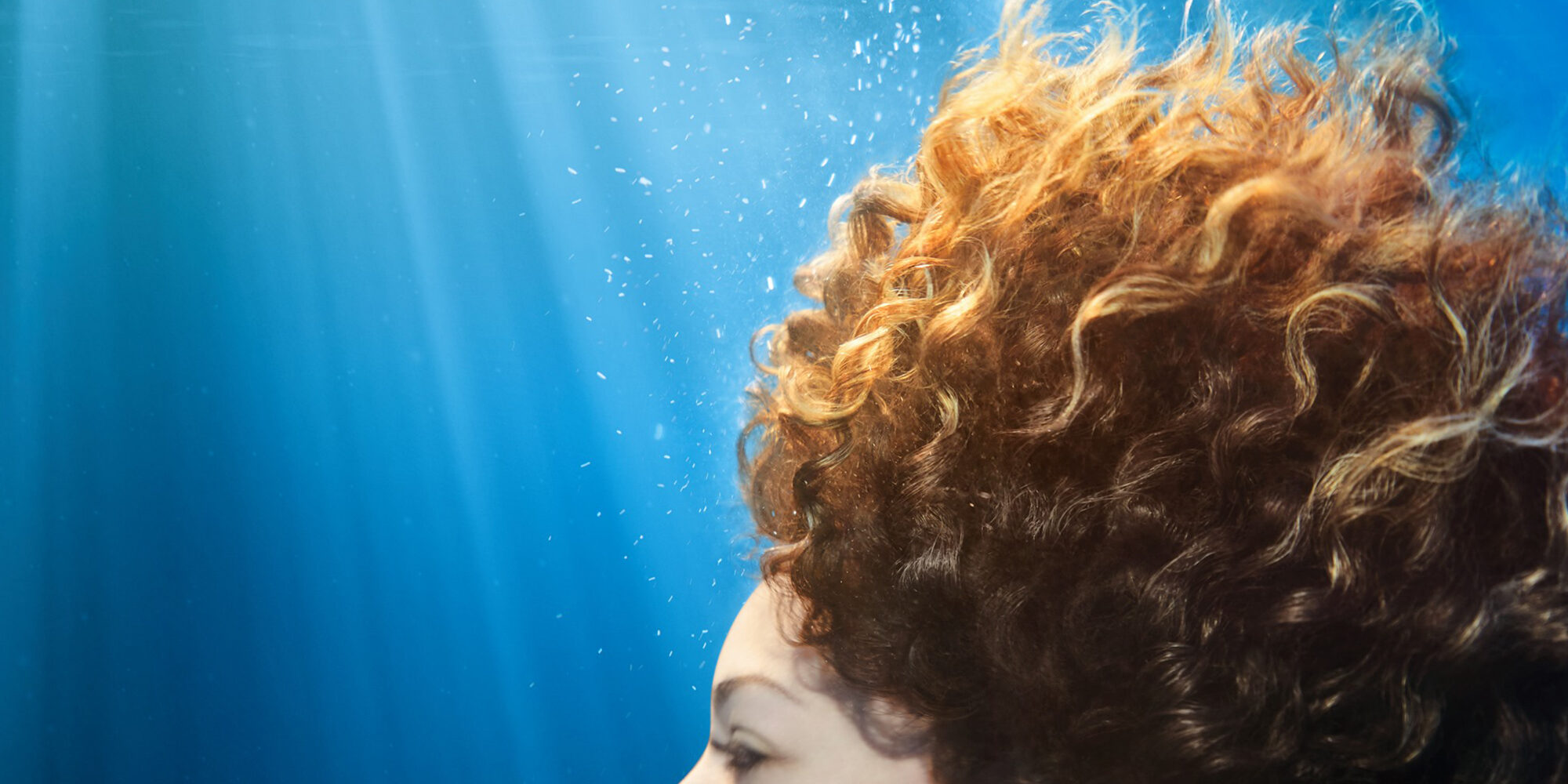 Move Over Skincare. Incubators Look To Other Categories To Grow Their Portfolios
Skincare, you've had a good run.
As beauty incubators and investors eye the product landscape, they single out masstige body care, supplements and prestige haircare as big opportunities in 2021. During Beauty Independent's In Conversation webinar last Wednesday, those were the categories Bill Power, co-founder and chief investment officer of House La Ruche, Colin Peek, co-founder of Syllable, and Quinn Roukema, co-founder of Gloss Ventures, said they're zeroing in on as they guide their incubators. Here's more on what distinguishes their brand vehicles and the directions they see the beauty industry headed in. 
Bill Power, Co-Founder and Chief Investment Officer of House La Ruche
Background: After a career in advertising working for corporate clients like Bacardi, Grey Goose, General Electric, IBM, Sony and Unilever, Power realized emerging startups drive innovation. "Anytime these big Fortune 500 companies did anything new or remotely interesting, it was a result of sequestering a small group," said Power, continuing, "What the enterprises are great at are scaling and protecting a business, but small teams always come up with something more original and unique because they don't have the distraction or the inherited culture or baggage of a large enterprise."
With his wife Lynn, also an advertising industry veteran, Power founded incubator House La Ruche to develop luxury wellness and beauty brands with experts and artisans. Rather than concentrate on a particular category, House La Ruche concentrates on premium consumers. "There's more commonality in these products than anyone imagined, simply because there is a consistent mindset of the consumer that we're targeting," said Power. Established in 2018, House La Ruche was originally only interested in early-stage startups, but it's extended its reach to partner with a wider range of entrepreneurs reimagining brands. House La Ruche's portfolio contains cannabis wellness ingestible brand 1906, premium clean haircare brand Masami and candle brand Isle de Nature.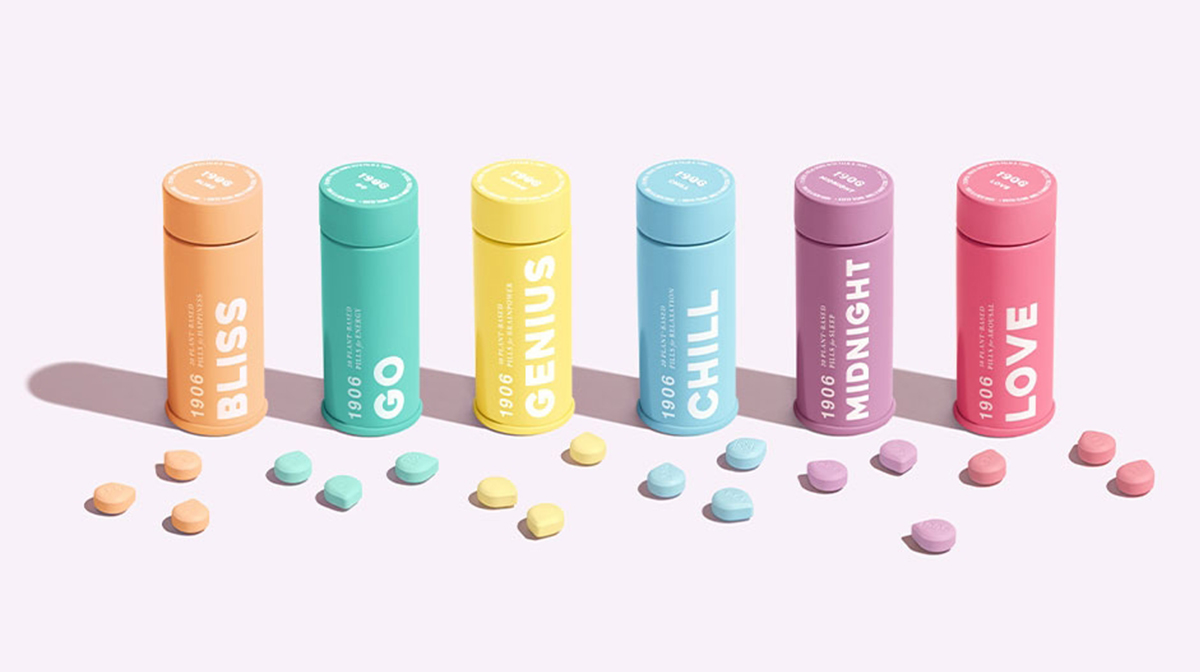 Key Strategies: The experts House La Ruche partners with gain company equity. Available cash is deployed for research and development, and manufacturing rather than toward offices and exorbitant salaries. The incubator expects to raise outside funding for brands once they demonstrate strong proof of concept. "It would have cost four times as much to incubate Masami had I not been able to bring communications, package design and legal to the table through primarily equity," said Power. House La Ruche's bet on premium haircare is delivering for the incubator. Masami boasts a 20% repeat purchase rate. About 40% of the gender-neutral brand's products are male. Power sees an opportunity for House La Ruche to release premium tools at an attainable price point, but will be staying away from skincare. He said, "I wouldn't make a bet unless it was a very specific value proposition or special founder."
Quinn Roukema, Co-Founder of Gloss Ventures 
Background: Co-founded by executives with experience in Shopify, Amazon, retail distribution and finance, Gloss Ventures aims to become akin to a Unilever for millennial- and gen Z-targeted brands through incubation, acquisition and private-label consultation. Roukema pointed out what sets Gloss Ventures apart in a sea of beauty and wellness incubators is the ability to leverage data and digital insights to inform decisions. It mines social media data from comments, reposts and reviews via proprietary artificial intelligence to identify product white spaces. "We saw an opportunity to combine storytelling, tech and multichannel commerce," said Roukema. "If you don't get the story right, you're not building something that has nine-figure potential." Gloss Ventures got off the ground by tapping money from its four founders. Today, the company is in the process of raising capital from multiple growth funds.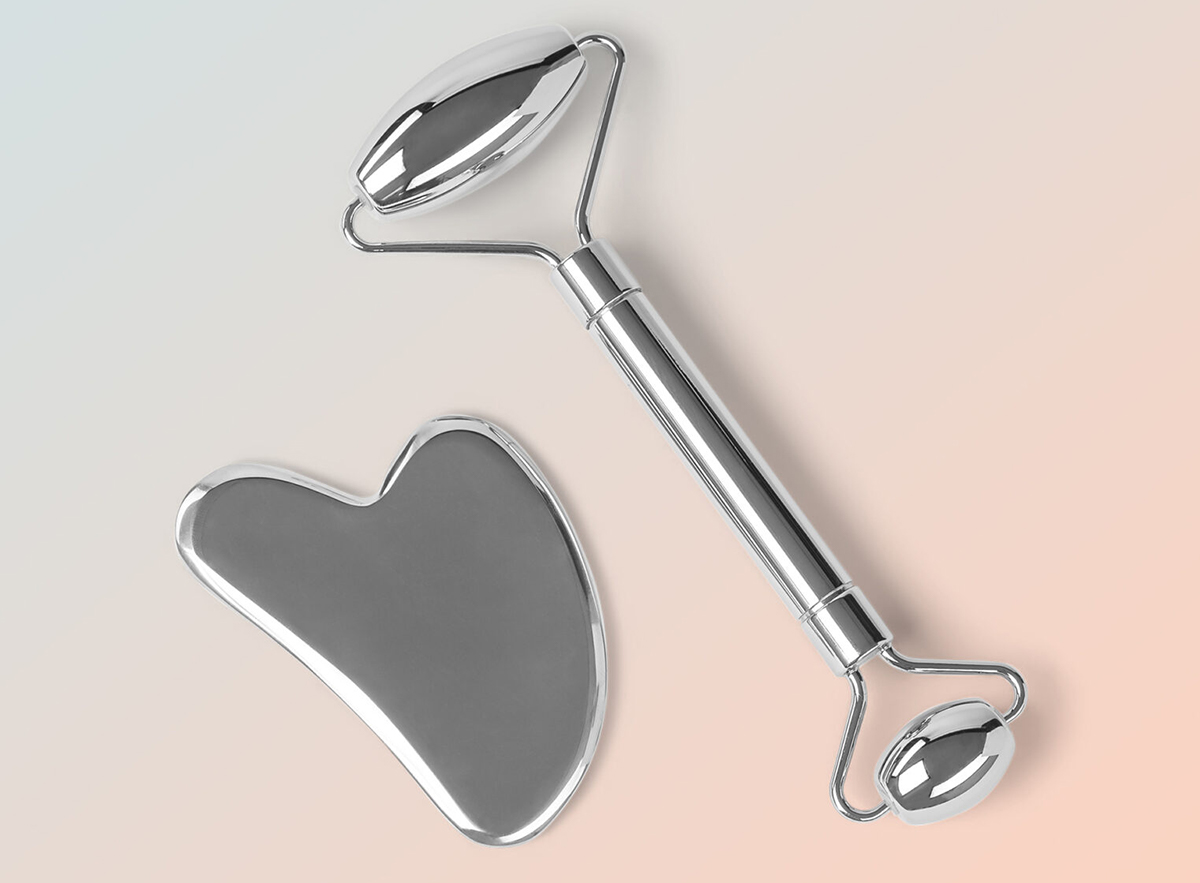 Gloss Ventures' nine-figure portfolio includes influencer Sarah Cheung's brand Sacheu Beauty and three recently acquired brands Roukema declined to disclose. On Gloss Ventures' docket is a plastic-free skin and supplement brand backed by two female athletes, and an inclusive body care and supplement brand created with two major male music artists with a combined social media following of over 100 million people.
Key Strategies: Heading into 2021, Roukema forecast that masstige beauty will be a sticky category. He said skincare continues to be an enticing segment, but supplements, particularly those of the emotion-enhancing variety, are especially alluring due to the self-care boom brought on by the pandemic. "We call it happy beauty because they are things that elevate the mood," said Roukema. He also highlighted prestige beauty tools as big opportunities. Even though they have a lower replenishment rate than other beauty products, Roukema said devices offer healthy returns if priced correctly.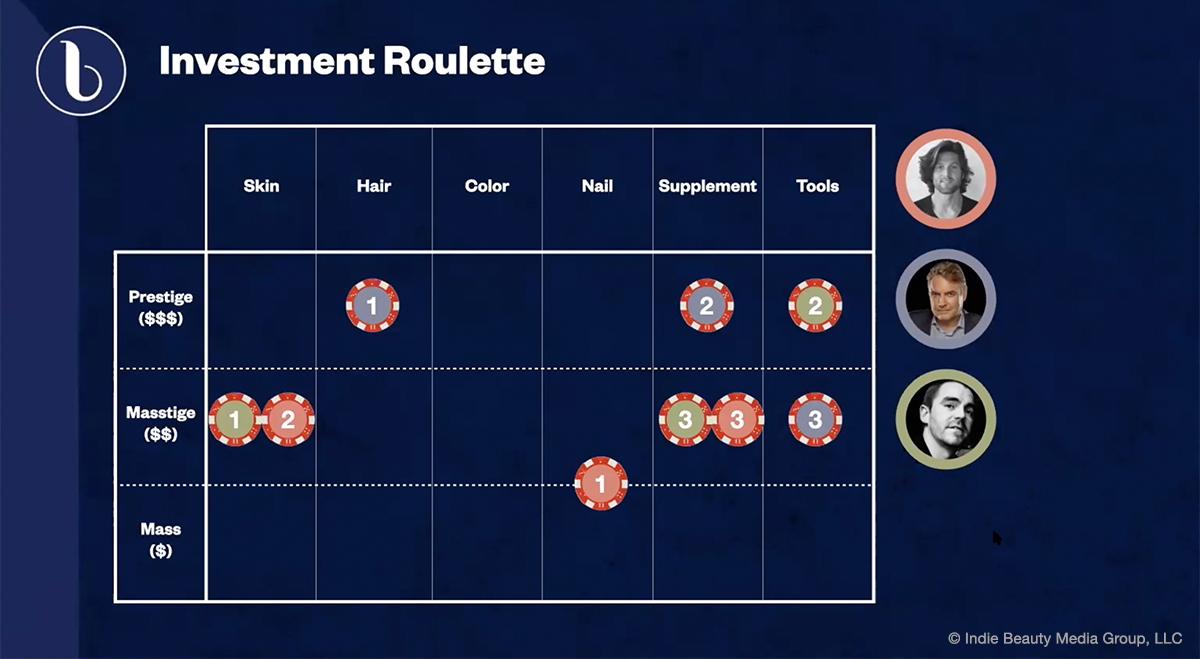 Colin Peek, Co-founder of Syllable
Background: A former professional and collegiate football player, Peek co-founded skincare and lifestyle incubator Syllable to create accessible yet aspirational brands fueled social media, e-commerce and content. The brand engine partners with celebrities and influencers, but Peel emphasized it goes far beyond slapping a well-known name on a box. "We saw a big opportunity that, if you can find someone who has a true, authentic passion, and they have a very large audience, that ultimately has a very positive impact on a brand," said Peek. His ambitions are to churn out $100 million opportunities attractive to private equity firms or conglomerates for acquisition.
Syllable helps founders lay out exactly what they want to develop and, then, executes their ideas. Peek stressed dedication from the founders is imperative for sustainable, long-term success. "You need a vested founder. If they aren't, it's not going to be successful. Kate Hudson is as entrenched in this business as anyone else [with InBloom]," explained Peek. InBloom is a supplement brand Syllable created with the actress. Face mask brand Loops is another brand in Syllable's portfolio. Emily Ratajkowski is a partner in and creative director at Loops. Peek said, "A very big celebrity came to us wanting to build a second sexual wellness company. And, you have to say, 'There's all of these people who've already jumped into this space, so how are you going to differentiate yourself?' You have to pose these questions back to them."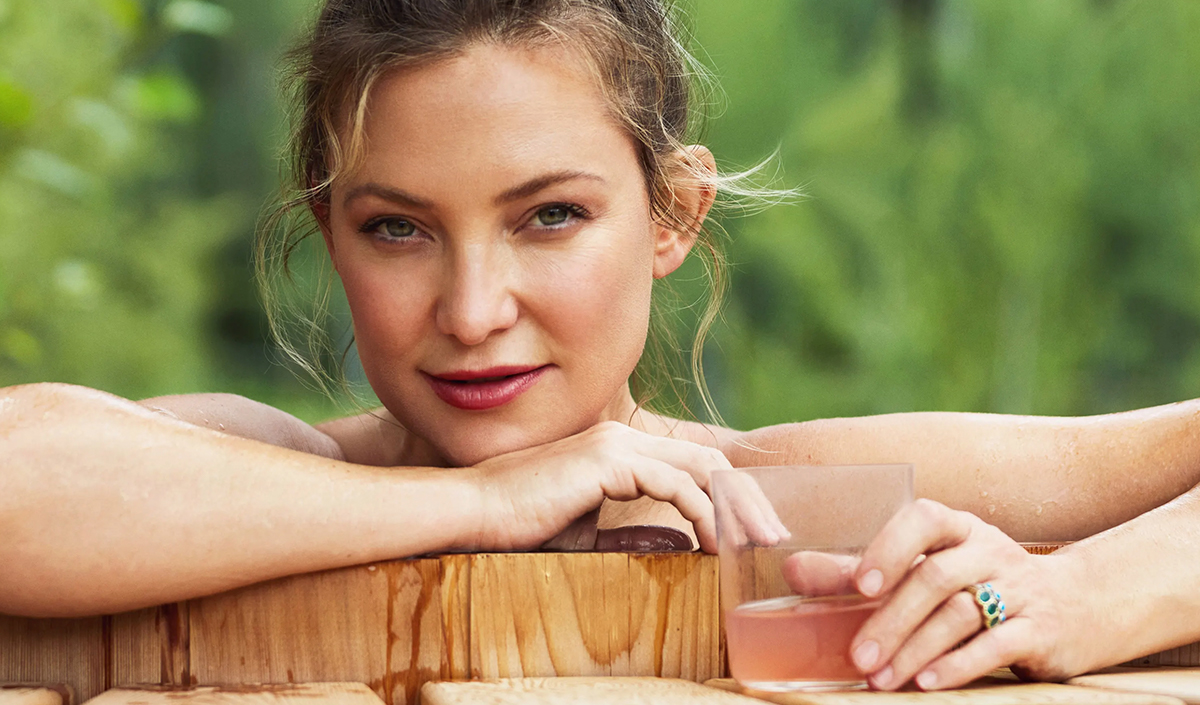 Key Strategies: "Women are finding more ways to take care of their nails, whether it's manicure, pedicure, or pop on nails," said Peek. According to data from The NPD Group, sales in the prestige nail sector grew 29% in the second quarter of last year and another 13% in the third quarter of last year. Mass nail polish sales increased 37.5% year-over-year for the first half of 2020, per Nielsen. Self-care and at-home beauty were huge trends in 2020, and Peek believes they will persist this year. He also declared body care with skincare positioning "is about to explode."