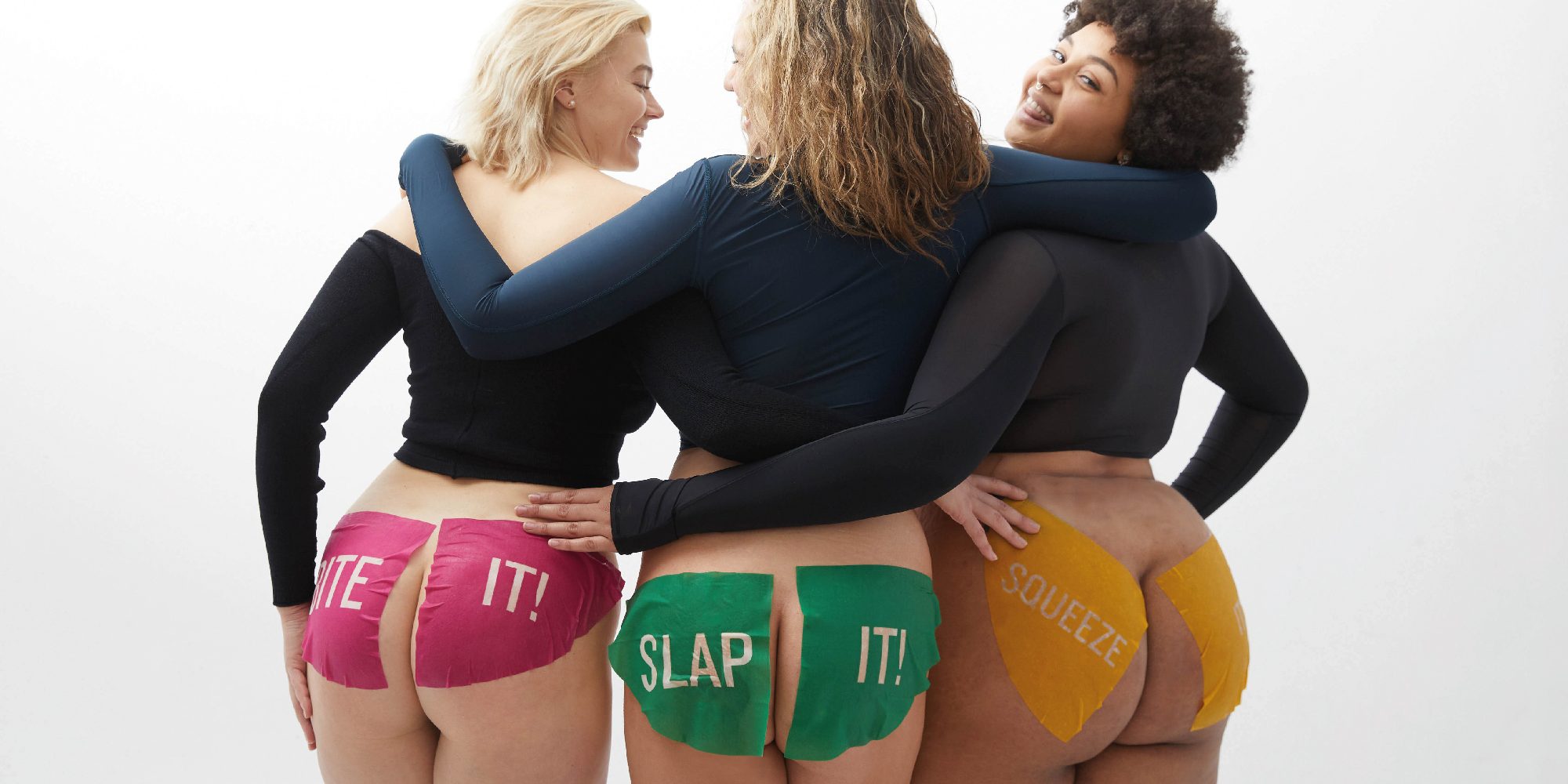 Ulta Beauty Launches Wellness Sections At 350 Stores
Ulta Beauty is defining the amorphous concept of wellness for beauty customers with new sections launching this week at 350 stores featuring butt sheet masks, dry brushes, anti-chafing sticks and pubic haircare.
Doubling their store count in the summer, the wellness sections located within bath and body assortments include the brands Yuni, Bawdy, Megababe, Fur, Pursoma, Truly Organic and Plant Apothecary as well as Ulta's own essential oils line. On top of unveiling the wellness sections, the beauty specialty retailer is responding to growing demand for natural deodorants by stationing aluminum-free offerings from Lavanila, Meow Meow Tweet and Schmidt's near its hair-removal products.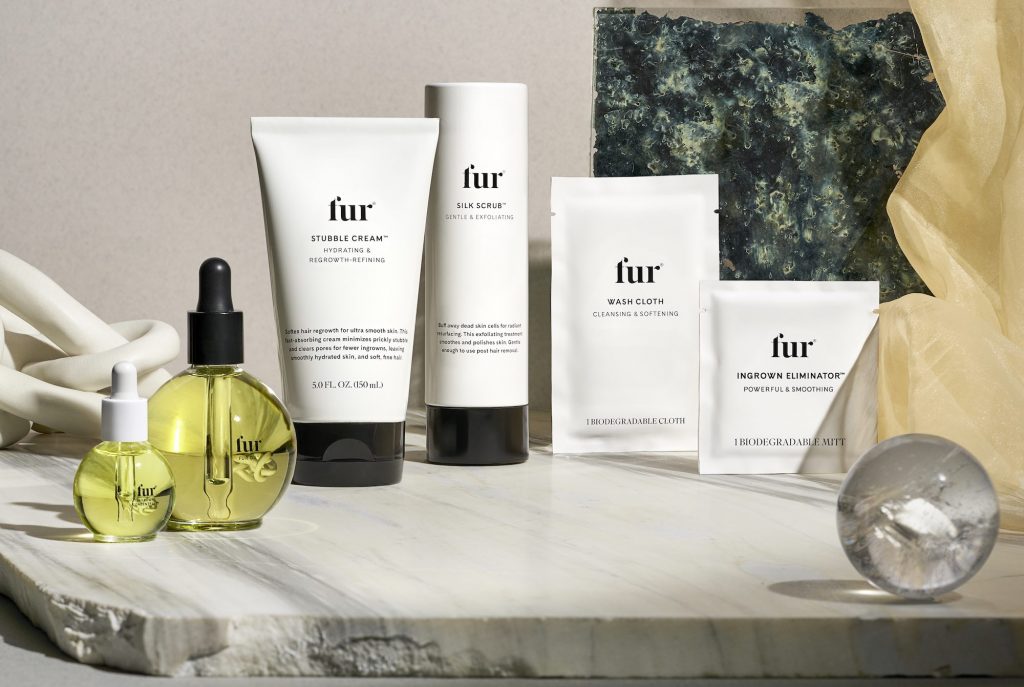 "Wellness seems to be a strong consumer trend at the moment, and it makes sense for a leading retailer in beauty like Ulta to embrace the movement," says Yuni Beauty founder and CEO Emmanuel Rey. Laura Schubert, co-founder of Fur, adds, "Ulta rolling out wellness brings this category into the mainstream. The commitment of a retailer of this size shows it is here to stay. Moreover, sometimes wellness can seem intimidating and seeing the category at Ulta makes it approachable and accessible to many more people."
"Ulta rolling out wellness brings this category into the mainstream. The commitment of a retailer of this size shows it is here to stay."
In fact, approachability was a guiding principle for Ulta as it assembled the wellness collection. The retailer also looked for brands with fun products focusing on key benefits. Although Ulta didn't identify independence as a factor in its curation process, all the brands within the wellness repertoire are independent except for Ulta's in-house label. The presence of indie brands isn't unusual for the retailer, which is increasingly turning to the emerging ranks of the beauty and wellness industry to populate its shelves. Other examples of indie brands that have recently landed at Ulta are Urban Skin Rx, PYT Beauty, Better Skin Co. and 18.21 Man Made.
Indie beauty brands play into the merchandising strategy CEO Mary Dillon outlined in Ulta's fourth-quarter earnings call concentrating on "innovation, differentiation, exclusivity and speed to market." She said newness continues to "drive traffic and share gains" across Ulta's product categories. Ulta's sales for the fourth quarter ended Feb. 2 rose 9.7% to $2.12 billion. Comp-store sales advanced 9.7% compared to a 8.8% spike for the same quarter a year earlier. As of the fourth quarter, Ulta's retail network spanned 1,174 stores across 50 states carrying over 25,000 products from around 500 brands.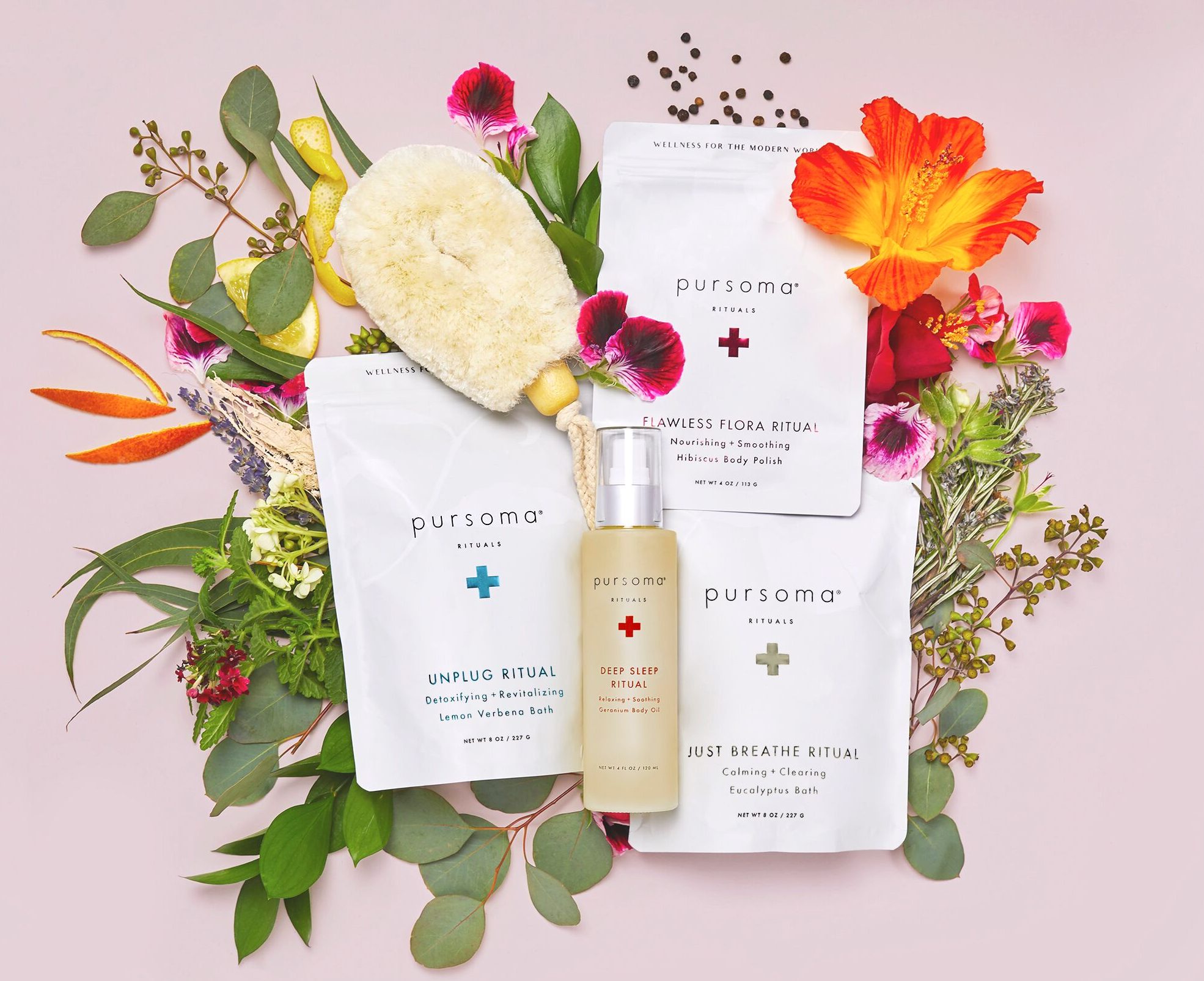 "We are a small brand if you compare us to most of the brands that Ulta carries. We found the partnership to be supportive, strategic and, most importantly, [it] gives not only brands a chance to scale distribution, but to offer wellness to a much broader audience," says Shannon Vaughn, founder of Pursoma. "The mission at Pursoma is and always has been wellness for the modern world and modern woman."
"Wellness is a very wide concept that is not only related to beauty (lifestyle, food, sleep, stress level, mindfulness, psychology) and, as such, it requires some explanation."
The broad wellness category opens up avenues into beauty selections for rising brands such as intimate area product specialist Fur that typically wouldn't be classified as beauty brands. Schubert says Ulta's wellness section "answers the question of where to place a brand like Fur. As category creators, we often don't fit neatly in traditional categories, so now wellness brands will no longer face the hurdle of where they belong in store."
Ulta's wellness sections contain exclusive items to further distinguish its take on the category. Fur's Ingrown Eliminator Mitts and Wash Cloth products are unique to the retailer. Pursoma developed a range specifically for Ulta consisting of the bath soaks Just Breathe and Unplug, body oil Deep Sleep, body scrub Flower Fortress, and circulation stimulator and exfoliator Detox Beauty Dry Brush. Vaughn explains, "We just wanted to make sure the Ulta consumer was being introduced to wellness in the most inviting way. This is why we created an entire ritual for the Ulta customer from dry brushing to scrub [and] therapeutic bath, ending with nighttime oil."
Ulta isn't the first retailer to sort through the meaning of wellness. Retailers from department stores to mass-market giants are attempting to capture slices of the over $4.2 trillion global wellness market. In 2017, Neiman Marcus branched into Wellness Shops with the brands Vintner's Daughter, French Girl Organics, Tata Harper and Growth Alchemist and, in 2018, Nordstrom jumped into the wellness fray with Well Beauty outposts stocking supplement, sleep, aromatherapy and self-care products from the likes of 8Greens, Hum Nutrition, Moon Juice, Ranavat Botanics, Kopari and Vitruvi. The wellness experiments demonstrate beauty retailers stretching their merchandising reach as beauty and health merge.
In beauty stores, however, wellness brands encounter challenges that haircare, skincare and makeup brands may not. Rey cautions, "Consumers might not initially shop for wellness products in this environment, and it might take a little while to get used to it. That is why it will be important for the brands and the team members to communicate about this new section." Yuni puts testers and samples in the stores to familiarize shoppers with its products, and is sending field representatives to educate Ulta staff about what wellness entails. Rey says, "Wellness is a very wide concept that is not only related to beauty (lifestyle, food, sleep, stress level, mindfulness, psychology) and, as such, it requires some explanation."