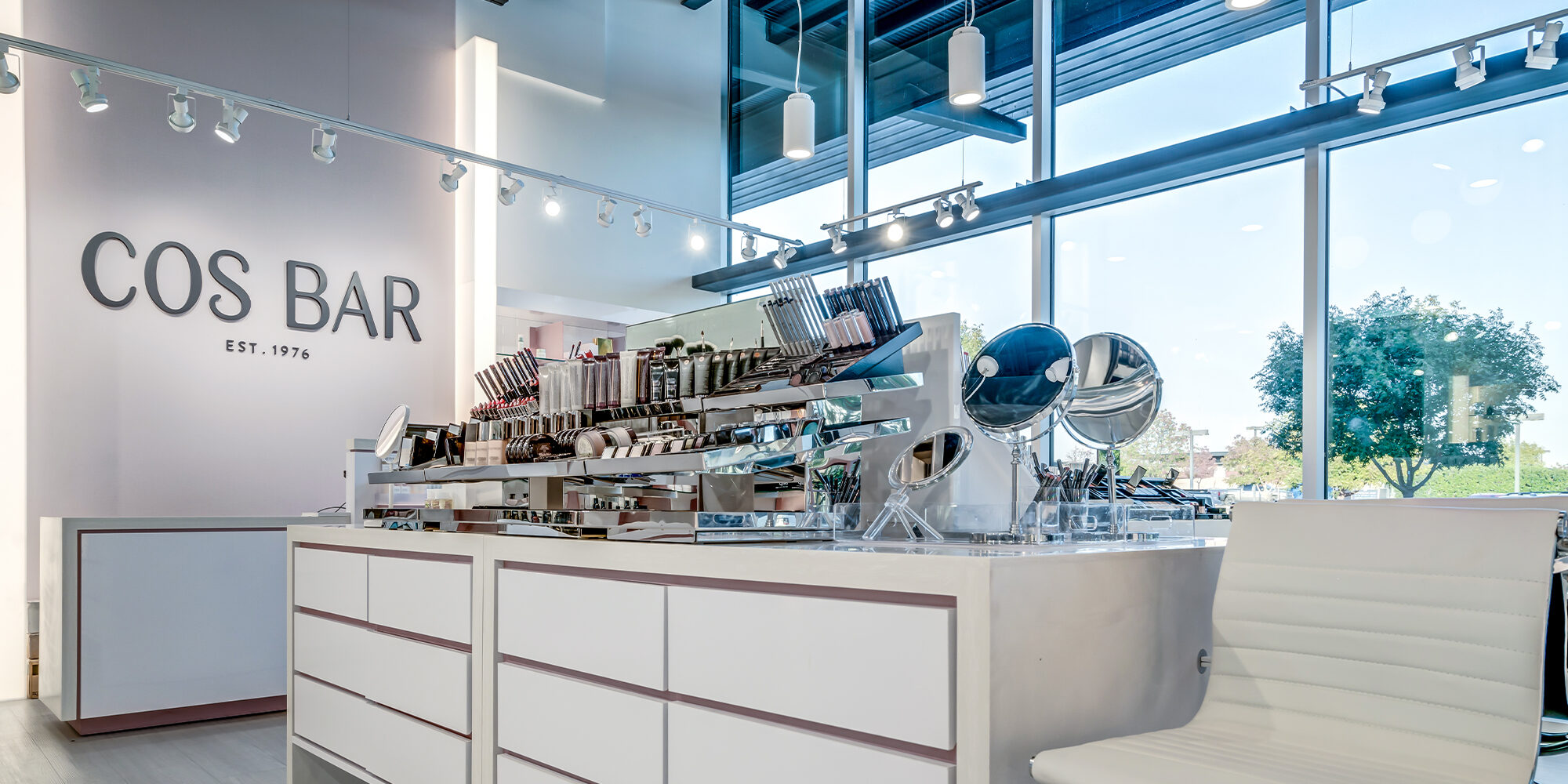 Adit Retailer Spotlight: CEO Oliver Garfield On What Makes A Beauty Brand Successful At Cos Bar
Since its inception in 1976, Cos Bar has been creating an elevated experience for its clientele by selecting standout products and cultivating close relationships with its shoppers through its in-store teams. The intentional and personalized approach to beauty retailing sets it apart from other luxury beauty retailers, according to Oliver Garfield, Cos Bar's CEO and son of founder Lily Garfield.
"The heroes of our organization, I truly believe, are our in-store managers and beauty specialists, and that real, authentic, genuine relationship and trust that they have with our clients," says Garfield. "As my mom would say, it's like 'Cheers' where everyone knows your name, but you come here to shop, and come frequently because it's fun and it's people that you like." 
With 19 locations sprinkled in cities home to high-net worth individuals such as Colorado ski destination Vail, and the California enclaves Montecito and Marin County, Cos Bar aims to give discerning shoppers an alternative to big department stores. It stocks legacy brands like Sisley Paris, Tom Ford and Clinique next to emerging and well-established indies like Kjaer Weis, 111Skin and Vintner's Daughter.
"There's such tyranny of choice right now, and I think people are overwhelmed," says Garfield. "Beauty is so unique. Show me a woman who has a vanity where everything is from one brand. It just doesn't exist. Especially the luxury consumer, she wants to be told what to use and have a trusted source for that guidance. So, both in terms of the way we curate down all the choices from a brand perspective and the way our store teams are trained to further curate down all the choices in Cos Bar to determine what's right for a customer are the things that make us different."
Cos Bar, which is the portfolio of private equity firm Tengram Capital Partners, works with Adit, a service owned by Beauty Independent parent company Indie Beauty Media Group connecting independent beauty brands with retailers, to help sort through brands that could be a good fit. To understand what constitutes a good fit for the upscale retailer, Beauty Independent spoke with Garfield about bestselling categories, keys to success for brands in its selection and the innovations Cos Bar is hunting for.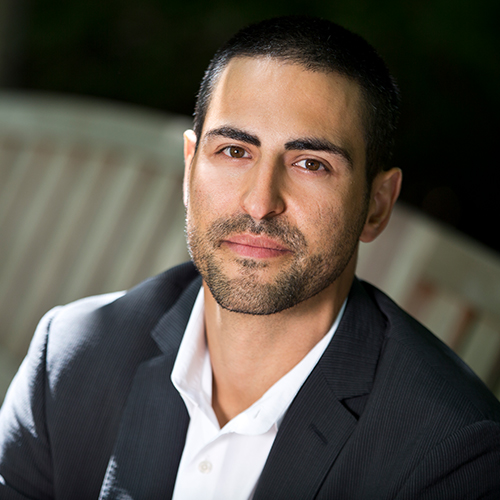 Who is the core Cos Bar customer? 
The person is 35 to 55, highly educated. We have the working moms to retirees. She wants the best of the best and convenience. Skincare is really important to her. I think that goes back to my mom's passion. She is a skincare junkie first and foremost. You have to have that great canvas to put makeup on top of. 
How do consumers typically discover Cos Bar?
Our biggest form of marketing is word of mouth. Customers that tell their friends about Cos Bar. No. 2 is having good real estate where people are already shopping, and you have good footsteps. What we're doing socially and digitally is getting better at getting the word out there, but we do a lot of traditional marketing initiatives, be they direct mailers or local advertising as well as some influencer marketing.
What changed during the pandemic and which of those changes, if any, do you see sticking around?
Clienteling was huge for us in the pandemic. As I half-joking like to say, "If you want to know how good you are at clienteling as a brick-and-mortar retailer, close all your stores." I think it blew away all of our expectations. In the pandemic, you feel grateful for every single sale, you don't take anything for granted. We applied chat, email, phone marketing and connectivity. Whichever way the consumer wanted to connect, that's how we engage with her now. So, the effort that went into doing that clienteling is something we don't want to stop even though things are changing. Our stores are busy and, now, you have all this business walking through the door, but we want to do both. Let's do all that, and take advantage of all the walk-in traffic that we get from our real estate.
How do you discover new brands and innovative products?
Beauty Independent, Women's Wear Daily, BoF are three of the trades we read. We all get different Instagram feed curations based on our preferences, but I wouldn't say Instagram is a big one for us. It is more kind of confirmation or doing due diligence. We are constantly asking our store teams, "What are customers asking for?" That's probably one of the biggest and most meaningful ways to me personally. While it's great for us to be out there finding something that's new and lovely, it's as important to understand what our customers want. And it's this fine line between, OK, we're the curator and trying to show them something that they don't know—it's about discovery—and they are knowledgeable and know what they want, too. It's about trying to meet that demand as well.
Is the customer feedback different from store to store or is it pretty similar across the board?
I would say it's more the same than it's not, but there are certain things that are different. Probably the biggest one is conscious beauty and pick your adventure about what nests under that umbrella. I would say happily, it's important everywhere, but there are certain markets where it's more important than others.
There is a lot of debate happening about clean beauty right now. Where does Cos Bar fall?
If it's important to our customers, then it's important to us. The first test is efficacy, and it needs to be a great product. Tata [Harper] has done well for us from the beginning. They always lead with great product and it just happened to have been clean. But Dr. Barbara Sturm, Westman Atelier and Augustinus Bader are all huge businesses for us.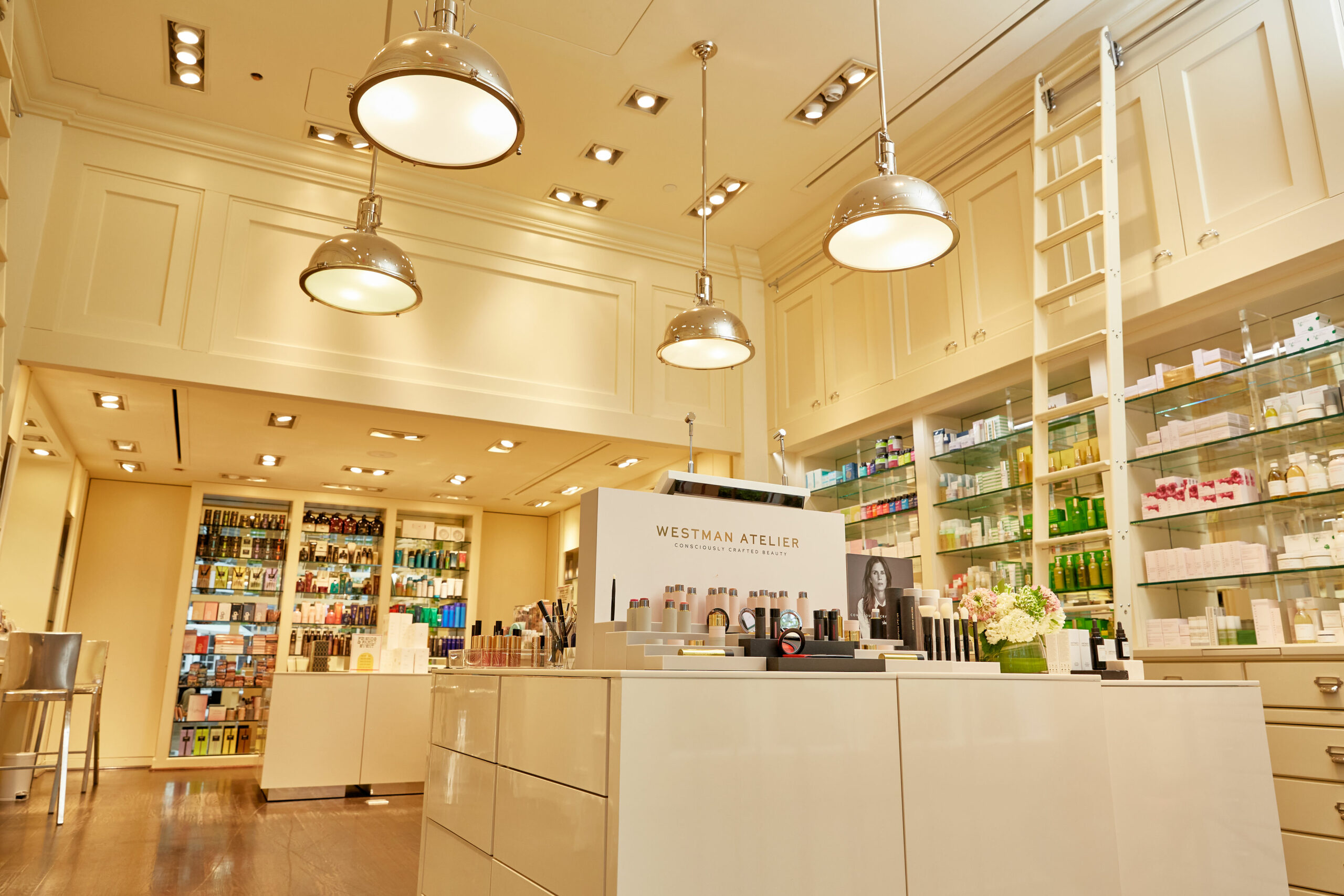 What do you think makes those brands so successful? Why do they connect with consumers in the way that they do? 
With Bader, it's a phenomenal product. If you get anyone to buy it and use it, it delivers on what it says it's going to do. I personally love it, and I know everyone we turn on to it loves it. They had this incredible educational video and content that showed the technology, and it was filled with before and afters, just this really great content that I know is instrumental in convincing our store teams to love it.
If you want to be successful at Cos Bar, you've got to convince our store teams. That is hard because they're the biggest beauty junkies, so they're a tough audience. As for Westman Atelier, out of the gate, they had great trainings. I'll never forget that first training, they had a guy who connected with all of our store teams to have one-on-one trainings. Many of them were virtual, some in person. Then, Gucci herself, watch her social media and try not to be a fan. She is so lovely, authentic and credible. Between her and her husband, they did not spare expense to deliver great products and great packaging. They took a long time to do it right.
Is skincare the most competitive category for you? Do you see that changing?
100%—overwhelmingly, actually. I don't think that it's going to slow down in terms of all the people out there that are looking to start a brand and be entrepreneurial or in terms of consumer interest.
Are there any categories that are particularly interesting that either you've just started expanding into or you're thinking about expanding into?
We just launched Vella Bioscience, so that's our first foray into sexual wellness, and it's also CBD. Within two weeks, we sold out of it in Aspen. We started with small test orders. Obviously, we're very pleased with selling out a couple of doors.
We would be very excited to introduce a new makeup brand that we don't already carry to our customers, a clean cosmetics brand that also has great products and formulations—long-lasting, nice textures and coverage—and maybe an on-trend brand in terms of colors. Is there fun, fun colors that pop, strong, sexy lip colors and going-out colors? Some say that we're moving towards the "Euphoria" trend, which I'm not sure about, but just something fun. Our customers are looking for newness there, and we're just not seeing it in the industry.
How important is exclusivity to you as a retailer?
Exclusivity is very important. We're aware that we're 19 stores. So, while we do good volume within the 19 stores, 19 stores is probably not enough to get a full exclusive for a year. But, oftentimes, one plus one can equal three when a brand takes on good retail distribution, but we don't want it to be with direct competitors. That's more relative to the markets in which we have stores than it is to just the market on a national level.
How can a brand be successful in Cos Bar?
Once we get past great product, which goes without saying, the next most important thing is that they have an infrastructure that we know we can execute well on an ongoing basis across all the different functions. There needs to be a good relationship with the buyer, timely communication and follow-through. I know that sounds pretty obvious, but it doesn't always happen.
The field is very important to us. We empower our store managers significantly. We want a bunch of entrepreneurs, and we're basically giving them a beautiful store and want them to run it as a shopkeeper. The store manager needs a good relationship with the brand as well because they work directly with the brand to drive events. They need to be able to say, "Hey, we are doing an event, I need testers" or "I need more samples." If we think that the brand has no infrastructure to provide that store-level support, then it's highly likely that it's not going to work for us, especially if it's an unknown brand.
Are there any other must-have attributes like EDI capabilities or local warehouses that a brand needs to have in order to work with you?
As long they have domestic 3PL or warehouse, that's fine. When they're overseas and we have to deal with overseas shipments and the complexities there. that definitely turns into a problem. We are OK without EDI, but, then, all they're going to get from us is basically a PDF of a PO, and they have to take that format as is.