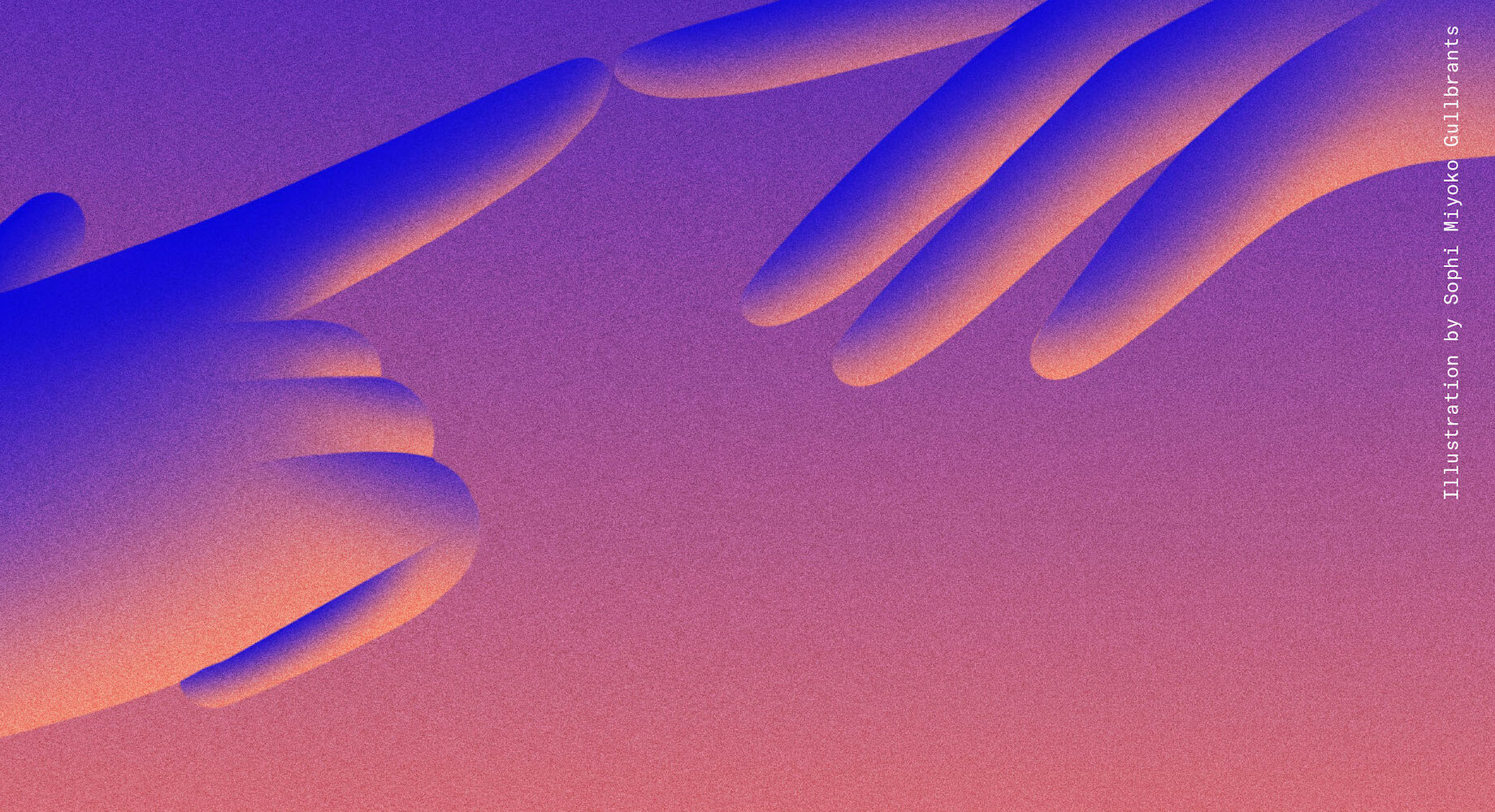 Dame Becomes First Female-Founded Pleasure Brand To Advertise On NYC Subways After Settling MTA Dispute
As a result of settling the lawsuit it launched against The New York Metropolitan Transportation Authority for rejecting its sex toy advertising, Dame will become the first female-founded pleasure product brand to run New York City subway ads. 
Starting today, Dame's campaign called "Get In Touch With Yourself" will be its largest out-of-home (OOH) advertising initiative to date. Founder Alexandra Fine believes the campaign, created by the brand's in-house team, will break down future marketing barriers for Dame as well as other brands in the sexual wellness space that have experienced hurdles to getting the word out about their merchandise. 
"The MTA's previous advertising denial stifled our ability to articulate the value we bring; to innovate and develop products for female sexual pleasure; and enforces shame as a societal norm," says Fine. "The settlement is the very start of changing the game for the sexual wellness and pleasure category, female sexuality, and its depiction in advertising and media. Dame is pushing through the silence on the experiences that we as human beings all go through, and have the ability to harness for our overall well being with proper education."
The "Get In Touch With Yourself" campaign features vaguer language and imagery than the campaign Dame attempted to run previously. The previous campaign had the slogan, "Toys, for sex," with images of the brand's sex toys. The "Get In Touch With Yourself" campaign has animations and the slogan, "Pleasure makes you feel things. Dame helps you feel pleasure."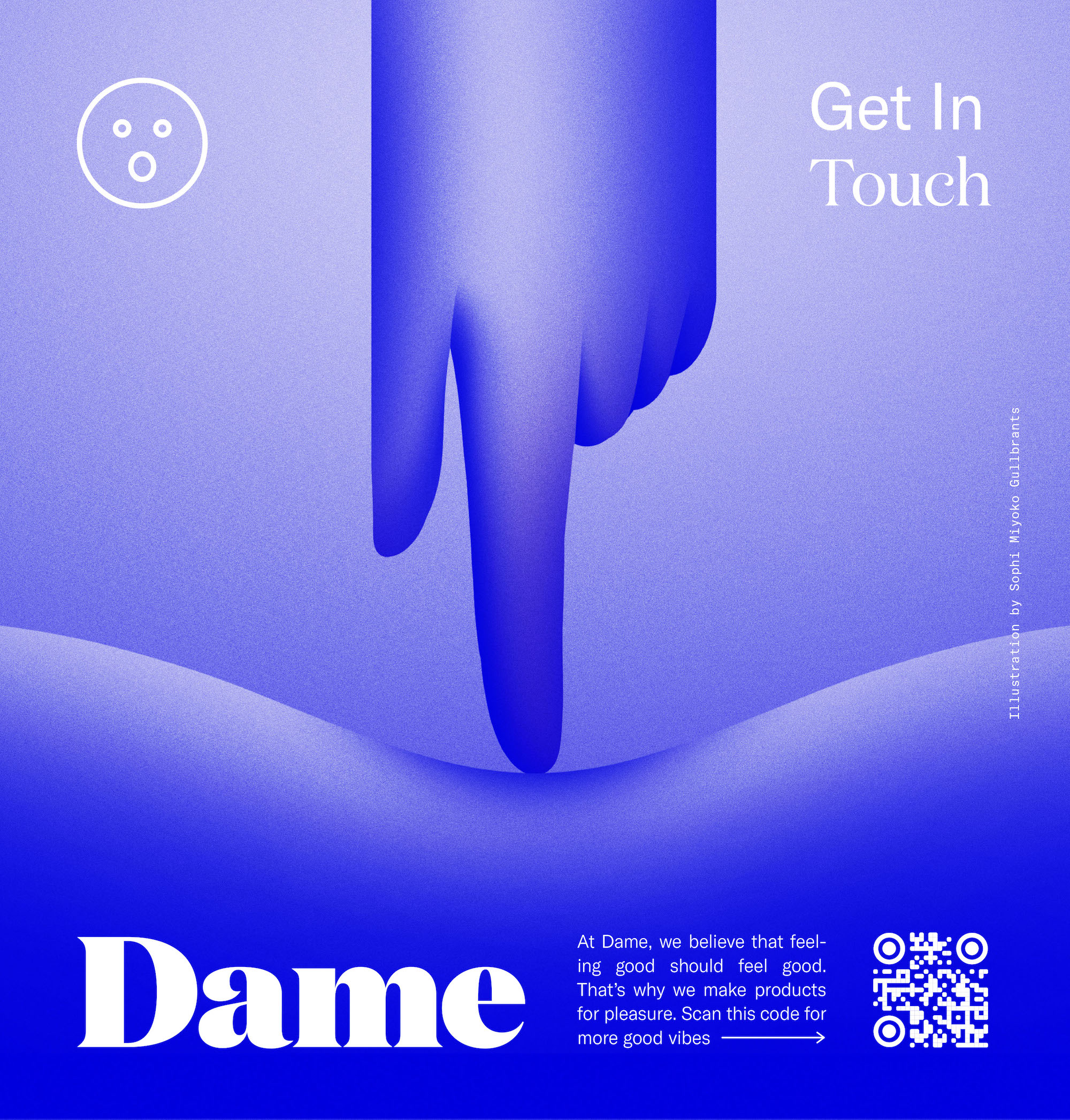 Fine is confident the campaign will have a significant impact on Dame's business. "OOH is a powerful performance channel that can provide upper-funnel awareness and even lower-funnel metrics," she says. "Like many other DTC brands, we run a post-purchase checkout survey to learn what share of customers have heard about us through an OOH campaign (billboard, poster, etc.). We see effects through the measurement months, and sometimes even years after a campaign has run."
The settlement between Dame and MTA marks the end of a 3-year dispute. The dispute began when Outfront Media, the ad partner of the MTA, revoked an initial approval that had been granted for Dame's campaign. Outfront Media cited an update to the MTA's ad guidelines to prevent "sexually oriented" businesses from posting ads. The update was issued on Nov. 15, 2018 after Dame already received approval. Dame told Beauty Independent it spent $150,000 and created three different rounds of ads between September and November 2018 to gain approval.
In the legal complaint, which was filed in June of 2019, Dame alleged the MTA's rejection of its advertisements for sex toys was unconstitutional. It highlighted that the MTA had formerly approved and run ads for dating services with suggestive images, Museum of Sex and and men's-focused sexual health products, specifically products related to erectile dysfunction.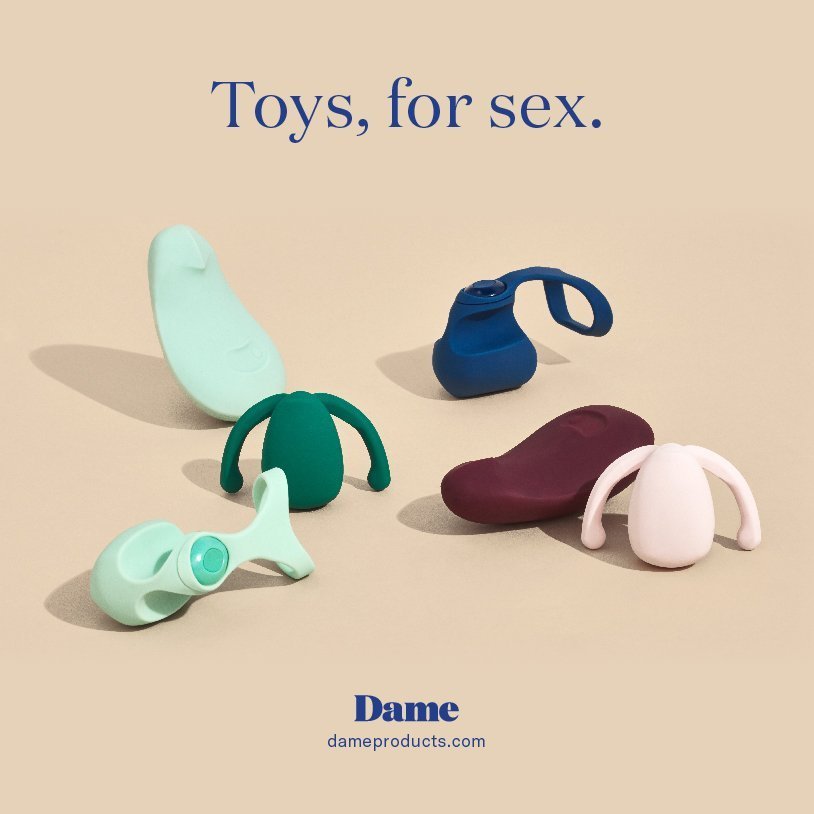 "The MTA allowed ads featuring phallic cacti and overtly sexual innuendo and imagery, but rejected Dame's tasteful ads for pleasure products. Such disparate treatment is a textbook First Amendment violation," said Emma L. Freeman, an attorney for Dame at the firm Emery Celli Brinckerhoff & Abady LLP. "This settlement furthers Dame's mission to reduce widespread cultural stigma around pleasure for people with vulvas."
Fine introduced Dame on Indiegogo in 2014 with the couples vibrator Eva. Since its inception, she says she's been battling stigmas around vulva-centric pleasure products, female sexuality and sexual wellness. Besides its protracted legal battle with MTA, Dame has faced constant issues or blatant denial of digital ads with platforms such as Facebook. Dame has concentrated its outreach efforts on organic content and brand partnerships to gain traction.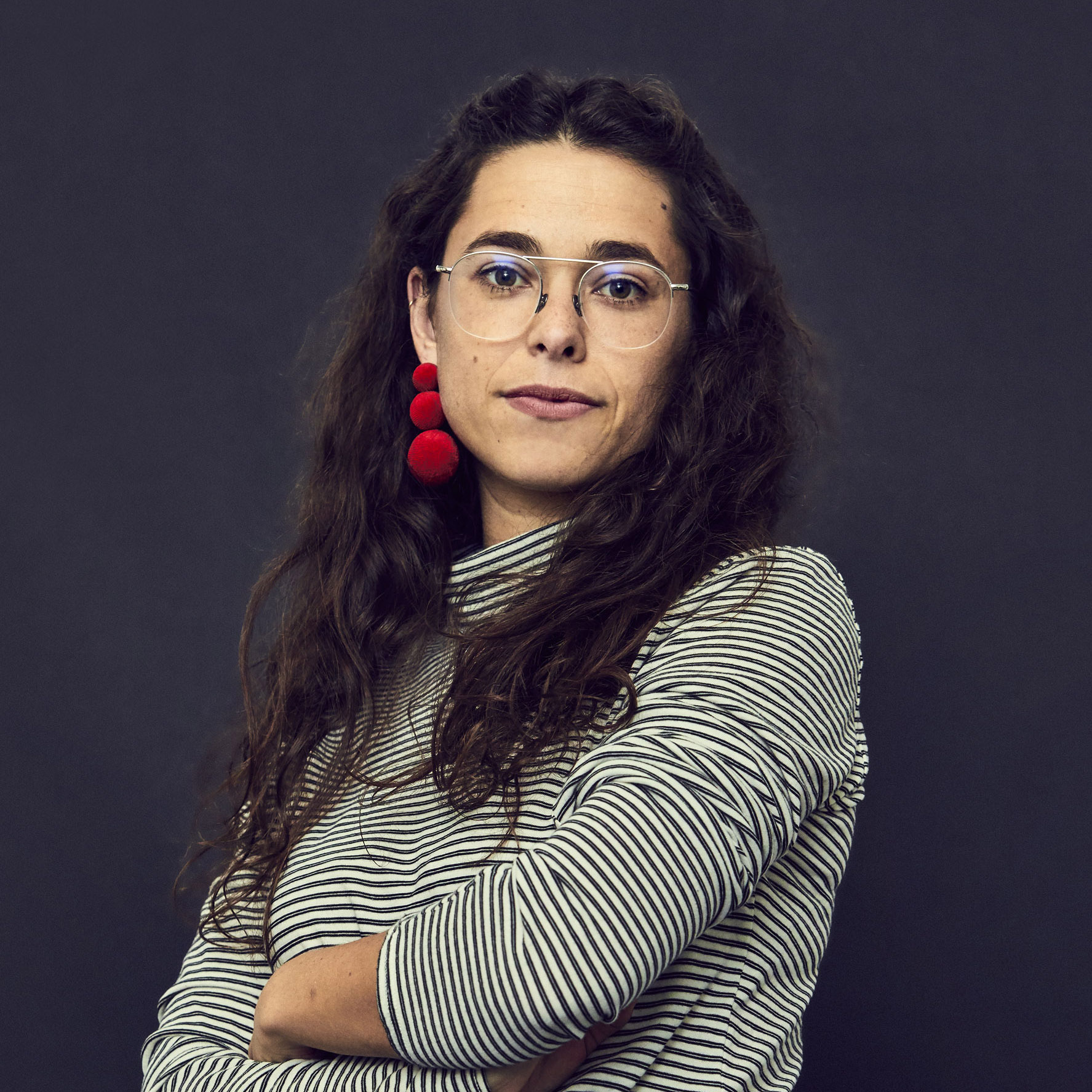 The settlement with MTA caps off a busy year for Dame. In February, the brand closed a $4 million seed funding round. At that time, as reported by Beauty Independent, its sales jumped 100% over the prior year. Dame was also among a handful of sexual wellness brands selected to be part of Nordstrom's Self Love Pop-in in March. Dame debuted in Bloomingdale's' sexual wellness collection online in May, too. Dame has sold over 150,000 products in retailers across the globe.