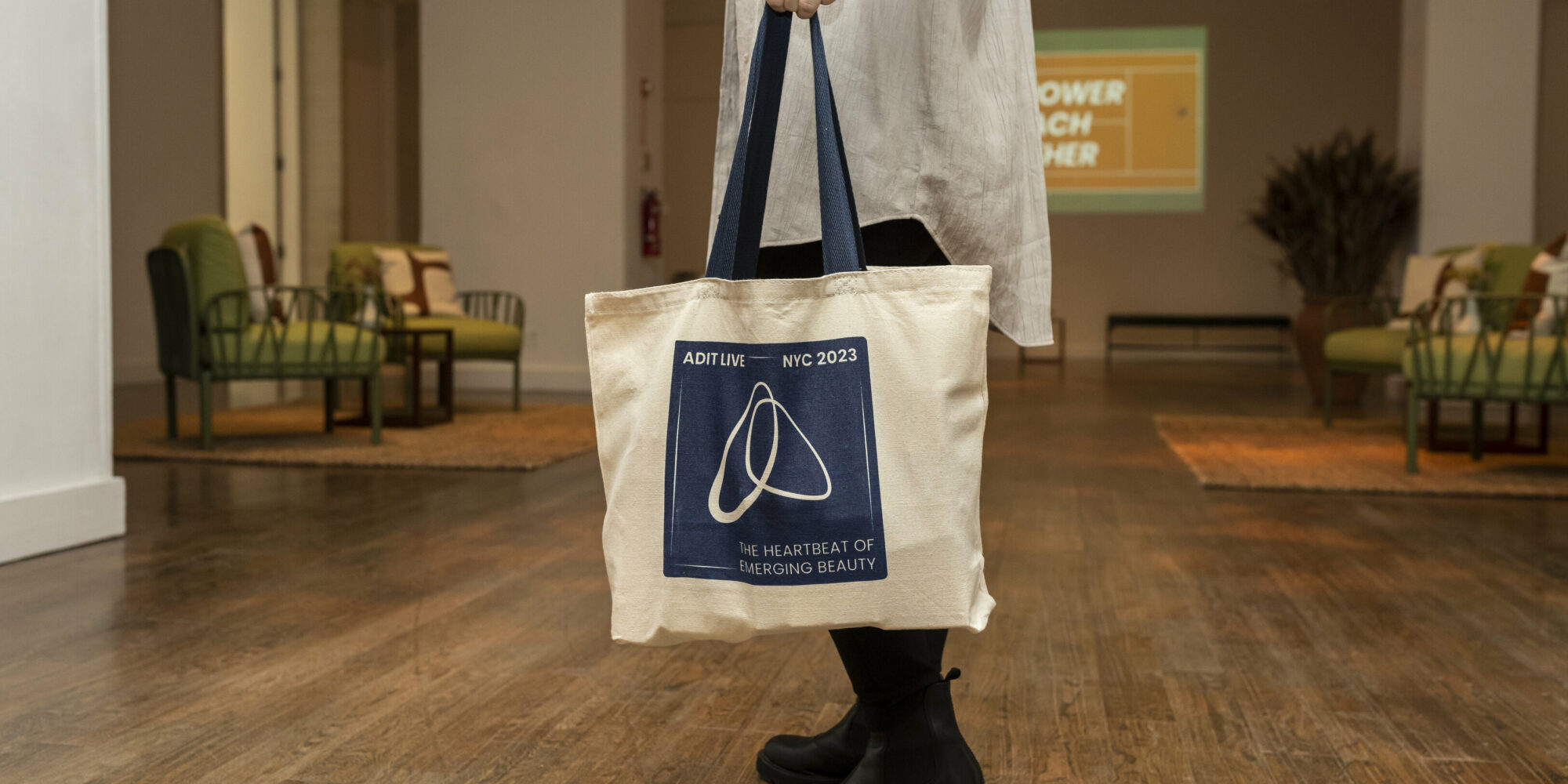 4 Criteria Every Indie Beauty Brand Must Meet To Be Considered By Ulta Beauty Today
Adit Live
, the trade show produced by Beauty Independent parent company Indie Beauty Media Group, is prime territory for trend scouting—and that's just what 
Josie
Ostrowski, senior manager of new brand partnerships at Ulta Beauty
, was doing late last month as she checked out the over 60 brands exhibiting at it in New York City's Metropolitan Pavilion. 
"Innovation in devices is always on our radar, and there's a lot here to look at," said Ostrowski on the show floor. "We need to ensure that we're offering our guest whatever that at-home device or tool experience can be. So, it's always good to see what's emerging in that space."
Ostrowski points to the popularity of Solawave as indicative of consumers' continued commitment to pandemic-era rituals that connect self-care to skin health. The device brand, which utilizes red light therapy to tackle the appearance of fine lines, wrinkles and dark circles, has been seeing traction with customers at Ulta recently.
Adit Live was chock full of international brands aiming to break into the American beauty market. They came from Canada, Germany, Wales, France, Australia and Mongolia—and more countries. International brands that harness local ingredients to power their formulations stood out to Ostrowski. She said, "I'm seeing a lot of native ingredients and beauty emerging from certain markets, which I love."
Brands offering premium packaging and formulas at accessible prices also resonated with Ostrowski at Adit Live as did brands embodying the growing convergence between beauty and wellness. The latter was a key trend that Ostrowski and her colleague Muffy Clince, director of emerging brands at Ulta, picked up on at Adit Live Los Angeles last November, too.
Ostrowski said, "I'm seeing a lot of skincare brands with supplements and those that connect inner and outer beauty together here. At Ulta Beauty, we're seeing consumers approach beauty and wellness more holistically as they look to achieve the very best version of themselves."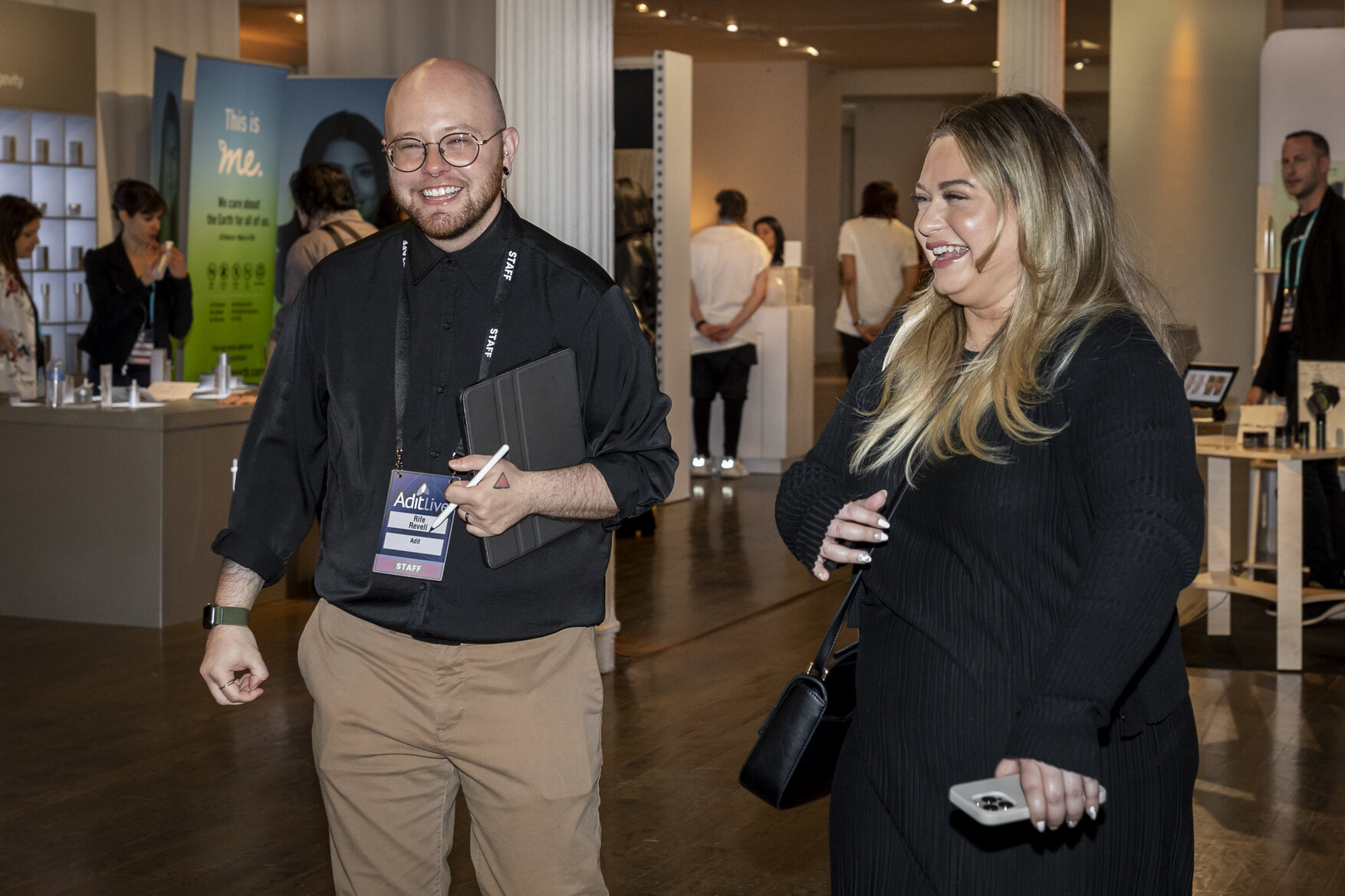 Supplements are performing briskly in The Wellness Shop, a platform Ulta launched in May 2021 after it had rolled out a smaller wellness section two years earlier. The Wellness Shop spans six wellness subcategories that Ulta calls Everyday Care, Supplements and Ingestibles, Relax and Renew, Down There Care, Spa At Home and Intimate Wellness. Its assortment spans over 700 stockkeeping units from 140 brands and is available online and in 800 of Ulta's 1,300-plus stores. Intimate Wellness, the sixth and newest pillar, is only available online. 
Love Wellness, Lemme, SugarBear Hair and Golde are Ulta's top-selling brands in the Supplements and Ingestibles category. In the Everyday Care and Spa category, customers are gravitating toward body exfoliants, body oils, body creams, natural deodorants and scalp scrubs from the brands Megababe, OSEA, Briogeo, Tula and Ouai.
Ostrowski spells out that brands have to meet four important criteria to garner attention from merchants at Ulta. They are true points of difference in a crowded beauty arena, alignment with the retailer's initiatives such as The Wellness Shop or the Conscious Beauty selection, existing brand awareness and the ability to reach Ulta customers through social media or marketing campaigns, and scalability.
In the teeming beauty industry, Ulta is now laser-focused on bringing in brands that rise above the fray by utilizing exclusive ingredients or formulations. Ostrowski said, "When you think about the innovation cycle of beauty, there's been so many brands that have come to market. Standing out with a proprietary ingredient or a blend or a formula can be really impactful."
Waterless brands and brands specializing in refillable packaging represent white spaces Ulta is watching. However, Ostrowski believes the customer needs additional time to adopt those trends before the retailer dives in with a strategy. She said, "The quality is really starting to get there in those spaces, but they represent a change of consumer behavior."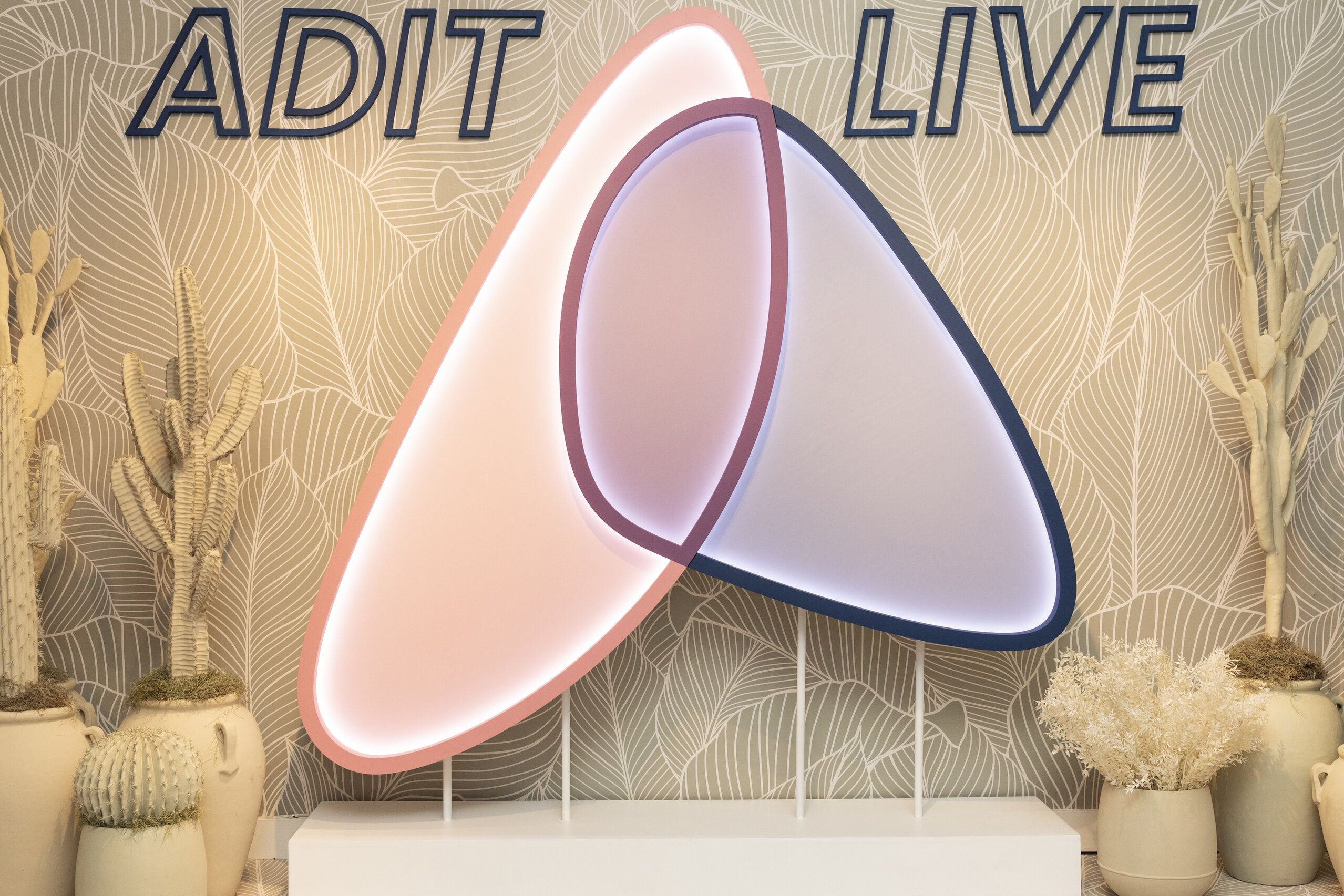 As Ulta contemplates assortment opportunities, it's dealing with slowed momentum that recently tanked its stock. During the retailer's first quarter earnings call, CEO Dave Kimbell said, "Category growth is healthy, but moderating as we lap two years of unprecedented growth. And as category growth normalizes, promotional activity is increasing."
While sales remain robust, margins are getting squeezed. Ulta is contending with retail theft and lofty supply chain costs. Net sales increased 12.3% for the quarter to $2.6 billion, and comparable sales advanced 9.3%. Foot traffic saw double-digit growth, which boosted the retailer's total number of transactions by 11%. 
Average order value, though, decreased by 1.5% as customers picked up less items per shopping trip. Operating margin declined to 16.8% of sales, compared to 18.7% in the same period a year ago. Gross margin fell 10 basis points year-over-year to 40% of sales. A few months prior, Ulta reported that its 2022 full-year revenue surpassed $10 billion for the first time ever.
The Ordinary, Drunk Elephant, Hero Cosmetics, Bubble, Beautycounter and Byoma buoyed the skincare category in the first quarter. The category registered double-digit sales growth in prestige and mass. Virtually all other categories experienced decelerated demand. Fragrance and bath delivered low double-digit growth, and makeup registered high single-digit growth. Brands from Ulta's new luxury assortment like Dior and Natasha Denona helped to propel the category as did launches from masstige and drugstore brands like About Face, NYX and E.l.f. Cosmetics.
Haircare sales were flat as hair color and haircare products offset lower demand in tools. Bond builders and scalp treatments along with products formulated to hydrate and style hair from emerging brands such as Donna's Recipe, Odele, Divi and Andrew Fitzsimons saw upticks.