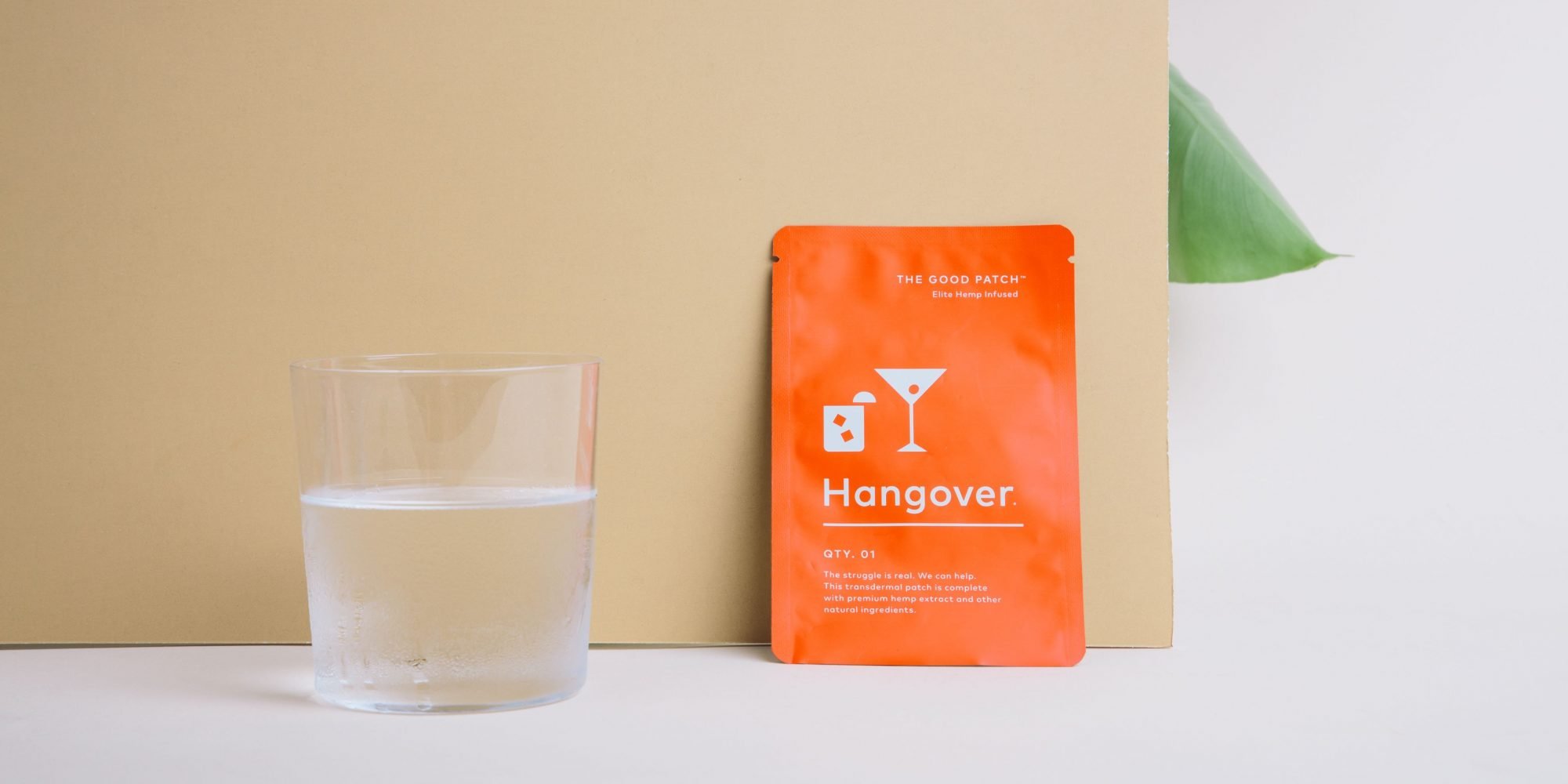 Free People And Urban Outfitters Enter The Smokin' Hot Cannabis Beauty Category
Free People and Urban Outfitters have joined the CBD crush.
The two lifestyle chains owned by Urban Outfitters Inc. are among a swelling group of big-name retailers that includes Barneys New York, Neiman Marcus and Sephora picking up beauty and wellness products with the increasingly ubiquitous ingredient cannabidiol, a constituent from the flower of the cannabis plant that doesn't produce a high. Urban Outfitters' online CBD selection features the brands Kush Queen, Sagely Naturals, Hora and The Good Patch by La Mend, and Free People's e-commerce range contains Shea Brand, Bouquet, Cannuka, Mary's Nutritionals and The Good Patch by La Mend, too.
A seemingly natural fit for the millennial hotspots, Urban Outfitters and Free People waited to jump on the CBD train until after the December passage of the Farm Bill that legalized hemp production and permitted products with CBD from hemp to cross state lines. While there remains legal murkiness surrounding ingestible CBD formulas regulated by the U.S. Food and Drug Administration, they felt comfortable enough about the legal environment today to take on CBD topical offerings. Free People and Urban Outfitters only ship CBD products to 14 states and avoid ingestible CBD tinctures to ensure they're on firm legal ground.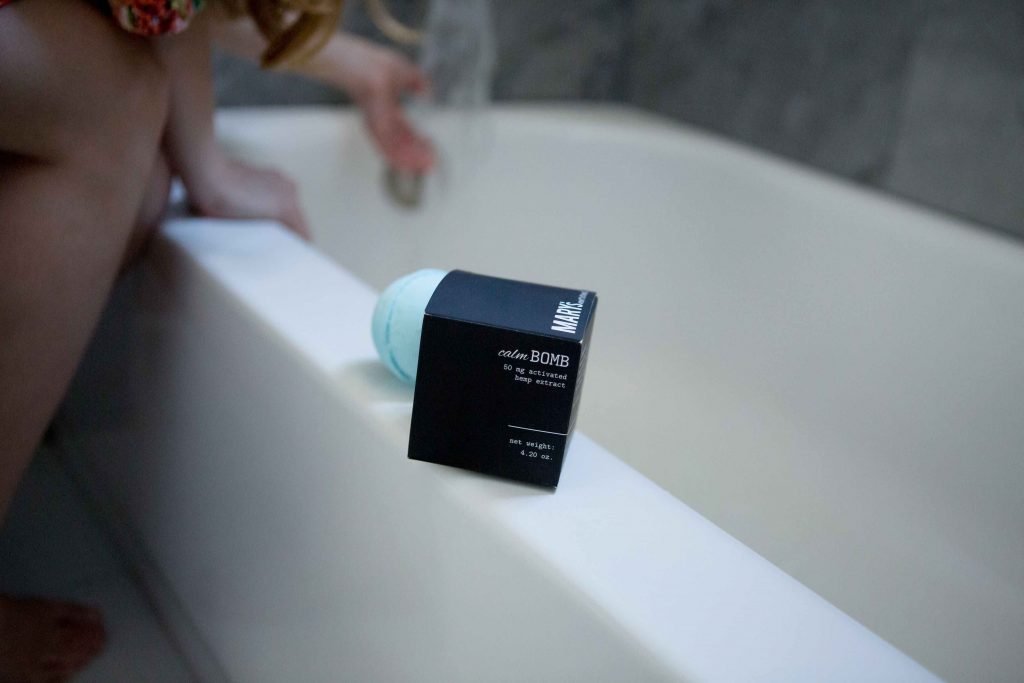 Jessica Richards, head of beauty and wellness at Free People, worked on the CBD initiative for 18 months. "I always look for products that are visually compelling, tell a good story, have a great founder and, of course, are effective," she says. "For this project in particular, we had to adhere to certain guidelines with our compliance team so that initially started weeding them out before I could even get to them." In addition to her role at Free People, Richards owns the store Shen Beauty, where the CBD brands Lord Jones and Wildflower have been flying out the door. She's been actively scouting CBD brands for four years.
"Not only does it open the gates for other retailers to provide CBD products to their customer, but it also puts pressure on other infrastructural systems like the banks, credit card companies and even local regulatory bodies to also embrace CBD."
Brands had to supply a certificate of analysis detailing CBD product contents to make the Free People cut. The concentration of THC or tetrahydrocannabinol, the principal psychoactive element of cannabis, in hemp products must be .3% or lower to be legal federally. Richards mentions consumers remain confused about what CBD is and, to address that confusion, Free People crafted content to explain how CBD is different from THC, and identify products in its CBD arsenal good for calming, fostering a radiant complexion and soothing muscles.
For CBD product specialists, Urban Outfitters' and Free People's moves into CBD are validating. "We recognize that consumers trust Free People and, with our partnership, consumers will, in turn, trust Mary's as their go-to source for hemp-derived CBD products to incorporate into their daily wellness routine," says Lynn Honderd, CEO of Mary's Nutritionals. "It shows the change in perception and acceptation of cannabinoid therapy."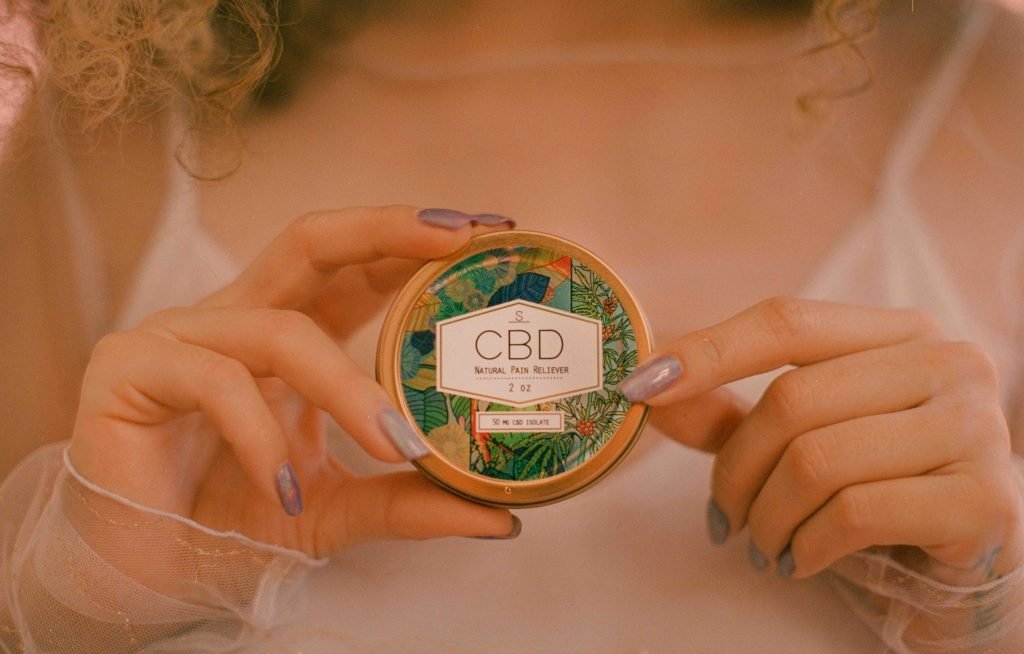 Shea Brand's distribution expansion demonstrates surging retail interest in CBD. Last year, the emerging brand entered Credo with its CBD Natural Pain Reliever, a bestseller stocked by Free People as well, prior to rolling out to national retailers Francesca's and The Paper Source. Shea Brand is due to launch menstrual and headache rollers at Urban Outfitters in April.
"The big-box retailers are all going to follow shortly because the retail landscape needs the CBD category to fuel growth. This is the inception of a multitrillion-dollar industry that everyone wants a piece of."
Lauding prominent retailers for carrying CBD products, Marie Arlet, COO and co-founder of Shea Brand, says, "By virtue of competition and normalization, not only does it open the gates for other retailers to provide CBD products to their customer, but it also puts pressure on other infrastructural systems like the banks, credit card companies and even local regulatory bodies to also embrace CBD and hemp in a way that's consistent with 2018 Farm Bill, which assures free and open trade of hemp products."
Olivia Alexander, CEO and founder of Kush Queen, calls her brand's entrance into Urban Outfitters "a huge milestone" and suggests the retailer portends many more huge milestones to come. She says, "The big-box retailers are all going to follow shortly because the retail landscape needs the CBD category to fuel growth. This is the inception of a multitrillion-dollar industry that everyone wants a piece of."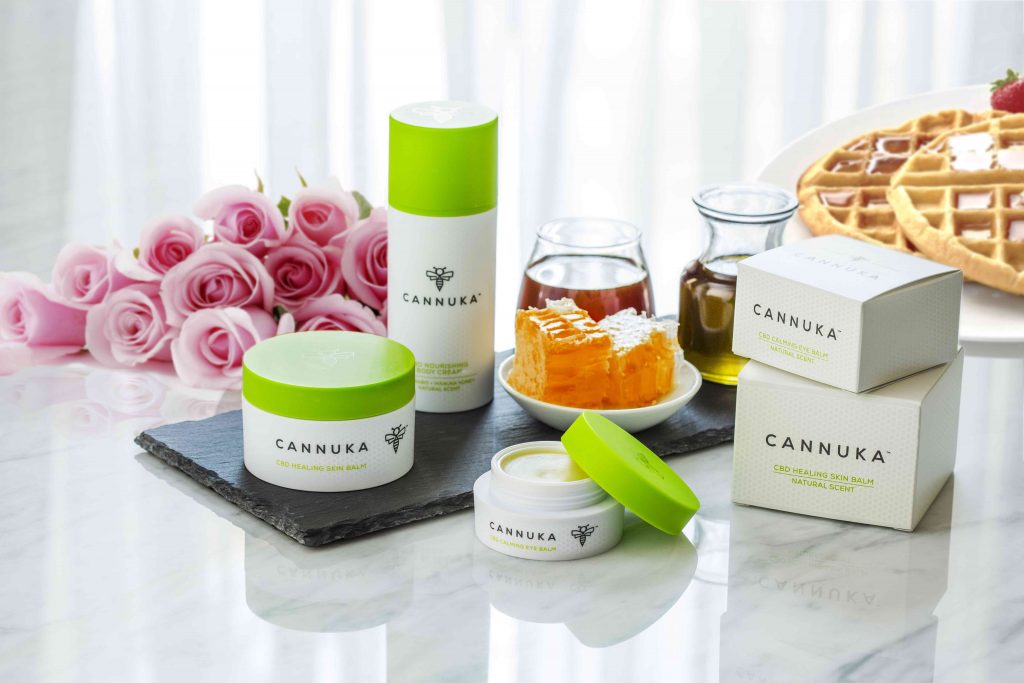 CBD products are hitting Urban Outfitters and Free People as their beauty departments show impressive results. During their parent company's earnings conference call in November, Sheila Harrington, president of Free People, revealed the beauty, wellness and movement categories represented almost 20% of Free People's growth for the third quarter. Richards believes CBD merchandise will help continue the momentum. She says. "I have high expectations personally and business-wise, and am excited to see it progress."