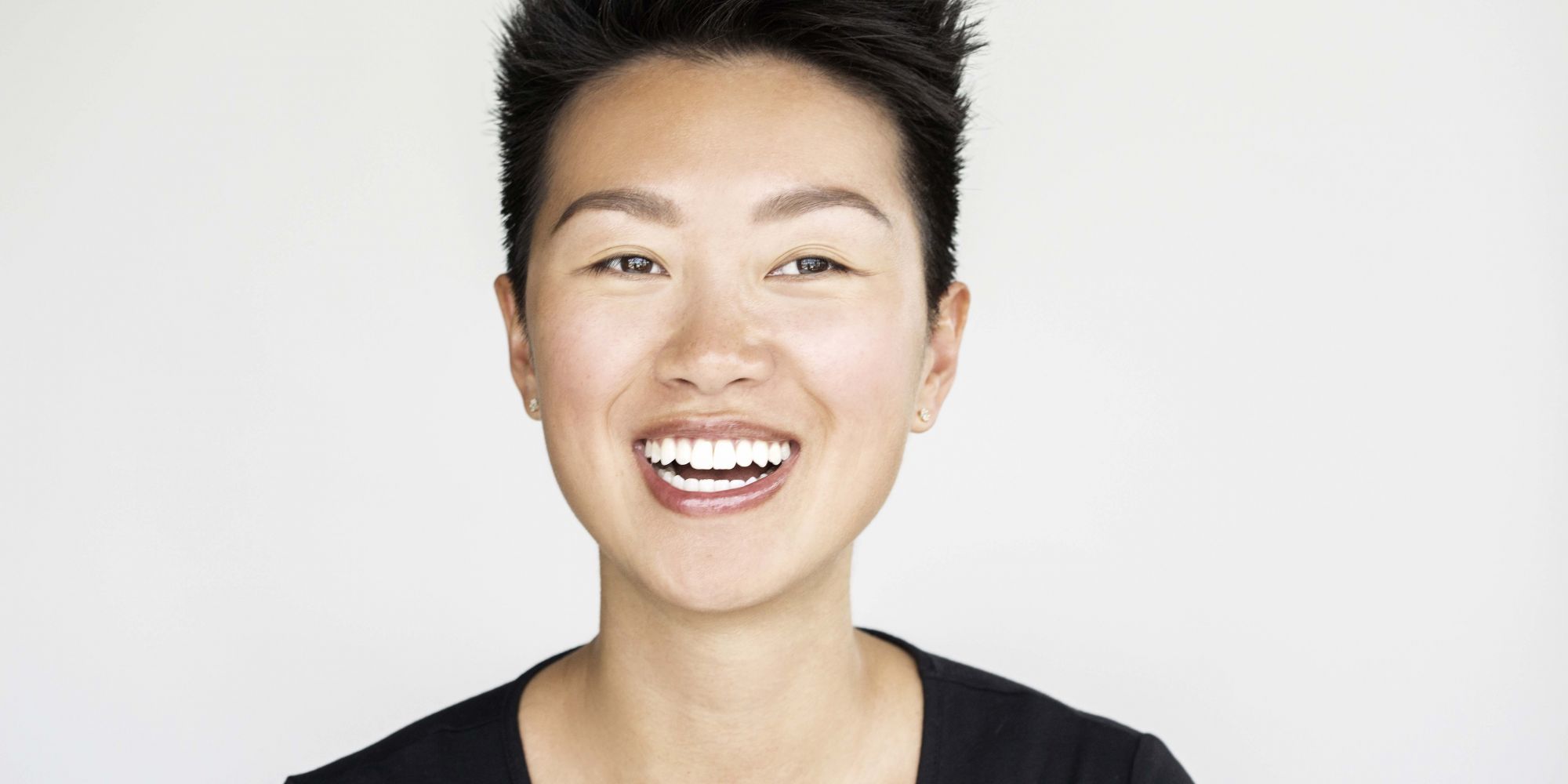 The South Is Getting Hipper With Super Cool Lip Products Brand Henné Organics Launching At Belk
Southern cool girls, consider yourself notified. Henné Organics, the natural brand on the mouths of in-the-know beauty shoppers, is coming your way with a launch at Belk.
The Charlotte, N.C.-based retailer represents the lip product specialist's entrance into the department store segment after assembling a retail network of 250 doors that includes Anthropologie, CAP Beauty, Credo, The Detox Market, Beauty Collection and Take Care. As it pushes into broader distribution, the brand has also expanded its assortment from a single stockkeeping unit to nine products priced from $19 to $24.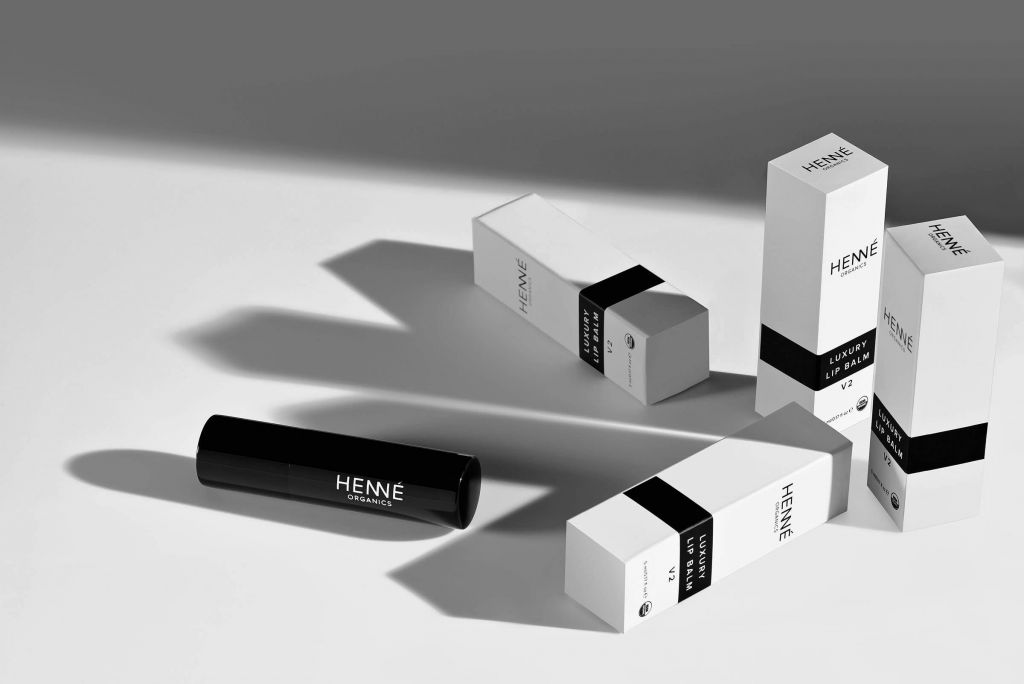 "Belk is obviously catching onto the trend, and I don't even call it a trend. When it comes to natural beauty, it's a movement and awakening that's about taking care of every aspect of ourselves," declares Laura Xiao, founder and CEO of Henné Organics. "People say the market is saturated, but I don't think so. In the U.S., natural beauty products are in their infancy. I'm super excited to be in the market at its infancy because it's just going to keep growing."
A one-time broadcast journalist hopeful, an assignment to cover genetically-modified tomatoes for an NBC affiliate set Xiao on a course to green beauty eight years ago. "It was an eye-opener for me how much food on the market was genetically-modified and how things I thought were natural weren't," she says. "I started buying everything non-GMO and organic. Quickly after that, I went clean with my personal care products. Of course, the selection wasn't remotely close to what is available today. I bought products that weren't effective or that were effective, but didn't look nice."
In 2012, Xiao relocated for a year-and-a-half to Sweden with Swedish boyfriend Johan Axelqvist, her now husband, and worked in web design. The pair later spent months in New Zealand and Australia. In those countries, Xiao, a native of Overland Park, Kan., was surrounded by a plethora of natural products she didn't see a corollary to in the U.S., where she returned in 2014 to live in Las Vegas. "In the States, the level of awareness was a lot lower," says Xiao. "Moving back here, it was more difficult to buy the products that I needed. At a pharmacy or boutique, there might be something natural, but there weren't shelves of options like there was there."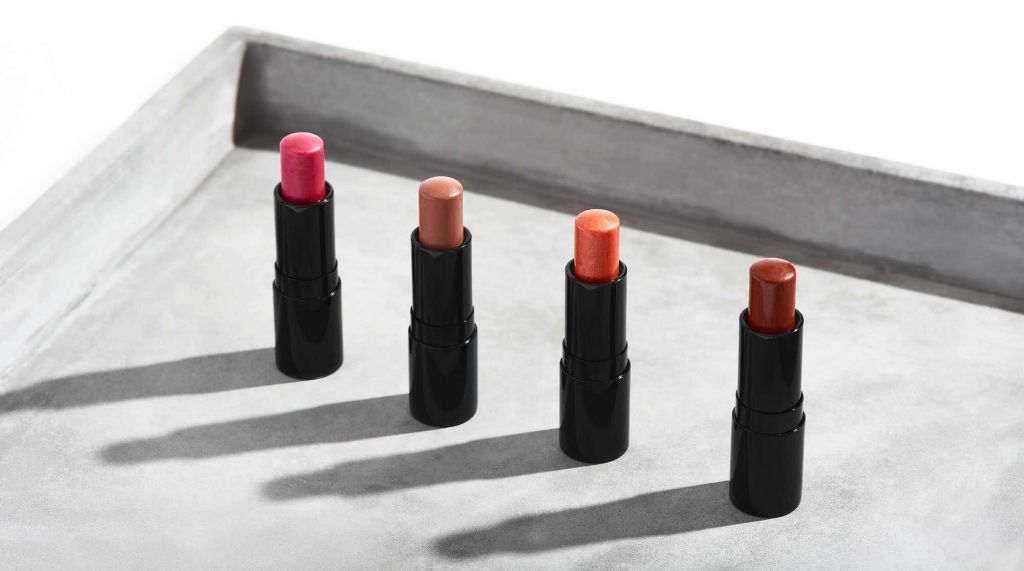 Coping with the desert climate in Las Vegas, Xiao sidestepped stores and whipped up moisturizing natural products to slather on her desiccated skin. Still toiling on websites, she began to field requests from fellow members of the Las Vegas technology community for hydrating lip balms – "My husband's and my male friends' lips were cracking," she notes – and created what would go on to become Luxury Lip Balm, the product Henné Organics unveiled at the brand's outset in May 2015. It took $6,000 to kick off Henné Organics, and it was profitable within the first year of business.
"We have been super scrappy. We could have spent more, and things would have moved faster, but we felt we needed to learn the process and not make huge mistakes. We were willing to grow a little bit slower," says Xiao. Henné Organics hasn't been growing that slowly, though. Its annual revenues have been climbing at a 150% clip. "I expect in year three we will do three times year two. If you get into one big chain, you can grow 10 times from one year to the next," conjectures Xiao.
A mistake Henné Organics sought to avoid was making a debut with too many products. Its initial approach with a single SKU allowed the brand to get off the ground and enter retailers with minimal expenses. "The downside is they don't have a vested interest in selling you because you didn't cost them that much, and you didn't take up that much space," explains Xiao. "You can be overlooked compared to product lines that have more products."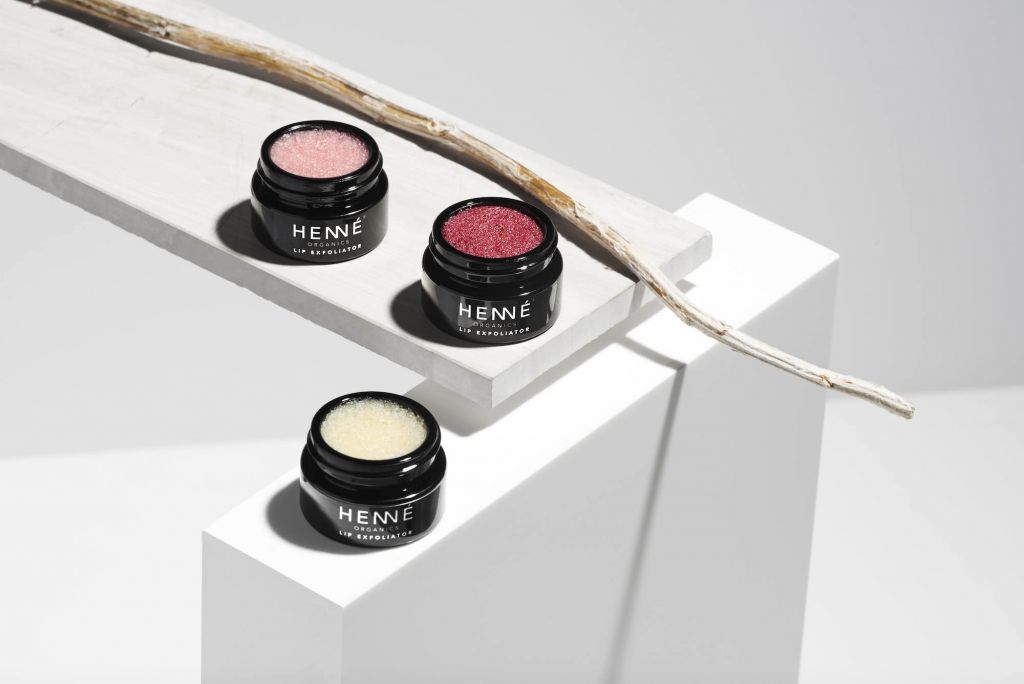 The decision to swell the product assortment was tricky. Xiao wasn't sure whether to stay with lip merchandise or jump to another product vertical. "When you have only a lip balm, that's your brand at that point. The product that you launch next is going to determine where you fit," says Xiao. "What category do you belong in? What type of brand are you? I reached out to retailers and people in the industry to get feedback. They said, 'Become well-known for something rather than putting out a bunch of different things.'"
Xiao is betting Henné Organics' authority in the lip category — it's stretched from a lip balm in a pot to lip exfoliators and a lip balm in a stick format — will carry the brand to additional retailers. "I really want to grow as much as possible without tarnishing the brand. I don't want to randomly sell in places for quick paychecks, and I want to make sure every product is as clean as possible when it comes to the ingredients," she says. "With this new generation of indie brands, a big advantage we have over the large companies is differentiating ourselves by really sticking to high-quality products and not shaving off a few cents from production costs to boost margins. That's why people really trust the indie brands."