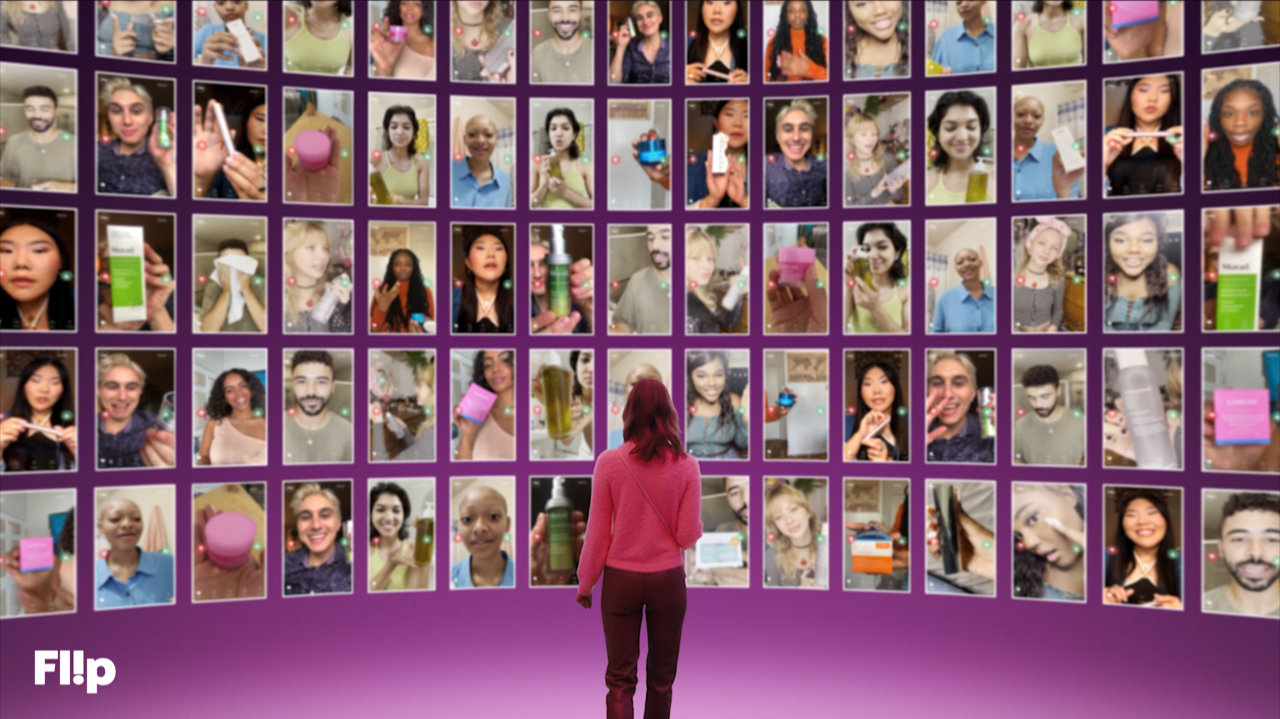 Social Commerce Platform Flip Expands Its Business Model To Draw Small Beauty Brands
Flip, the beauty-focused social commerce platform, has drawn 100 brands to a revenue-sharing consignment model it introduced two months ago. 
To date, about 45 brands, including The Perfect V, Apto Skincare and Lapcos, have gone live under the model called Fulfilled by Flip designed to capture small and midsized beauty brands. The rest are in the midst of the onboarding process. In total, 500 brands have signed up for Flip since its 2021 launch, although around 100 early brand partners have gone inactive on the platform.
Flip aims to increase its consignment program to 1,000 brands by the end of the year. In the long term, it could become the platform's dominant model. "That's ultimately the end goal," says Philipp Wingsoe, CEO of international and president of retail and partnerships at Flip, adding that the response to Fulfilled by Flip has been stronger than he initially expected. "My closing rate on the program is about 97%," he shares. 
Abdulla AlBanna, chief business officer at Flip, says Fulfilled by Flip "will help democratize access to social commerce for emerging brands. We are going into an era where customer acquisition is becoming extremely difficult and expensive. We have a community of shoppers here who have come to Flip with the intent of buying beauty products. These are not users on TikTok just looking for entertainment." 
Wingsoe explains the consignment model gives small brands flexibility with inventory and cash flow management. Brands generating sales volume as low as a few hundred thousand dollars a year are participating in Flip's consignment business. Flip uses Adit, a retail matchmaking service owned by Beauty Independent parent company Indie Beauty Media Group, to assist with sourcing brands.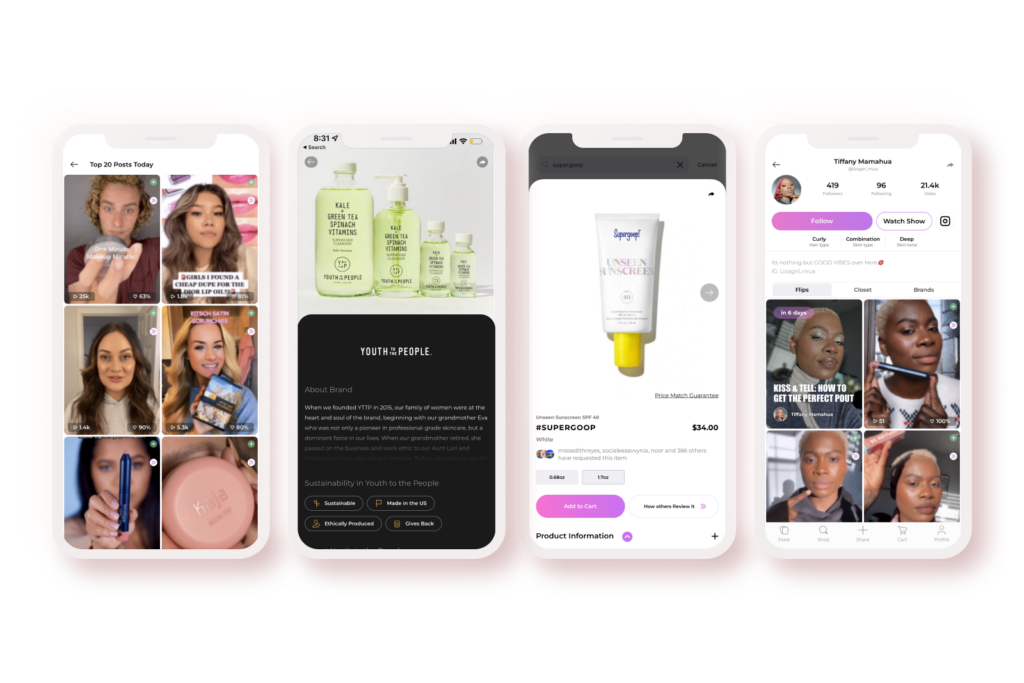 "Big purchase orders can become tricky for a brand that makes between say $5 million to $30 million a year. They're usually somewhat dependent on financing," says Wingsoe. With Fulfilled by Flip, he continues, "There are never any upfront fees, no monthly fees, no storage or shelf fees, and no-co-op fees." Wingsoe declines to specify the revenue split between brands and Flip, but says it's "based on industry standards."
Brands participating in Flip's wholesale business generally get paid 60 to 90 days after stock is received in Flip's warehouse. Fulfilled by Flip brands ship smaller quantities of stock and get paid 14 days after the stock is sold. Similar to traditional consignment models, brands retain ownership of the stock. 
Although more prevalent in Asia and Europe, consignment isn't novel in the United States. Many brick-and-mortar retailers and e-tailers like Thirteen Lune and Pretty Well Beauty work on consignment to bypass inventory investments. Consignment payment structures can vary. Some retailers charge brand shelving fees, but let them keep 100% of the sale price. Others take a wholesale margin of 50% on each sale prior to paying the brand on a monthly basis. 
"In the next five years, most large retailers will operate on consignment in the United States."
Wingsoe predicts the consignment model will spread precipitously in the American retail sector. He says, "I believe that, in the next five years, most large retailers will operate on consignment in the United States, especially as those retailers look to manage their businesses and cash flows during economic downturns."
A common complaint with consignment is that retailers don't promote brands on consignment as much as brands that have wholesale relationships with them. However, Wingsoe asserts it's in Flip's interest to ensure that brands on its platform sell well, and Fulfilled by Flip can free up resources for marketing that were previously tied up in inventory. "We have exponentially more money now to go out and promote our products," he says. "So, by sharing in the costs with brands, we all benefit."
Flip's back-end software program, MagicOS, affords brands visibility into their performance on the platform by showing them data on inventory movement, sales and payments. The program addresses another common complaint with consignment that inventory management and accounting are difficult with the model.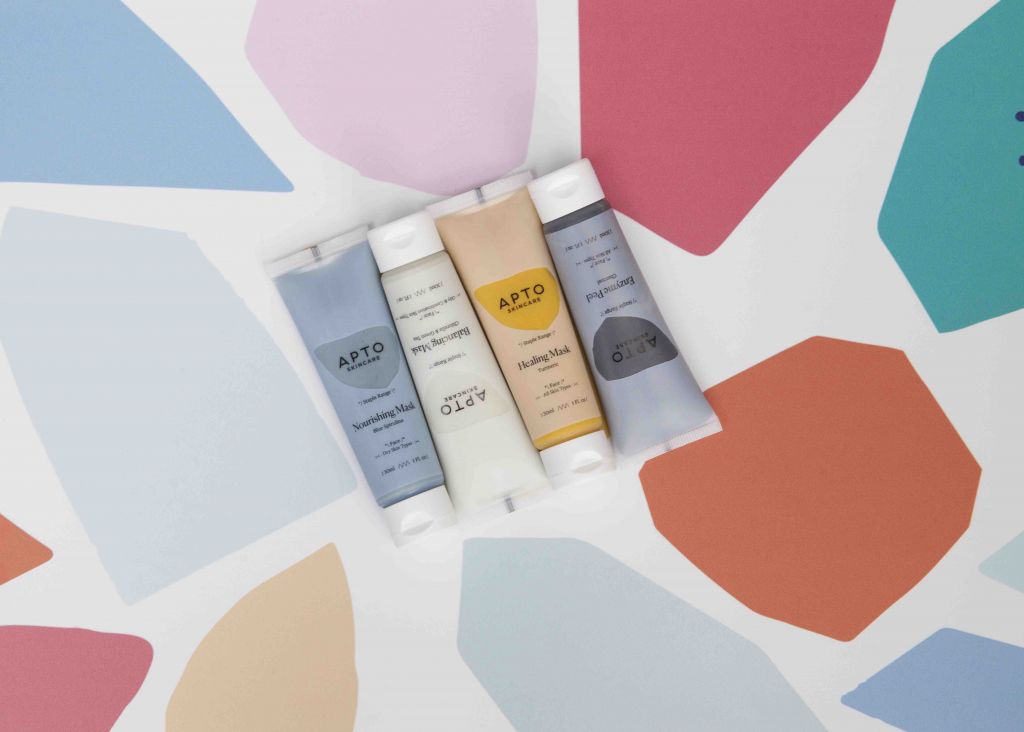 "As a tech company, we've taken away all of the typical visibility obstacles with retailers," says Wingsoe. "Our back-end platform essentially keeps track of all of your inventory. You can download everything, run reports or import information into your QuickBooks. It's extremely easy." 
Across wholesale and consignment, Flip's transactions have jumped over 600% from the beginning of last year. Its user base has risen by 500% in the same period, and views are on track to hit over 24 million in the month of September. Among the bestselling brands on Flip, which has raised $95 million in funding, are E.l.f., Essence, Supergoop, Pur, Olaplex and Too Faced. 
"​​We've issued purchase orders that were five times bigger than what we were forecasting and then, before you know it, the product is gone," says Wingsoe. AlBanna adds, "We built the world's first vertically integrated end-to-end social commerce platform. Customers get the full cycle from discovery to research to purchase to return in a beautiful way. Flip just compresses it all in a single destination with a 10x better experience."