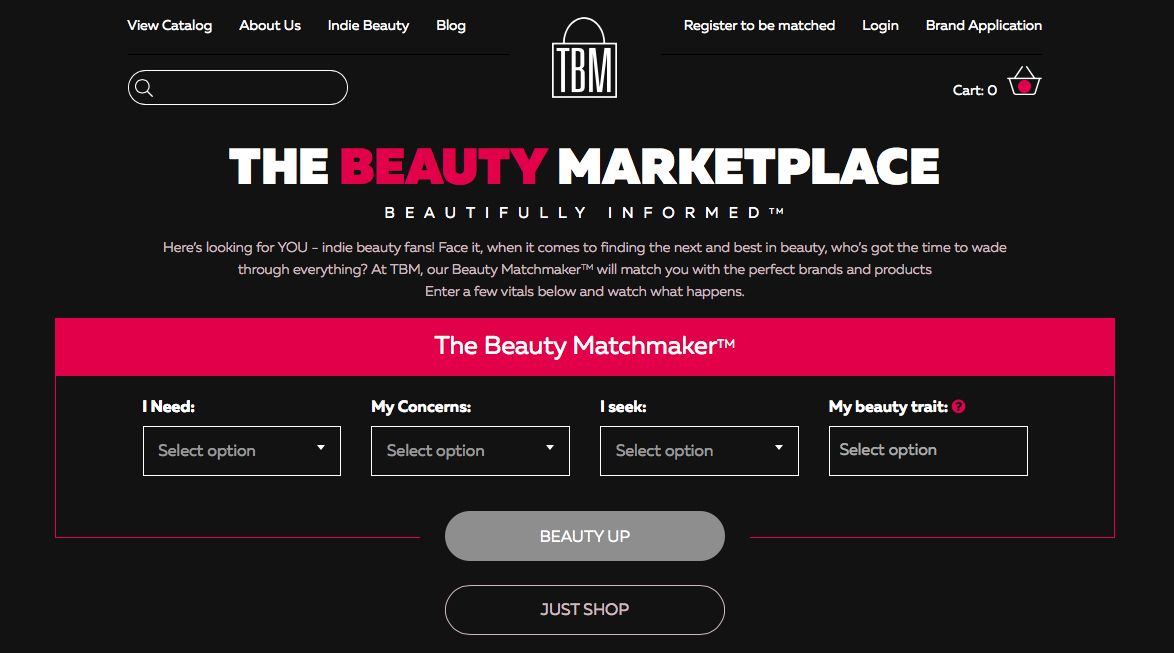 The Beauty Marketplace Steps In When Picking A Product From An Indie Brand Gets Tough
With thousands of indie beauty brands available, it's difficult to find the right one for you – and that's where The Beauty Marketplace comes in. The new platform is designed to pair customers with products from indie brands that are suited to them.
Currently in beta mode, The Beauty Marketplace has signed up 23 brands for commerce, including Lash Control, Dear Clark, Zaman Skincare, Kreyol Essence, Plentiful and Merlot Skin Care, and identified 1,900 that it's demarcating with various descriptors to enable product recommendations. Expected to launch widely to shoppers by the holiday season, it's heavily focused on brands aimed at millennials and busy professional women.
"The beauty industry is highly-fragmented and oversaturated. Indie brands are having trouble getting distribution and attention," says Mary Palmieri, founder and CEO of The Beauty Marketplace. "The vision is to be a one-stop online shop to help consumers make informed purchasing decisions."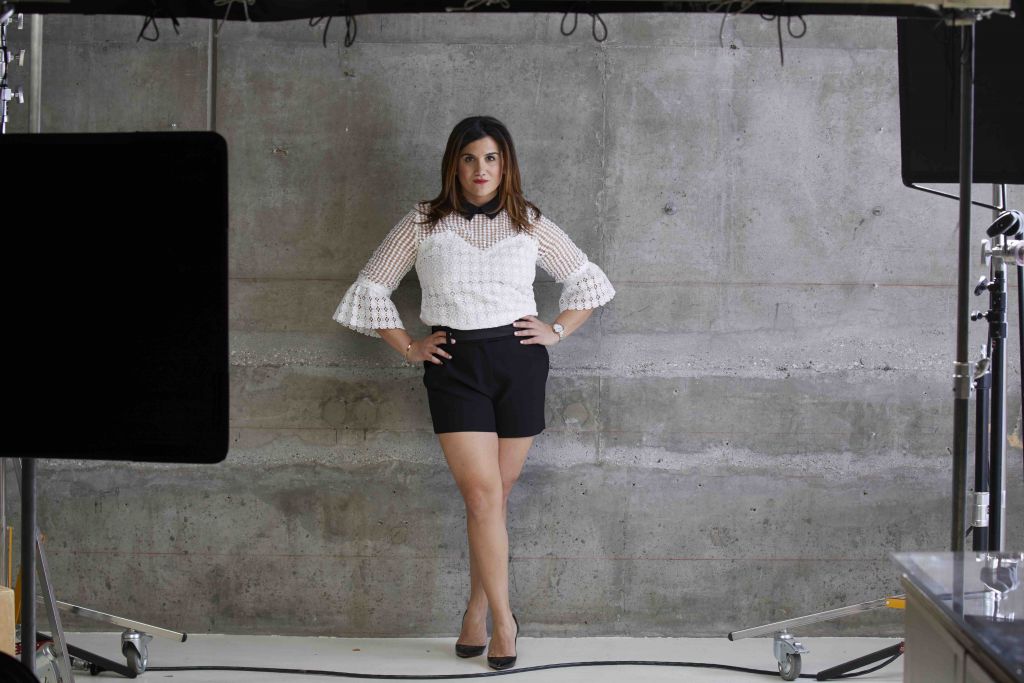 To join The Beauty Marketplace, brands pay a $25 fee and agree to its drop-shipping terms. The fee is being waived for early participants. Onboarding takes place quickly and, when transactions occur, The Beauty Marketplace obtains a percentage of sales. In addition to brands, it's looking to attract beauty experts to provide relevant content.
Consumers arriving at The Beauty Marketplace input key details about their beauty preferences and characteristics to kick off the matchmaking process. They are prompted to disclose what category of beauty product they're interested in – for instance, hair care, skin care or fragrance – their beauty concerns, the type of item they're seeking and their beauty traits such as normal, dry, oily or combination skin. The platform's technology is tapped to harness those details to unearth appropriate products.
"Our customers are those people who want more of an experience and want to be informed. We are more of a beauty resource that will sell products whereas Amazon is quick and dirty. You go to Amazon or Walmart for value and convenience, but you go to The Beauty Marketplace to learn and try."
"We want to create a beauty matchmaking digital destination that will help brands get in front of the right consumers in a cost-effective way," says Palmieri, adding that The Beauty Marketplace attempts to bring brand stories to life in a digital environment. "One of the hurdles in online shopping is knowing who is behind the brand. We are an objective party saying, 'This brand is cool, here's why, and these are best products to fit you.'"
The trick to ensuring The Beauty Marketplace's matchmaking works is accumulating a vast amount of product data. That's what it's doing by building a catalog of indie brand merchandise Palmieri compares to Pandora's Music Genome Project. "In order for Pandora to suggest songs, what they did when they were just starting as a company was gather data points and [align] really targeted descriptors to the songs," she explains. "We take every product from every brand and classify them so they can be categorized and matched."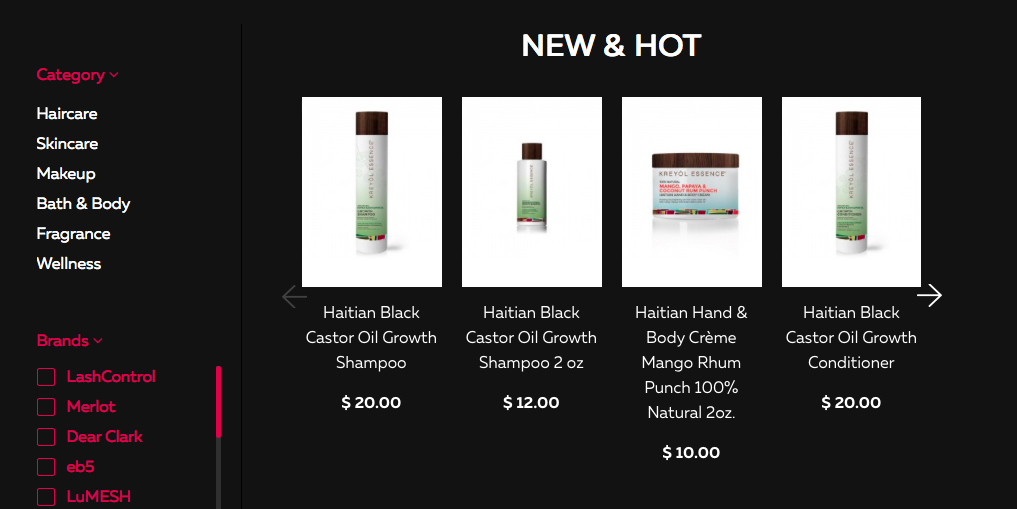 The Beauty Marketplace is in the middle of fundraising with the goal of securing $1 million in a seed round to put toward cataloguing and matchmaking efforts. Partially to aid fundraising, Palmieri moved from New York to Palo Alto about a year ago. Prior to the move, the beauty industry veteran helmed the blog Honest Beauty. She was also a member of the fall 2016 class at Menlo Park, Calif.-based accelerator Women's Startup Lab.
In the age of Amazon, which is introducing an Indie Beauty Shop next month, Palmieri is convinced alternative shopping avenues continue to have merit. "Our customers are those people who want more of an experience and want to be informed," she says. "We are more of a beauty resource that will sell products whereas Amazon is quick and dirty. You go to Amazon or Walmart for value and convenience, but you go to The Beauty Marketplace to learn and try."