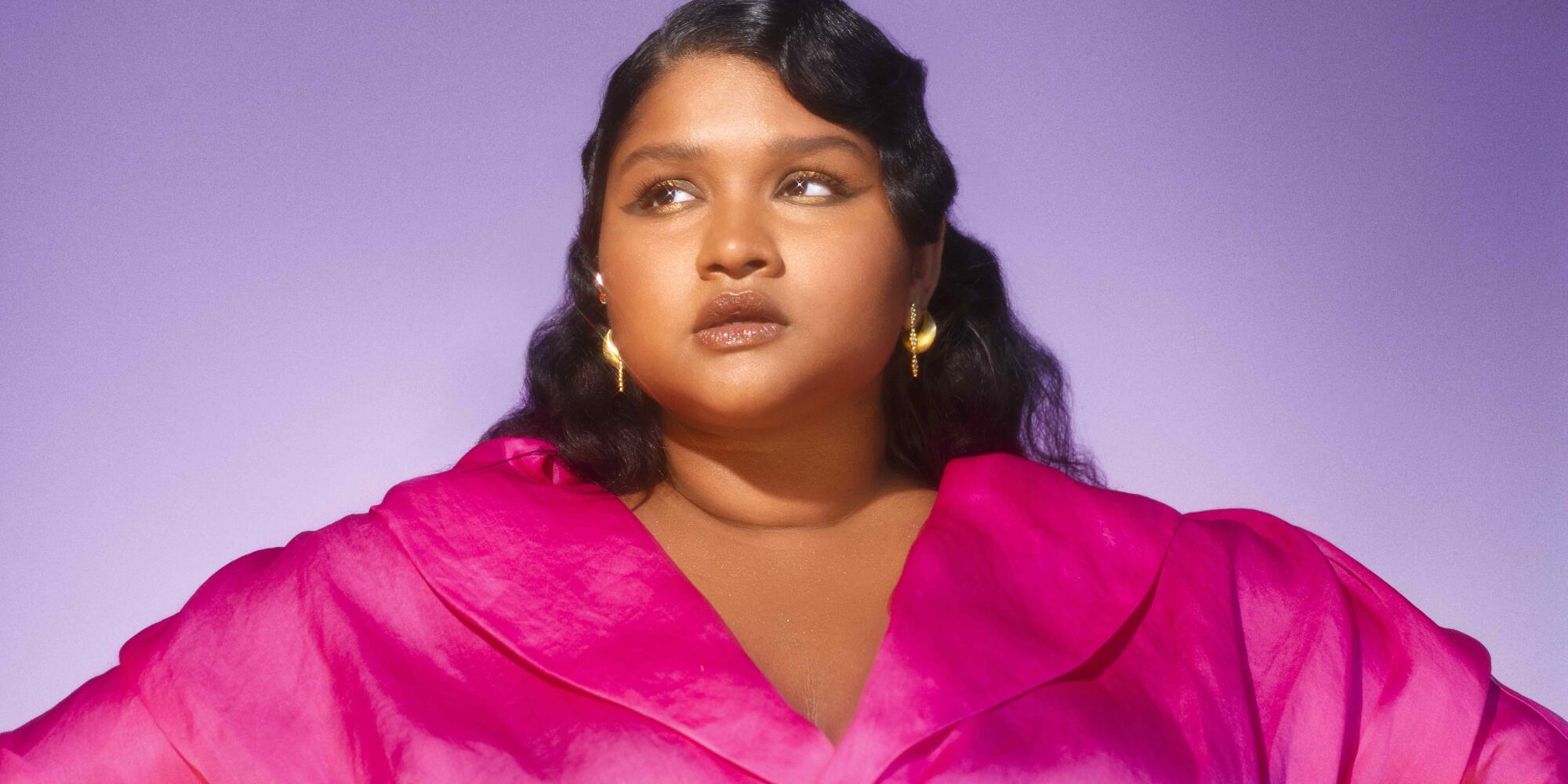 Kulfi Beauty Celebrates South Asian Culture With Vibrant And Approachable Cosmetics
Growing up in the Indian megacity Delhi, Priyanka Ganjoo, founder of new cosmetics brand Kulfi Beauty, wasn't allowed to wear makeup. "If you wore makeup, people would think you're trying to attract male attention or you're trying to look more fair," she says. "It can be considered frivolous."
Not one to follow the rules, Ganjoo applied makeup anyway, mostly in an understated way to cover dark under-eye circles. Later, after she entered the beauty industry in roles at Estée Lauder, where she was global retail strategy manager, and Ipsy, where she was glam bag director, she realized that makeup can serve a greater purpose and be empowering as well as frivolous and fun.
"It's something to do and celebrate ourselves," says Ganjoo. "It doesn't have to come with all of this baggage."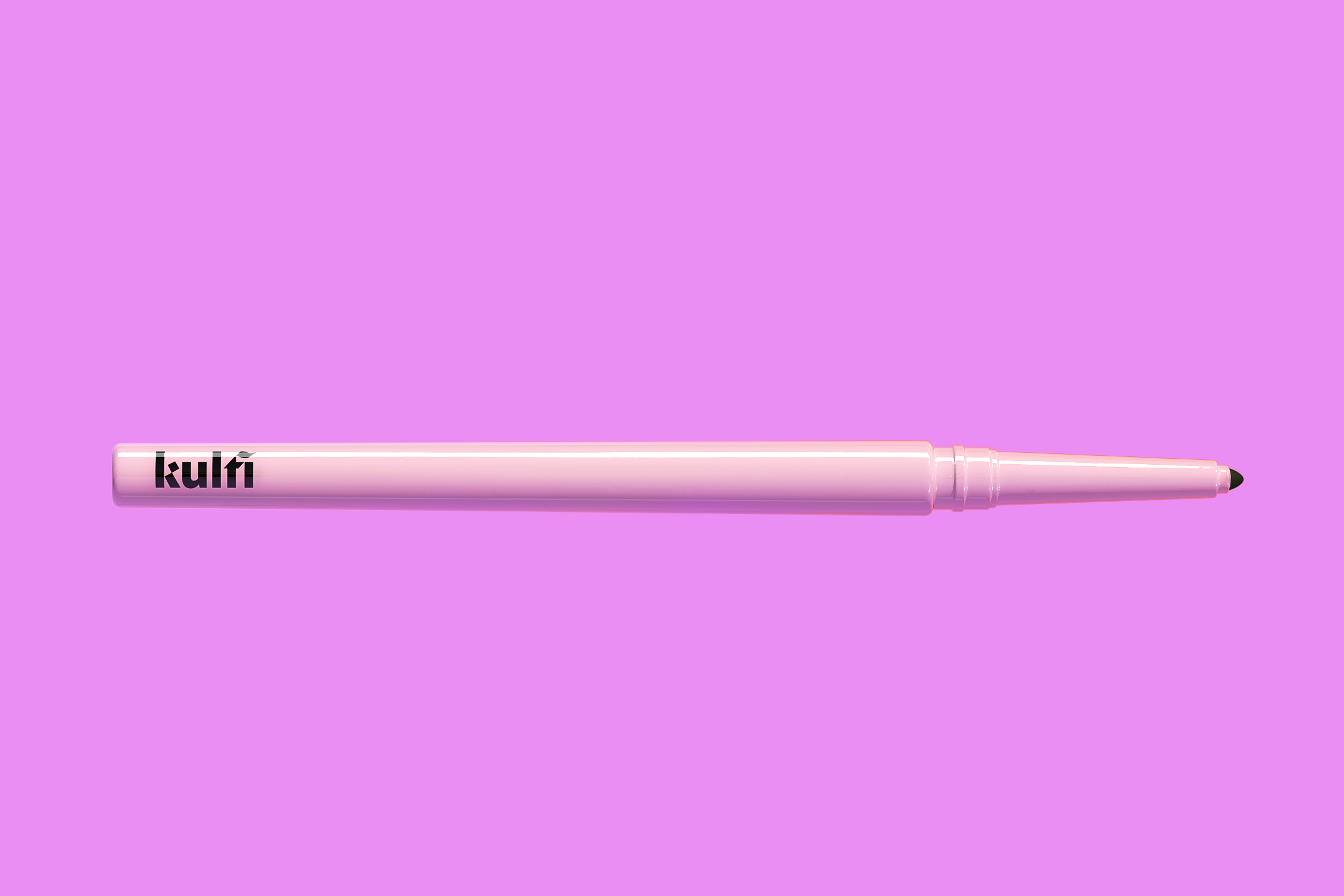 With Kulfi, she aims to pass along the emboldening message to South Asian consumers and redefine the beauty narrative. The brand launches today with Kajal eyeliners priced at $20 in five shades: deep black Nazar No More, soft terracotta Tiger Queen, striking blue Rain Check, neutral brown Chiku and vibrant pink-purple Purply Pataka. Kajal has traditionally been used to protect people from Nazar or the evil eye in South Asian culture. Kulfi emphasizes it's an outlet for self-expression.
Kulfi acclaims South Asian women, but Ganjoo welcomes anyone interested in participating in the culture. It's critical to take South Asian women into account in particular, though, because she asserts beauty brands that have created Indian- or South Asian-inspired collections have tended to leave the women they're paying homage to out of the product picture.
"They usually don't even have shades for our skin tones," says Ganjoo, adding, "It never comes from us." She continues, "What I want to see is South Asian first and foremost, something that's told from our perspective and is a space that's created from a place of authenticity."
"What I want to see is South Asian first and foremost, something that's told from our perspective."
Ganjoo's South Asian perspective is weaved into the various elements of Kulfi. Discussing the Kajal range, she says, "A lot of the colors were inspired by saris, which are one of the traditional garments in South Asia that have these rich, jewel tones. If you think about, 'Why were those textiles in those colors?,' it's because they complement our skin tones." On top of its eyeliner shades, Kulfi's inaugural campaign is an explosion of bright colors.
The brand's name Kulfi refers to a South Asian dessert often associated with color, and its logo design is influenced by South Asian scripts. Kulfi's website has a section called Kulfi Bites highlighting the diverse personal journeys of South American women.
"When you are constantly looking at beauty businesses and evaluating products, you develop an instinct," she says. "Every single touch point with the brand, from the packaging to the product to the content that we create, has been informed by that instinct because I know that, ultimately, beauty and brands are about emotions and connecting with your audience and connecting with your community."
Ganjoo relied on her savings to start Kulfi. The brand was self-funded until the fourth quarter of last year when it secured an undisclosed amount of funding from friends, family members and angel investors. Depending on how Kulfi's business goes this year, Ganjoo is mulling over pursuing a seed round. She's discouraged by the investment environment Kulfi will encounter.
"There are a lot of investors who are white and male and are just like, 'Why do we need another beauty brand?'" she says. "Even when you try to explain to them, 'It's because these undertones, and these shades don't exist, and we don't feel represented,' those aren't things that they can empathize with. So, it's hard to convince them that this is a problem that needs a solution." Ganjoo notes investors aren't prone to taking risks on women of color and, when they do, they generally only invest in one brand helmed by a woman of color at a time.
She's hopeful being a part of the latest BIPOC-focused Sephora Accelerate cohort will help the brand with investors. Kulfi joins Hyper Skin, 54 Thrones, Glory, Eadem, Imania Beauty, Ries and Topicals in the cohort. "We have such different brands and point of views, and I want that to be loud and clear to the investment community that we're not a checked box, and there is a market for all of us," says Ganjoo.
"Brands are about emotions and connecting with your audience and connecting with your community."
She's excited to connect with fellow brand founders through Sephora Accelerate and enable Kulfi to be accessible to Sephora shoppers. Dissimilar from Sephora Accelerate cohorts previously populated by brands that received mentorship without Sephora committing to selling them, the retailer has committed to rolling out the brands in the BIPOC cohort. Sephora has agreed to the 15 Percent Pledge by promising to dedicate at least 15% of its assortment to Black-owned brands.
Ganjoo is keen on building Kulfi's product selection in the coming months. She's currently perfecting a concealer that will delve into shades South Asian consumers feel are missing in the market. The product is slated to be released in August.
Ganjoo remarks that complexion can be an exceedingly tricky category for indie brands. "Most indie brands don't attempt it for a reason because it's a really expensive launch, especially if you plan to do a lot of shades," she says. Amid the pandemic, the difficulties have been compounded.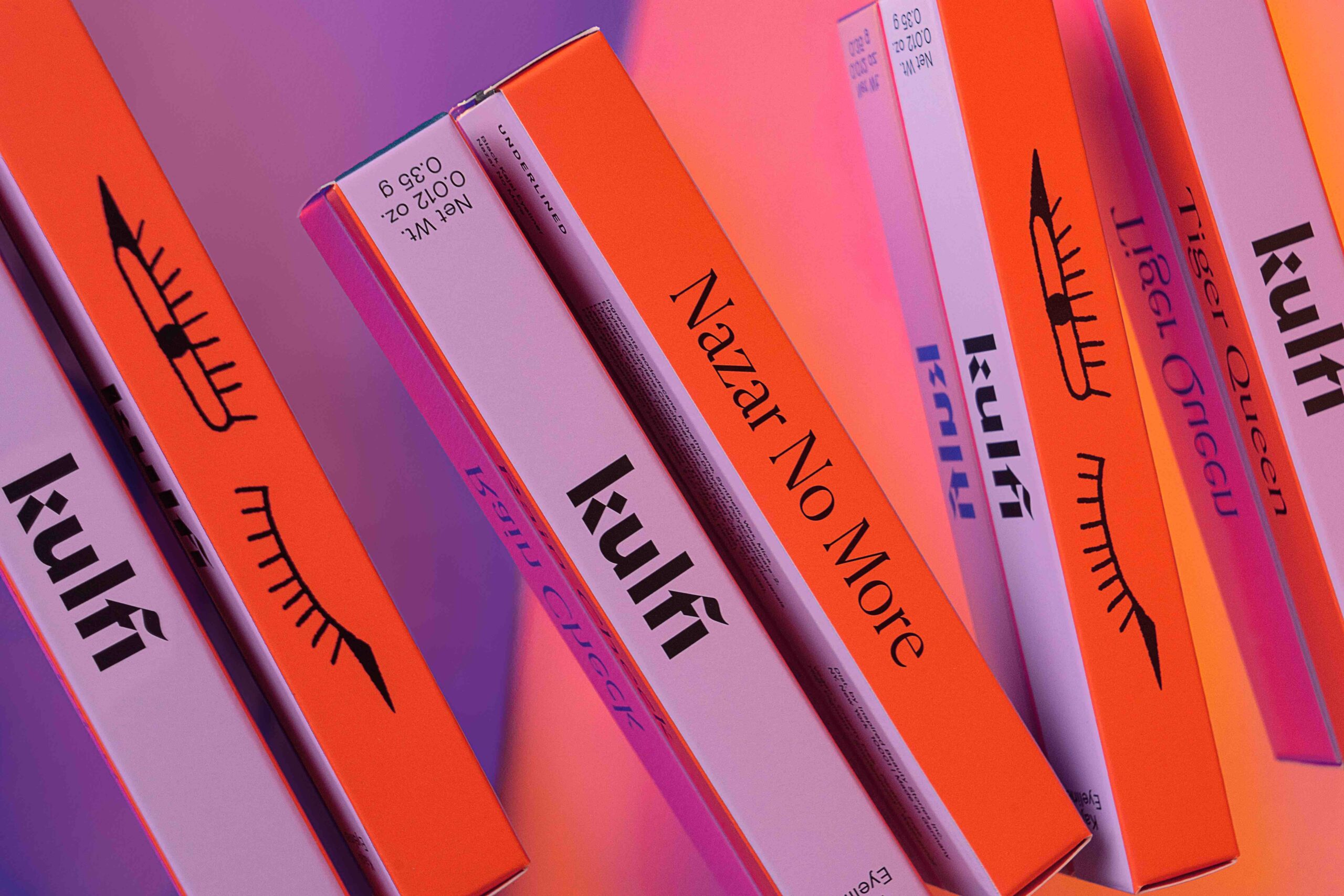 Ganjoo says, "I can't just go to the lab and be like, 'This is what I need.'" Product testing has been especially challenging. She elaborates, "I would've in the past gathered people in a room and get feedback instantly, whereas now I'm mailing it to people, and shipping has been a nightmare." Ganjoo admits there remain a few other kinks to iron out as she establishes Kulfi. For instance, the brand is hammering out the options for shade-matching online and product education.
Ultimately, Ganjoo believes the work she's putting in is contributing to Kulfi's goal of making the beauty industry inclusive of South Asian women. "When I was growing up, I never saw someone with my features, with my nose, brows, skin and my hair ever in a beauty campaign, but someone growing up now will see themselves, and I think that's the kind of impact I want to have," she says. "I want Kulfi to be a brand that truly brings South Asian beauty to the global landscape in a big way."