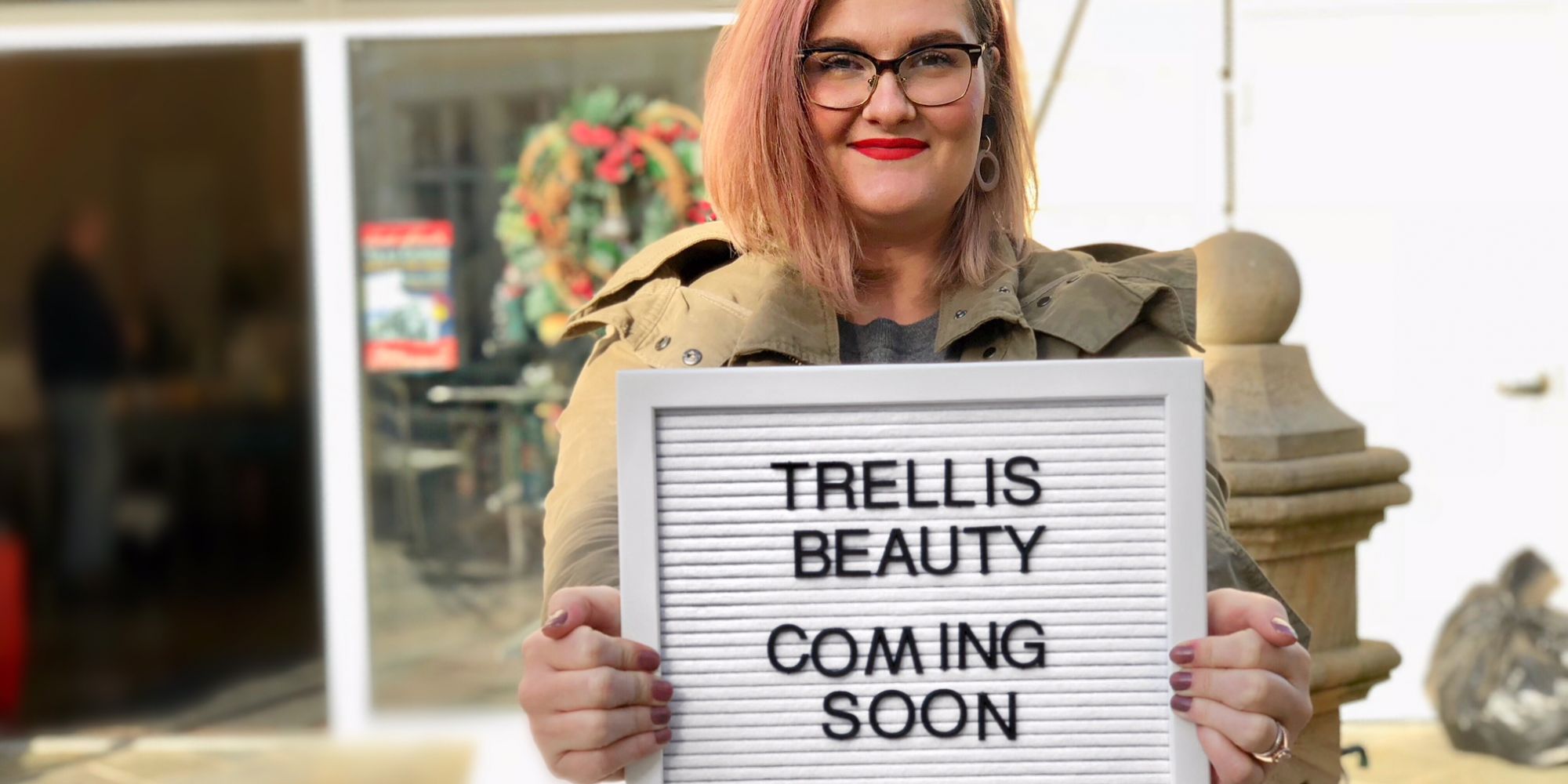 Tracy Trellis Gori Follows Her Passion And Launches A Clean Beauty Retailer In Raleigh
Tracy Trellis Gori is giving Raleigh residents the clean beauty boutique she believes they're longing for.
After starting with a website on Oct. 1, Trellis Beauty is expanding to an 825-square-foot physical location at the city's Lafayette Village in February. The store is a passion project for Gori, who has toiled in the beauty industry for over 15 years at companies such as MAC Cosmetics, Laura Mercier and Glo Professional, now called Glo Skin Beauty. Three years ago, she was introduced to the concept of clean beauty through the brand Beautycounter, which she noticed popping up more and more in the handbags of beauty customers.
"The Raleigh business for Beautycounter has been growing and that said to me that the clean beauty piece is missing here. Credo, Follain and Aillea exist, but there's nothing like them here," says Gori. "I still work full-time in the industry as a business consultant, but it's always been a dream of mine to have my own store. I absolutely love retail, and I love working with consumers. I've been working with small business owners and skin therapists that own their own businesses. I said to myself, 'If they can do it, I can do it.'"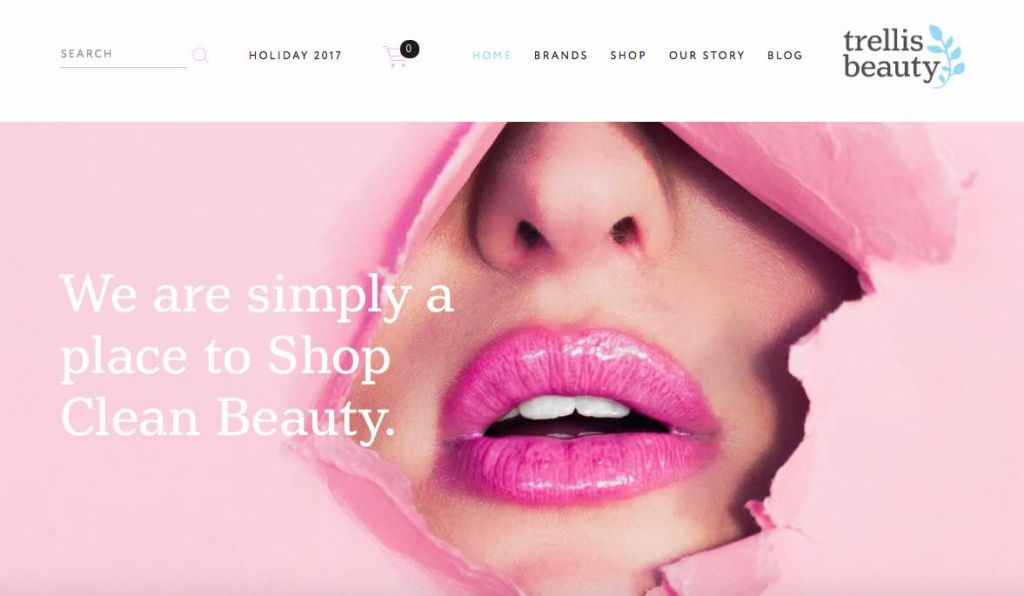 Gori was drawn Lafayette Village because she views it as "truly a shopping destination," and the available unit for Trellis Beauty didn't require extensive and costly construction. She mentions its European-style walkways are dotted with cute clothing boutiques, a blowout bar and exercise studio, where Trellis Beauty has already held a pop-up. "When I was writing my business plan, it was very important to me to be in a space that was really dedicated to small business owners and had a clientele already built-in due to other businesses," says Gori.
Currently, Trellis Beauty stocks about seven brands online, including Meow Meow Tweet, SkinOwl, Spela Cosmetics, Elate Cosmetics and Wyld Skincare, but the brand roster is increasing to nearly 20 for the store opening. Gori picked brands that are personal favorites — she's a huge fan of Meow Meow Tweet's deodorant and Spela Cosmetics' matte liquid lipsticks — and is on the hunt for lines offering makeup providing skincare benefits. So far, she's identified two types of Trellis Beauty customers: beauty professionals like makeup artists and aestheticians, and shoppers dipping their toes into green beauty.
At Trellis Beauty's brick-and-mortar location, Gori is attempting to foster a comfortable environment. There will be a seating area at the front. White will be the dominant color, but the space will be accented with pops of blue and pink, Trellis Beauty's signature hues. Products will be grouped by brand, and shelf talkers explaining brands and products will help direct shoppers to the items right for them. "We want to display merchandise in a way that's easy to shop, so the client won't be overwhelmed," says Gori. "The client shopping at Trellis is going to be the person who feels overwhelmed in an Ulta or Sephora."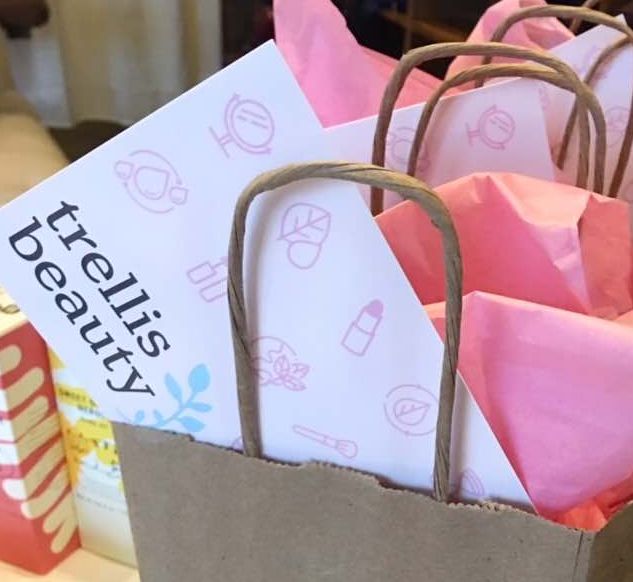 Gori is adamant that Trellis Beauty be a no-judgement zone. "That's why our motto is progression, not perfection," she says. "You are coming in to learn more about lowering your toxic intake, and why not start with beauty? For me, exercise isn't the easiest, but I'm consistent with my nontoxic body lotion, lipstick and deodorant. I'm also creating Trellis as a space for me to be exposed to experts in other areas of wellness to perhaps give me the jumpstart I've needed and maybe it will be a jumpstart for other people, too."
To get the word out about Trellis Beauty, Gori is relying heavily on social media and pop-ups. For three months, Gori hired the firm Rise Social to heighten Trellis Beauty's social media profile, a move that was impactful in boosting its following from 150 to around 1,200. She has spent roughly $50 a month to ramp up Trellis Beauty's social media presence.
"I'm finding that Facebook, especially for small businesses, is a better tool because you can really focus on your demographic and grab their attention," says Gori. "I have followers from Italy on Instagram, and I don't ship internationally. Facebook has had more of a return monetarily."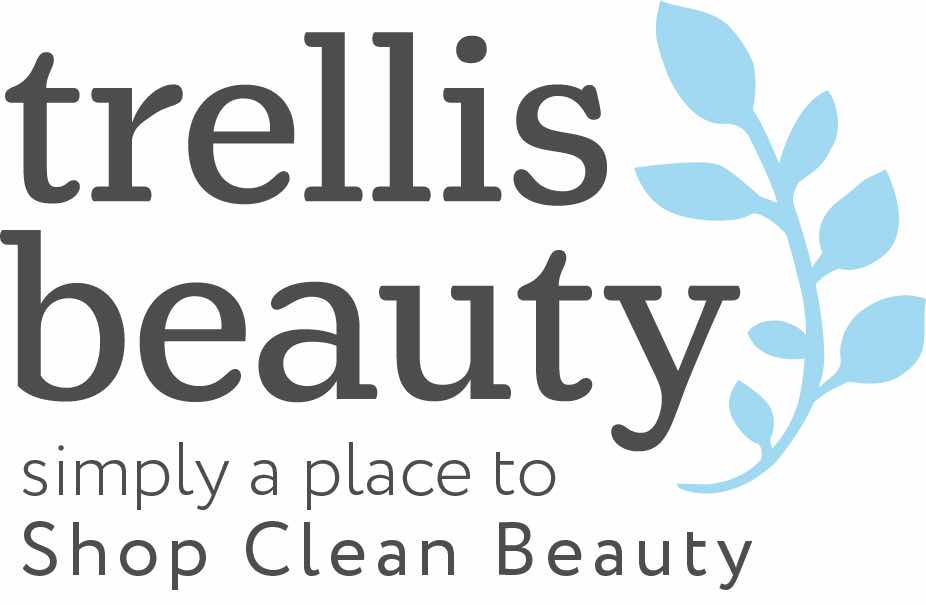 In Trellis Beauty's short history, it's sales have trended upward. In the first month online, it generated $500 in sales. Last month, it registered $1,000 in sales. This month, Gori's goal is to hit $3,000. At the store, she estimates she has to pull in $380 a day to cover expenses. She's outlaid $30,000 for inventory.
"My parents weren't entrepreneurs. I didn't marry a businessperson. I am learning this all on my own. I have to consider that I have a car payment and mortgage," says Gori. "All those factors came into consideration, and I thought $30,000 was a solid number to get started with. It will help me survive, and we will see how it goes."