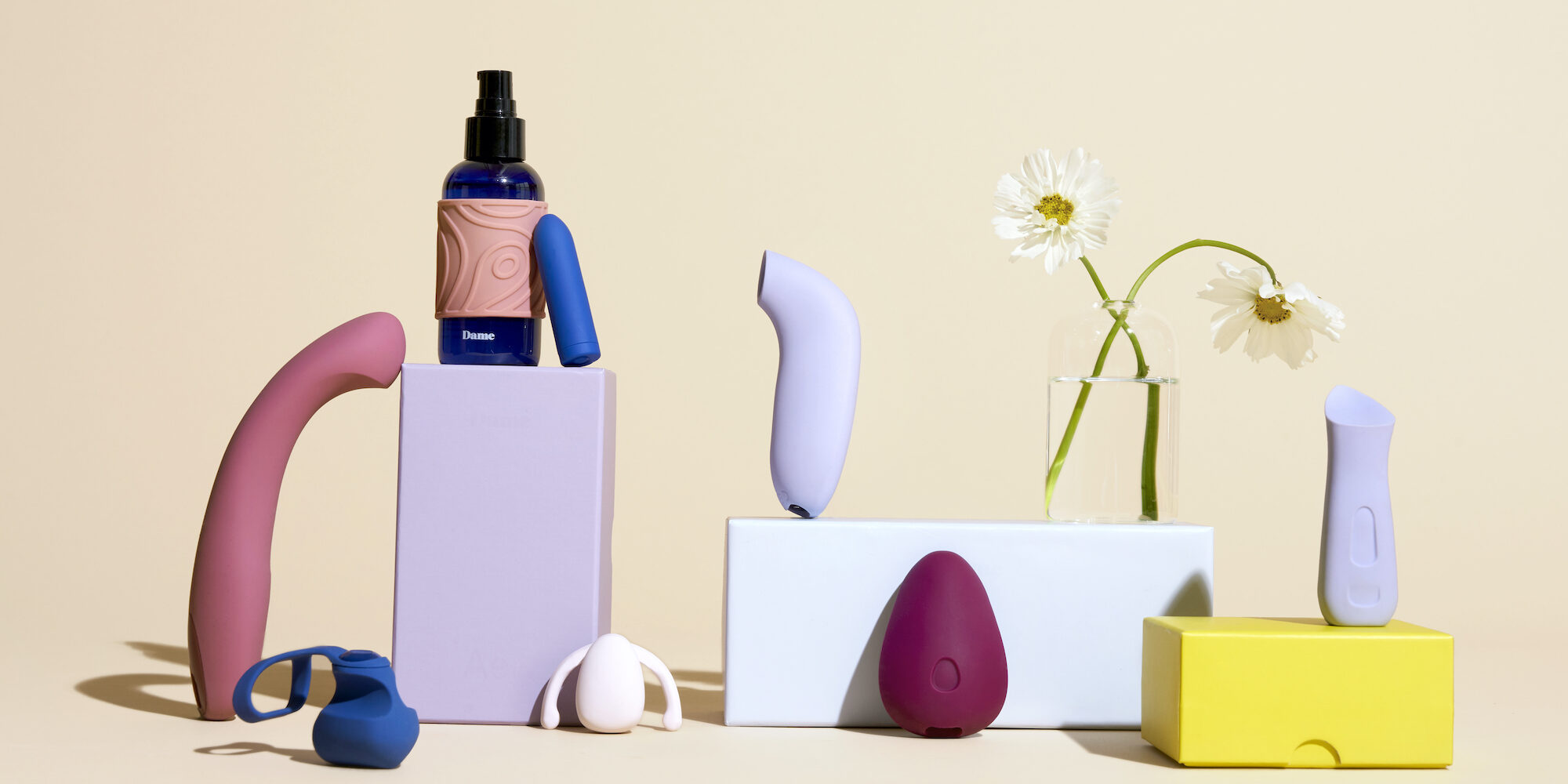 Dame And Hey Jane Backer Amboy Street Ventures Closes $20M Fund
Amboy Street Ventures has closed a $20 million fund to back women's health and sexual wellness 
startups.
Led by founding partner Carli Sapir, who previously worked in private equity and is also the founder of Female Founded Club, a platform that's assisted more than 1,000 female founders with securing funding, the firm will focus on seed and series A stages with check sizes around $500,000. It expects to both lead rounds and participate as a follow-on investor. 
Amboy Street's investments will key in on six areas of women's health and sexual wellness: Maternal health and fertility, hormonal health and menstruation, menopause and aging, abortion and contraception, LGBTQIA+ health and gender-affirming care, and sexual health and pleasure. Sapir's personal health experiences inform the firm's interests. 
"I had my own women's health issues for over 10 years," she says. "I spent a lot of time in the healthcare system, running into roadblocks, not understanding what was going on with my own body. When I saw founders who had very similar stories, I wanted to help them. I also saw that they were struggling to raise capital…I started investing my own personal money, bringing together other investors to support the space, and then finally started Amboy Street Ventures to have a fund dedicated to women's health and sexual health."
Sapir describes Amboy Street as "business-model agnostic." Its current portfolio of eight companies reflects that tenet. The companies are at-home vaginal microbiome testing company Evvy, telehealth abortion access provider Hey Jane, male birth control maker Contraline, hybrid telehealth and brick-and-mortar women's health service specialist HerMD, menstrual product provider Aunt Flow, audio erotica subscription app Dipsea and sexual pleasure product brand Dame.
Amboy Street led Dame's $7 million series A round in September. In February the prior year, it had been a part of the brand's $4 million seed round. In October, Unified Women's Healthcare acquired menopause health service provider Gennev, marking the first exit of one of Amboy Street's investments.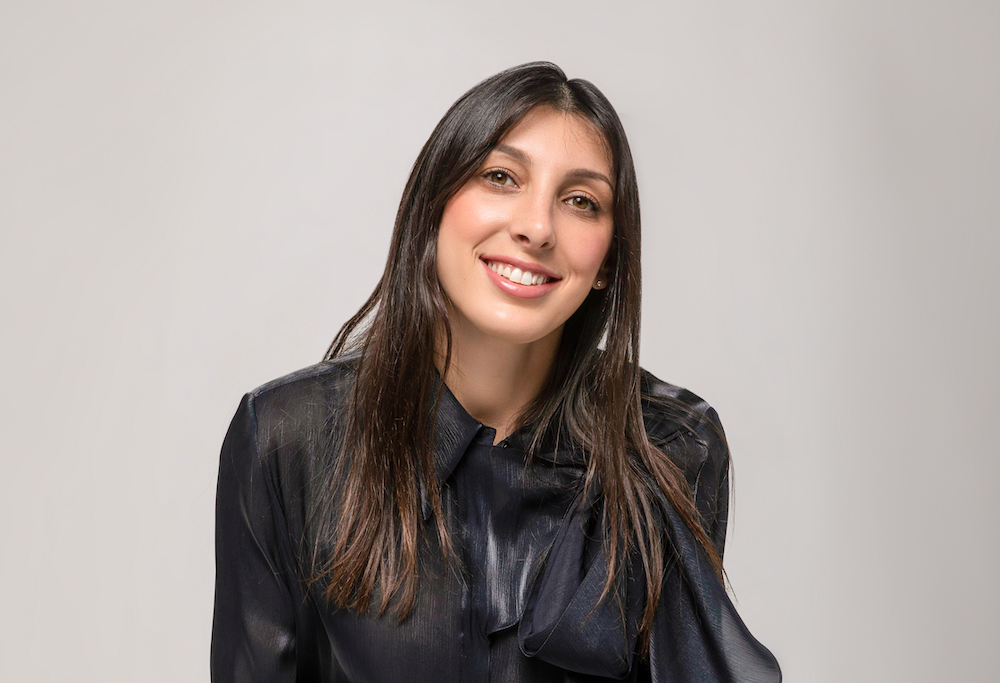 While funding has increasingly flowed to sexual health and wellness startups in recent years, with brands like Dame, Maude, Cake, TBD, Bloomi and Wile raising significant rounds in the past 12 months, the startups now face mounting political headwinds that could stymie their goals. For Sapir, the risk is worth the reward.
"We think of political legislation as a risk. Every single startup you invest in has risks, so you have to list out the risks and assess them, but also look at the opportunity," she says. "And, in these cases specifically, the opportunity is so large and so underserved. When we make an investment it's because the upside outweighs the risk."
Dominnique Karetsos and Mafe Peraza Godoy are general partners at Amboy Street. Karetsos is the founder and CEO of Healthy Pleasure Group, a company with an agency dedicated to sexual health and technology, a product development lab and a global distribution outfit. Peraza Godoy, a urologist, andrologist and sexual medicine authority, heads Healthy Pleasure Group's product development lab.
Started in 2021, Amboy Street is an outgrowth of Healthy Pleasure Group, and its portfolio companies can harness Healthy Pleasure Group's expertise. The firm is named after the first-ever birth control clinic at 46 Amboy Street in New York City, which opened in 1916 when prescribing and distributing information about birth control and contraception was illegal.
Amboy Street is backed by predominantly female limited partners who hold leadership positions at global financial institutions such as Goldman Sachs, JP Morgan and Bank of America; founders of prominent growth, hedge and private equity funds; successful entrepreneurs and Planned Parenthood executives. 
"The decision to invest in Amboy Street was an easy one for me," says Colleen Foster, former Goldman Sachs partner and treasurer of Planned Parenthood Federation of America, in a statement. "The economics of investing in women and their healthcare from puberty to post-menopause produce outsized returns. Not only do I feel a moral imperative to drive capital to underserved communities and businesses, I also strongly believe that gender equity won't be achieved in my lifetime without it. I knew from my first meeting with Carli Sapir that she was the investor I wanted to back."