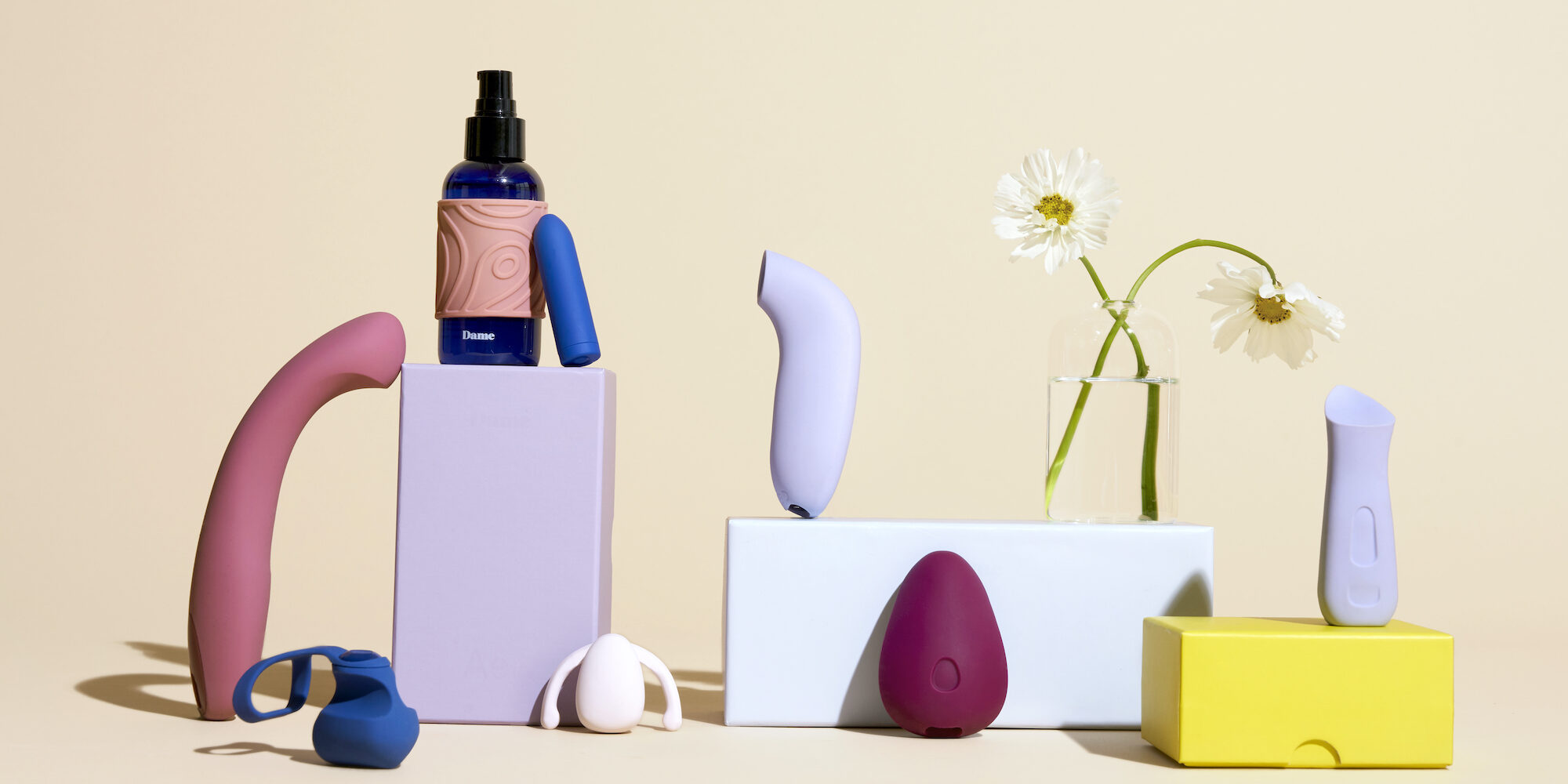 With Sexual Wellness Continuing To Generate Heat, Dame Closes $7M Series A Round
Sexual wellness brand Dame has closed a $7 million series A round to bring its total funding to $13 million.
The latest round was led by Amboy Street Ventures, with participation from Listen Ventures, Flybridge, Echo and Forest Road Company. The funding will be used for product development and brand awareness. In February last year, Listen Ventures led and Amboy Street Ventures participated in Dame's $4 million seed round. The brand raised $970,000 through crowdfunding campaigns for the launches of its hands-free couples vibrator Eva in 2014 and finger vibrator Fin in 2016.
Carli Sapir, founding partner of Amboy Street Ventures, says Dame is "fearlessly dismantling the shame around sexual pleasure. They're one of the first to be able to market their products in this industry with a very mainstream feel. That's allowed them to grow like companies in other sectors, whereas if, you're skirting around the taboo and stigma and you don't necessarily overcome it, it really prevents growth for companies in this space. Dame started at the right time, when all the stigma is fading, allowing Dame to push through the hurdles and grow to be what we believe will be a unicorn company in the future." 
Alexandra Fine, co-founder and CEO of Dame, says, "It's amazing to get your best term sheet from somebody that knows your business inside and out because they've already been an investor. It's a tough game to figure out the value of your business. Carli believes in the brand. She knows all the skeletons in the closet. To have that person be excited to give you a term sheet that's better than [other] term sheets and other investors invest at those terms, that feels really encouraging."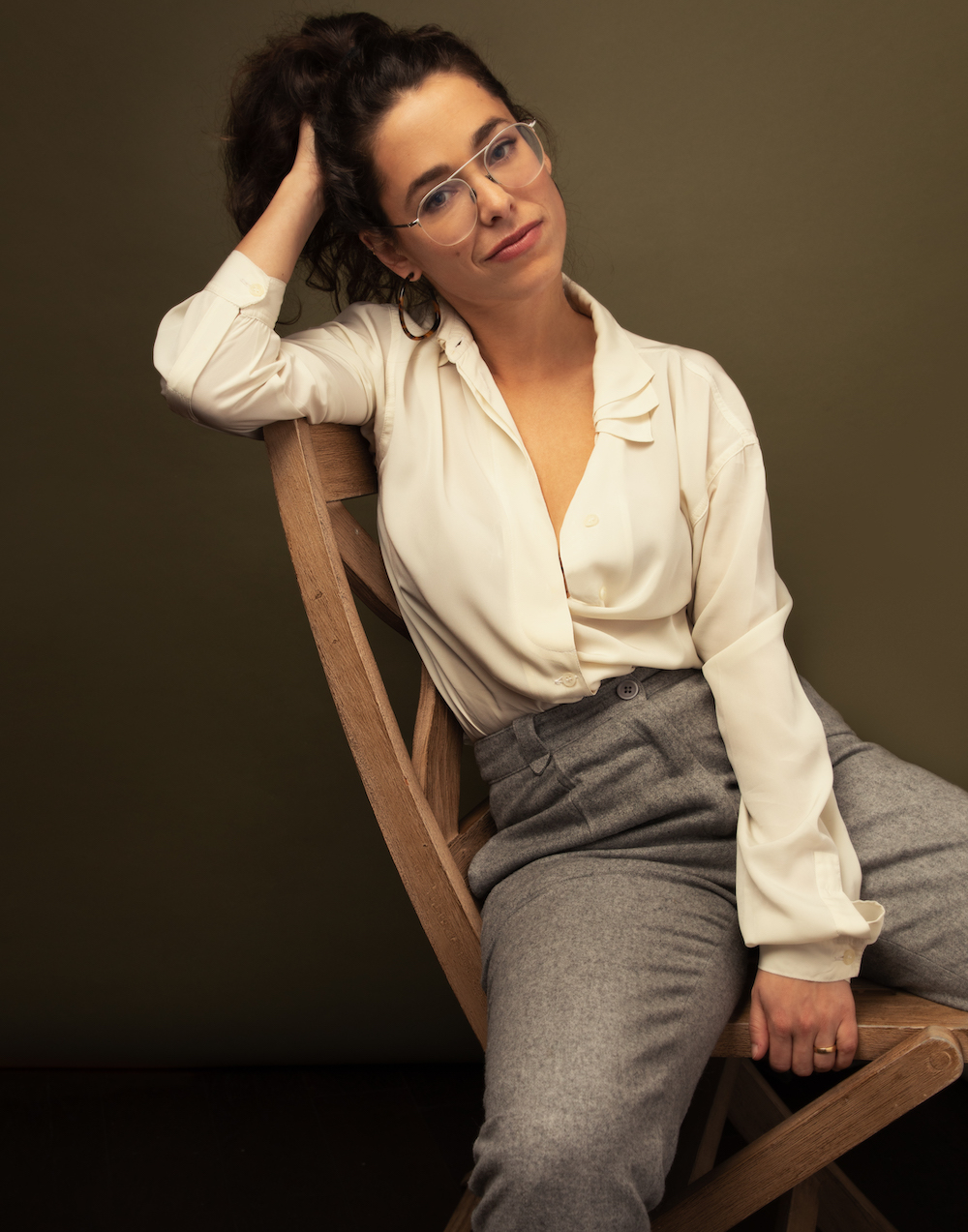 In February this year, Dame, which was born online in 2014, made waves by being part of  Sephora's inaugural sexual wellness collection with fellow sexual wellness brand Maude in a watershed moment for the already thriving category. Prior to Sephora, Dame had achieved significant retail distribution for a sexual wellness brand. Beyond Sephora, its merchandise is sold at Revolve, Bloomingdale's, Free People, Goop, Nordstrom and Shen Beauty.
Fine reports that Dame has doubled its wholesale business each of the past two years, and 20% of the brand's consumers are hearing about it through retail partners. "Retail growth has been tremendous," shares Fine. "It's powerful for the brand and our P&L, but also for the category it's incredibly validating and makes it easier for investors to see our exit potential."
At Sephora, Dame is beating the retailer's projections "considerably," according to Fine. While Sephora often plays the role of mentor to the brands it carries, in sexual wellness, Fine says Dame is "really teaching them. We're learning together about certain things. They're such a pleasure to work with." Dame's suction toy Aer and vibrator Pom, both $95, are bestselling items on Sephora's website. 
Dame has been broadening its product range with accessible and replenishable products. It recently launched Desire gummies for $42. At $49, Dame's upcoming launch, Dip, is one of its most accessibly priced toys. The vibrator will debut on Dame's site Oct. 12 and Sephora's site Oct. 16. Dip is intended to be an "unintimidating, inclusive entry point to pleasure" partially in response to feedback from the brand's consumer testing group, Dame Labs. 
"The real value of being digitally native is being able to have direct conversations with your community," says Fine. "There was always a good amount of people in Dame Labs who let us know our products had been out of their price range. We wanted to make sure that wasn't the reason why people weren't buying from us."
Dip was created to be universally appealing. If sexual wellness is to gain further traction in prestige retailers like Sephora and Bloomingdale's, basic offerings are crucial. "We talked a lot about the word 'basic.' Basic is not bad. Basic is great. Everybody needs basic tees," Fine asserts. "Dip is a standard, basic vibe. You can match it with a lot of other things." Dame expects Dip to be a first-ever vibrator for consumers entering the sexual wellness space. "It's like you're dipping your toe in the water," says Fine. 
The recent sexual wellness deal flow—Looni, Cake, Maude, Tabu and Runi secured funding just this year—has clarified exit strategies for brands in a category in which they've previously not been terribly clear, a maturation that's further increasing deal flow. 
Sapir sees three main exit avenues for companies like Dame: consumer packaged goods conglomerates like Reckitt and Church & Dwight, private equity funds like Yellow Wood partners, acquirer of Clio brands, and digital health startups like Ro and Hims that are largely active in men's sexual health. She adds, "They need to be opening up to women's sexual health, and buying a brand that is so well in touch and connected with that audience could be huge." 
While Fine describes herself generally as an "open book," she's keeping her thinking about Dame's exit possibilities close to her chest—for now. She says, "We learn so much when people share, and I can't wait to share my full story when it's all done."