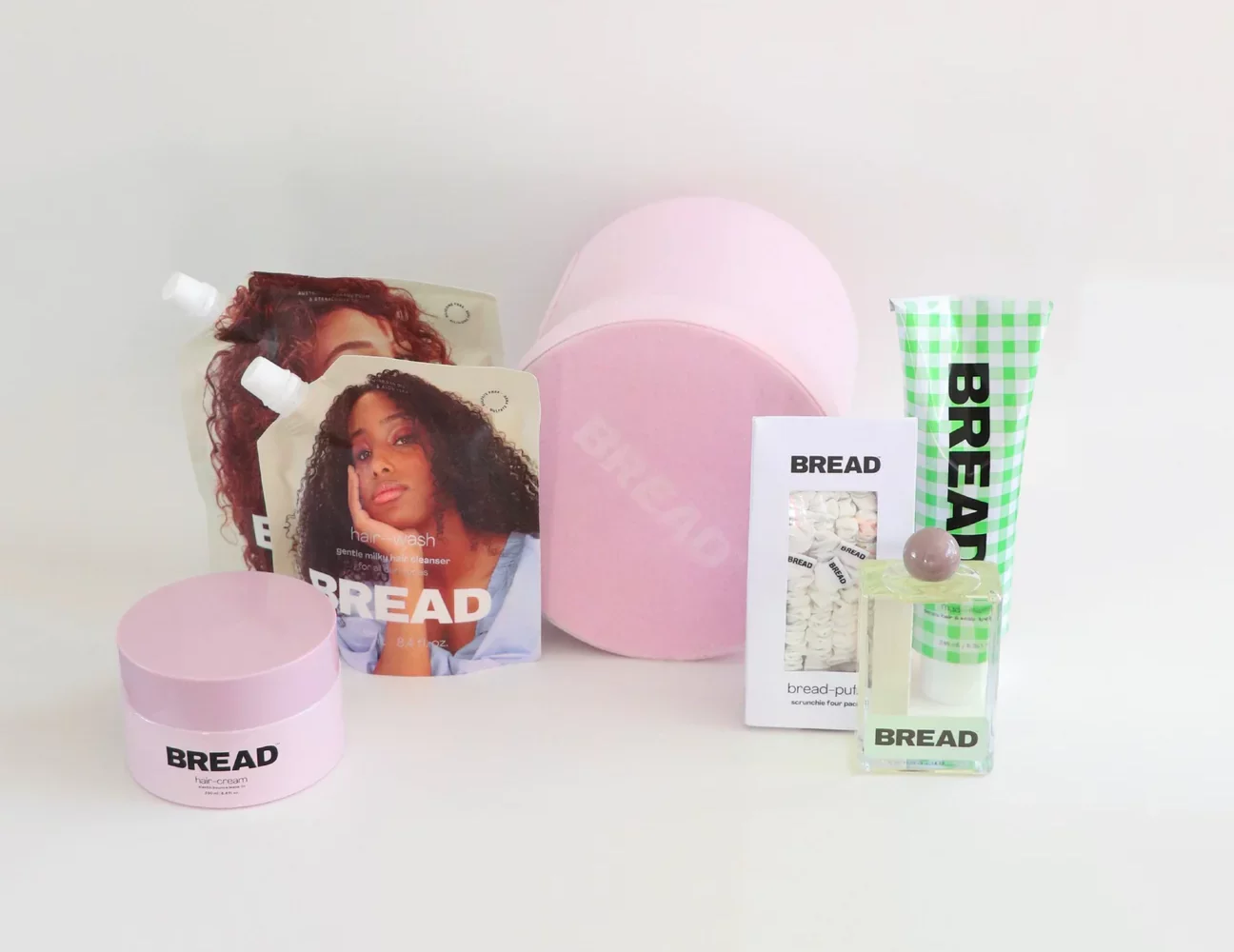 Bread Beauty Supply Closes Oversubscribed Multimillion-Dollar Seed Round
Curly haircare brand Bread Beauty Supply has closed a multimillion-dollar seed funding round led by Fearless Fund.
Bread founder Maeva Heim didn't disclose the exact amount or the terms of the funding, but says the round was oversubscribed. In addition to Fearless Fund, the first venture capital firm built by women of color for women of color, Rachel Zoe Ventures participated in the round. Previously, Bread raised has more than $2 million in pre-seed funding in a round led by Imaginary Ventures, the VC firm started by Net-a-Porter founder Natalie Massenet that backs beauty brands Ami Colé, Hawthorne, Half Magic, Westman Atelier, Nécessaire and Kosas.
Bread's extension into Ulta Beauty drove Heim's decision to raise seed funding. The brand launched at 300 Ulta doors last September and is currently in over 460. Along with Ulta, it's available at Space NK, Farfetch, Selfridges and Sephora, where it entered in 2020, the same year it launched. In 2020, industry sources cited by the publication Women's Wear Daily estimated Bread could generate between $3 million and $5 million in 12 months.
Heim says, "We wanted to ensure we properly support wider distribution in brick-and-mortar and continue driving awareness for the brand."
On top of supporting retail, the seed funding will go toward boosting Bread's eight-product collection—Hair Oil Everyday Gloss, Hair Mask Creamy Deep Conditioner, Elastic Bounce Leave-in Conditioning Styler Hair Cream and Hair Gel Long-wear Curl Capturing Gloss are among its products—team of five full-time employees, research and development capabilities, and brand awareness. The brand expects to double its workforce by next year by augmenting its retail and marketing departments in particular. So far, its marketing efforts have been focused on stoking authentic engagement.
Heim says, "Having had this focus on building brand equity means our audience has a true love for us and the universe we're creating. This will allow us to expand into other categories once the time is right."
Hair Gel: Long-wear Curl Capturing Gloss
Elastic Bounce Leave-in Conditioning Styler Hair Cream
Elastic Bounce Leave-in Conditioning Styler Hair Cream
Elastic Bounce Leave-in Conditioning Styler Hair Cream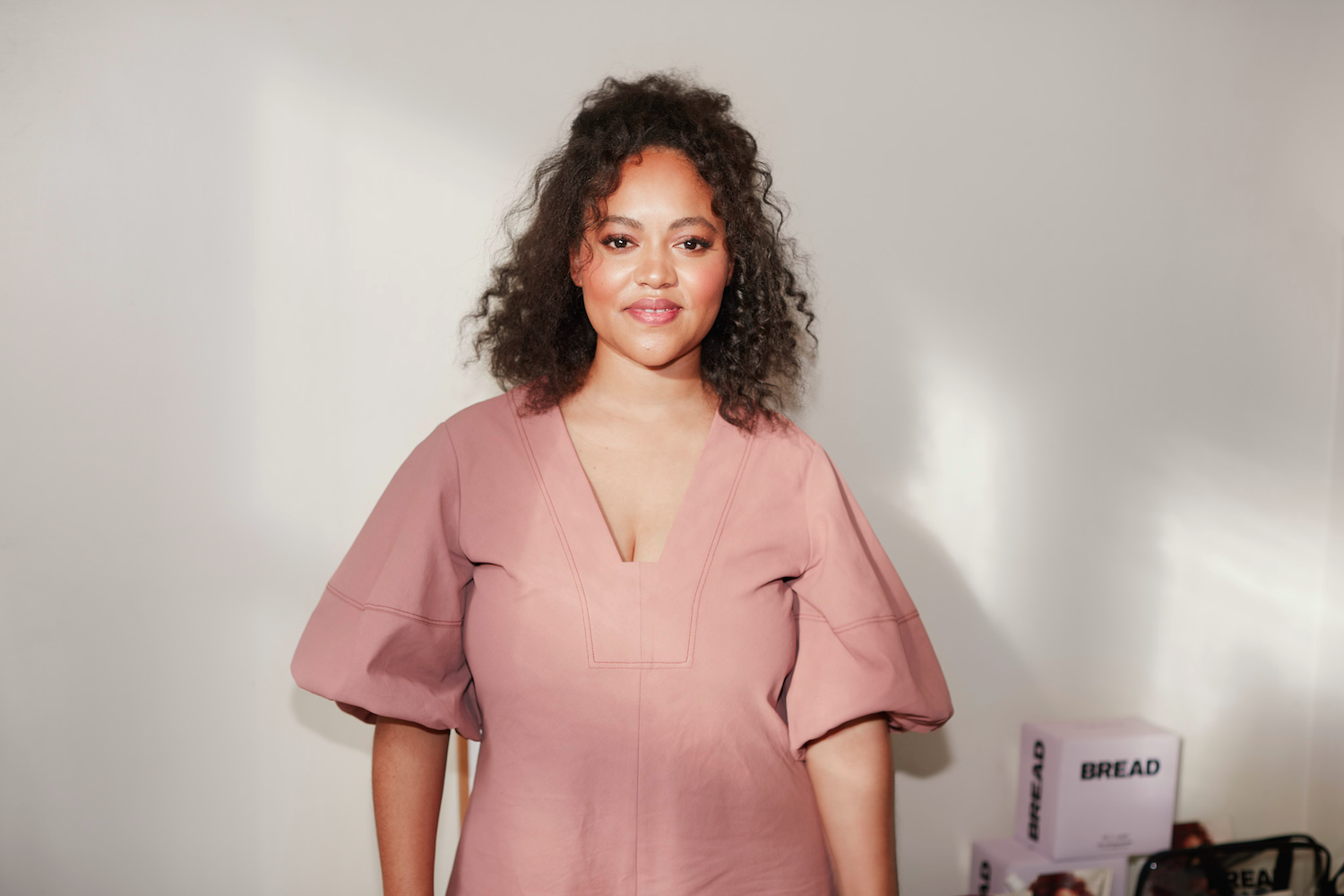 Bread is unveiling a new ambassador program called Breadlettes later this month. Also on the marketing docket is growing its digital editors program, an initiative in which the brand pays fans to create content. Heim says, "We've laid the foundations of brand—love and engagement—and our objective now is to scale that into programs that can be expanded."
Heim began Bread's seed fundraising process at the end of last year before the brand's Ulta expansion. The process lasted longer than Bread's pre-seed fundraising due to the tough funding environment. The tricky environment prompted Heim to kick off the fundraising process earlier than she otherwise would've. Heim reflects, "A lot of funds were holding tight for one reason or another and waiting to see markets settle before committing."
Heim and Fearless Fund connected through Marcy Ventures Partners, a VC firm Fearless Fund invests with. Heim says, "It has definitely been a challenging environment for fundraising, so I'm really thankful we were able to find a partner like Fearless Fund to support the brand. They're a fund that is truly living up to their mission, and we're super proud to be part of their portfolio."
Bread joins a portfolio at Fearless Fund that includes the beauty and wellness brands Kushae, Brown Girl Jane, Hairbrella, Live Tinted, Range Beauty, The Lip Bar, Thirteen Lune, Shearshare and Oui the People.