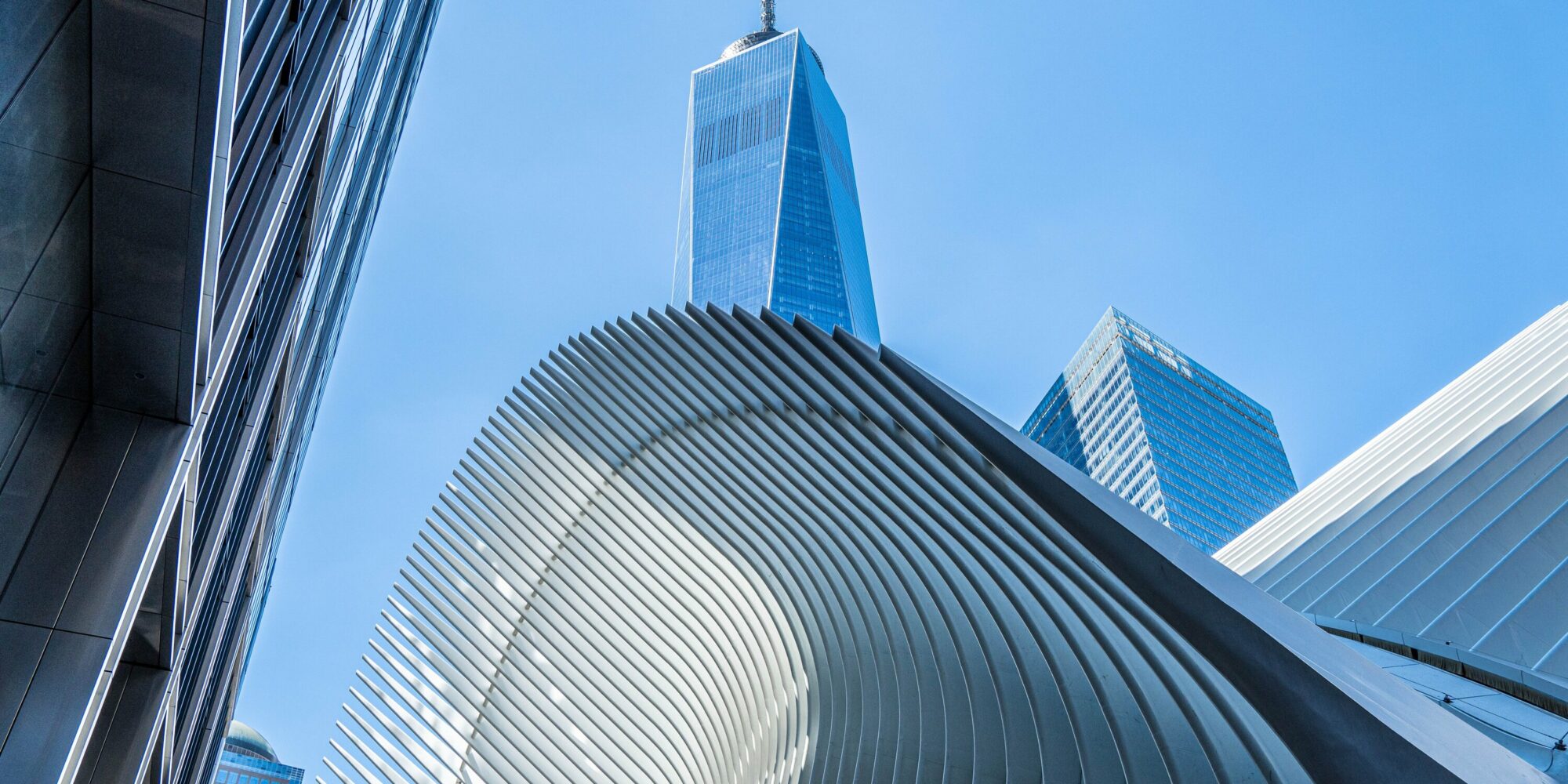 Pretty Well Beauty To Open First Brick-And-Mortar Store At The World Trade Center, Launch Haircare Brand
Pretty Well Beauty
, the clean beauty e-tailer that launched in 2019, is branching into brick-and-mortar retail with a store opening at Westfield World Trade Center by the end of the month.
Often referred to as the Oculus, the mall is Manhattan's largest shopping complex, occupying over 365,000 square feet and 100 retail spaces, and drawing 120 million yearly visits. Pretty Well Beauty founder and CEO Jazmin Alvarez is hopeful the heavily-trafficked destination will lead to hordes of new customers checking out her concept. 
"As a digital-first business, this is a really huge opportunity for me to be able to capture people who I may not have been able to otherwise," she says. "And if they have a really great experience, chances are they're going to come to our website or download our app and continue to be a part of our customer base."
The opportunity to open a store in the Oculus was an outgrowth of Alvarez connecting with Anita Durst, the daughter of billionaire real estate developer Douglas Durst. The Durst Organization manages, markets and leases the Oculus, and is part owner of the property. Anita Durst runs a nonprofit called ChaShaMa that matches artists and small business owners with property owners to find affordable spaces for them in New York City. A mutual celebrity acquaintance connected Alvarez with Durst. Alvarez declined to name the celebrity. 
Alvarez recounts, "Immediately she was like, 'I want to talk to you about this. This is the opportunity. Are you interested?' And I said yes. She facilitated the entire thing with her team in about six weeks."
Pretty Well Beauty's Oculus space came at "very low cost," per Alvarez. Rents at the shopping center are rumored to have declined by 60% since its opening in 2016. Pretty Well Beauty's lease term starts at three months, with an option to extend. Alvarez intends for the Oculus to be Pretty Well Beauty's permanent home going forward.
Located next to an escalator, the 800-square-foot store has a "prime location" in the shopping mall, says Alvarez. The store will be organized by brand and feature displays sharing brand and founder information. Founders will hold product demonstrations and meet customers in it.  
Alvarez says, "We want it to feel very personalized for shoppers to get to know the real faces of the humans behind the products."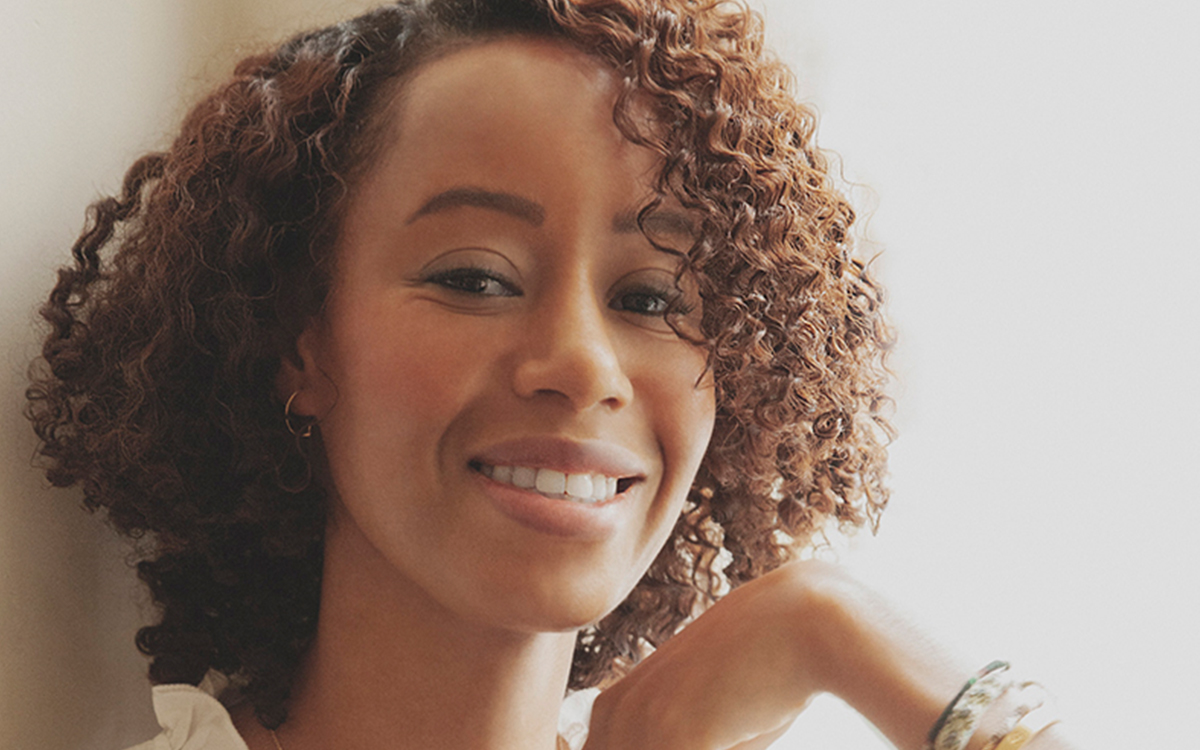 Pretty Well Beauty carries just under 50 skincare, body care, haircare, makeup, wellness, men's and baby clean beauty brands, including Josh Rosebrook, Innersense Organic Beauty, Golde, Axiology, Holy Curls, Lhamour, Nuele, Peak & Valley, Wild Lather and Zoe Organics.
While Alvarez expects to carry all the site's brand partners in the physical store, she may prioritize them in the store's selection based on which brands have greater awareness and can generate superior in-person sales. She aims to keep the store's selection tightly edited. Alvarez uses Adit, a retail matchmaking service owned by Beauty Independent parent company Indie Beauty Media Group, to assist with sourcing brands.
"I have no interest in being a Sephora where it feels very overwhelming to a lot of people, especially if you're a newer shopper and you need more guidance," says Alvarez. "I really want to focus on the brands that are the best of the best, that are never satisfied and that are going above and beyond what the industry considers clean." She continues, "I like working with brands who are always looking for ways to improve and do better for their customers, as well as for the environment." 
From the beginning, Alvarez's goal was to open a Pretty Well Beauty store, but it lacked the capital required to do so and stuck to the online environment to reduce costs. Besides raising $10,000 on the crowdfunding platform iFundWomen, Pretty Well Beauty has largely been self-funded to this point. With the new store set to open soon, Alvarez is gearing up to fundraise. 
"I want to be able to show investors that this is what I've built completely by myself with the revenue that's been generated from the company," she says. "It shows how much I've been able to accomplish with very limited resources and still I was able to secure one of the most desirable retail spaces in Manhattan."
In 2020, Pretty Well Beauty's sales more than doubled as the pandemic shifted purchasing online. Its digital sales normalized as purchases shifted back to brick-and-mortar retailers, says Alvarez. She declined to comment on the site's current sales, but forecasts the brick-and-mortar outlet could increase sales by 25% year-over-year. 
According to industry sources cited by the publication Women's Wear Daily, Pretty Well Beauty's store is projected to reach $150,000 in sales. In 2015, a year before it bowed, the Oculus was projected to do between $2,000 to $3,000 in annual sales per square foot. If anywhere close to that projection is achieved, Pretty Well Beauty's store would surpass $1.5 million in sales.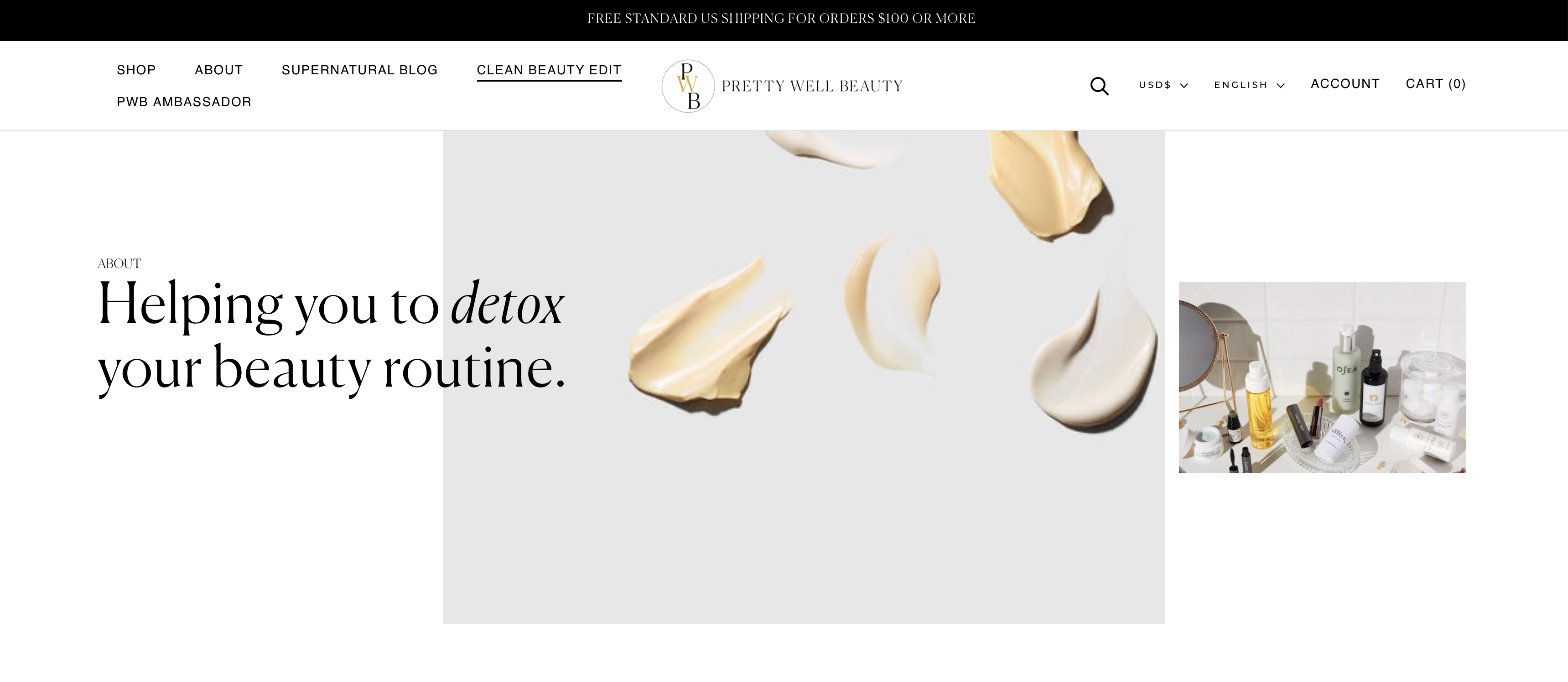 Alvarez believes the store will boost downloads for Pretty Well Beauty's clean beauty shopping app. Released earlier this year, the app features special discounts for some of Pretty Well Beauty's brands and a speedy two-step checkout process. Downloads have been slow so far, but the store gives Alvarez a venue to communicate widely about the app. 
"About 50% of the people who are shopping on the website are shopping on their phone," she says. "So, we wanted to make that process as easy, quick and seamless as possible for them." 
Skincare and body care are the top-selling categories on Pretty Well Beauty's site. Haircare trails them. Alvarez is anticipating body care and makeup will see the most traction from customers in the store. She anticipates giftable items like candles getting a bump, too. Historically a harder category for Pretty Well Beauty to sell online, Alvarez will expand Pretty Well Beauty's makeup offering now that it's heading to physical retail. Select makeup brands may only be available in the store.
Next year, Alvarez will push her business's reach even further with the launch of a clean haircare line called Alva Roots. It's slated to debut in November 2023 with two stockkeeping units and will be exclusively sold online and in store at Pretty Well Beauty for its initial year on the market before broadening its distribution to other retailers. 
"I'm a third-generation beauty entrepreneur. My mother and my grandfather were both beauty entrepreneurs in hair," says Alvarez. "So, the line will be focused solely on textured hair and on prioritizing the health of the hair first and foremost since that's the philosophy that I grew up with."