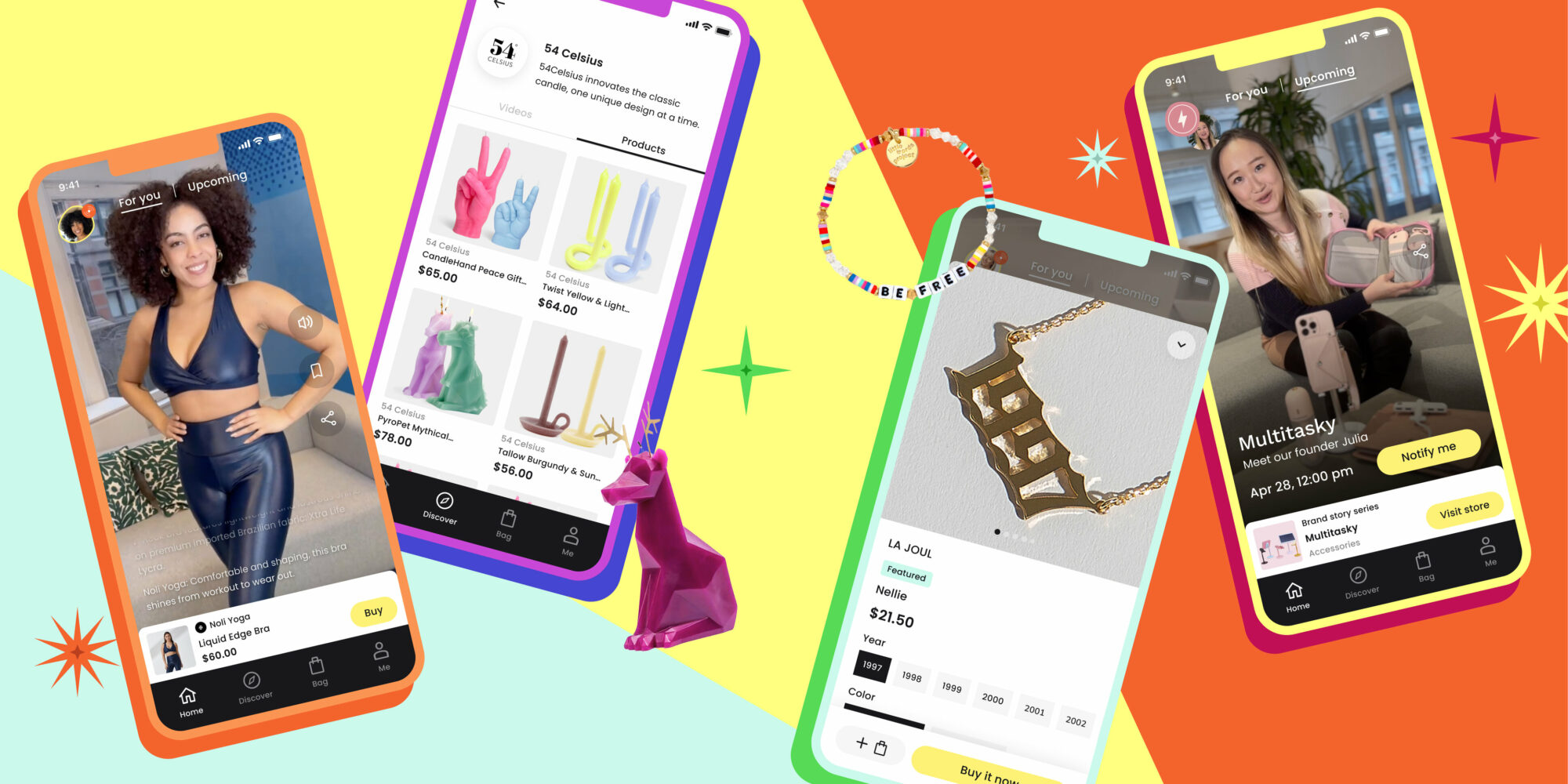 QVC Parent Company Qurate Launches Gen Z Livestreaming App Sune With 27 Beauty Brands
In its latest bid to attract younger consumers, Qurate Retail Group, parent company of QVC and HSN, has introduced livestream shopping app
Sune
.
In beta mode, Sune currently carries 90 emerging brands across beauty, jewelry, apparel, accessories, footwear, pets, wellness, fitness and outdoor recreation. Twenty-seven of the brands sell beauty products, and they include Karuna Skincare, Avatara, Goldies, HiBar, Kinfield, Minori Beauty, M2U NYC, Poppy & Pout, Loma, Londontown Nails and Cleo & Coco. In total, 170 brands have signed up for the platform aimed at members of gen Z and millennials.
"This is our way of looking at growth and innovating on growth for the next three or four decades," says Brian Beitler, CEO of Sune and former CMO of QVC and HSN. "We want to build this place where consumers can come and have the joy and wonder of window shopping, but they just do it with their thumb. And, over time as we learn more about consumer preferences, we'll begin to personalize that experience more."
Similar to livestreaming apps predating it, Sune customers can access live shows as well as short-form video reviews and tutorials. They can also browse and buy products directly through the app. Beitler declined to provide Sune's early user numbers.
Sune has a community of live show hosts it's calling "Sunesetters." The hosts have been hand-picked and trained by the company, and the majority are gen Z content creators active on Instagram and TikTok.
"When we looked at the younger audience we wanted to pursue for Sune, we saw an audience that loves to shop, but we wanted to elevate the experience for them," says Beitler. "That's why we have to build talent in our Sunesetters and build capabilities for brands to be able to effectively tell their stories so that, when you come onto the platform, there's a quality to the presentation."
Beauty is projected to be one of the platform's biggest categories. Rachel Gerli, head of commerce at Sune, says, "It represents huge potential because we know it's one of the top interests in this age demographic. We're certainly going to lean into it and give it a lot of attention."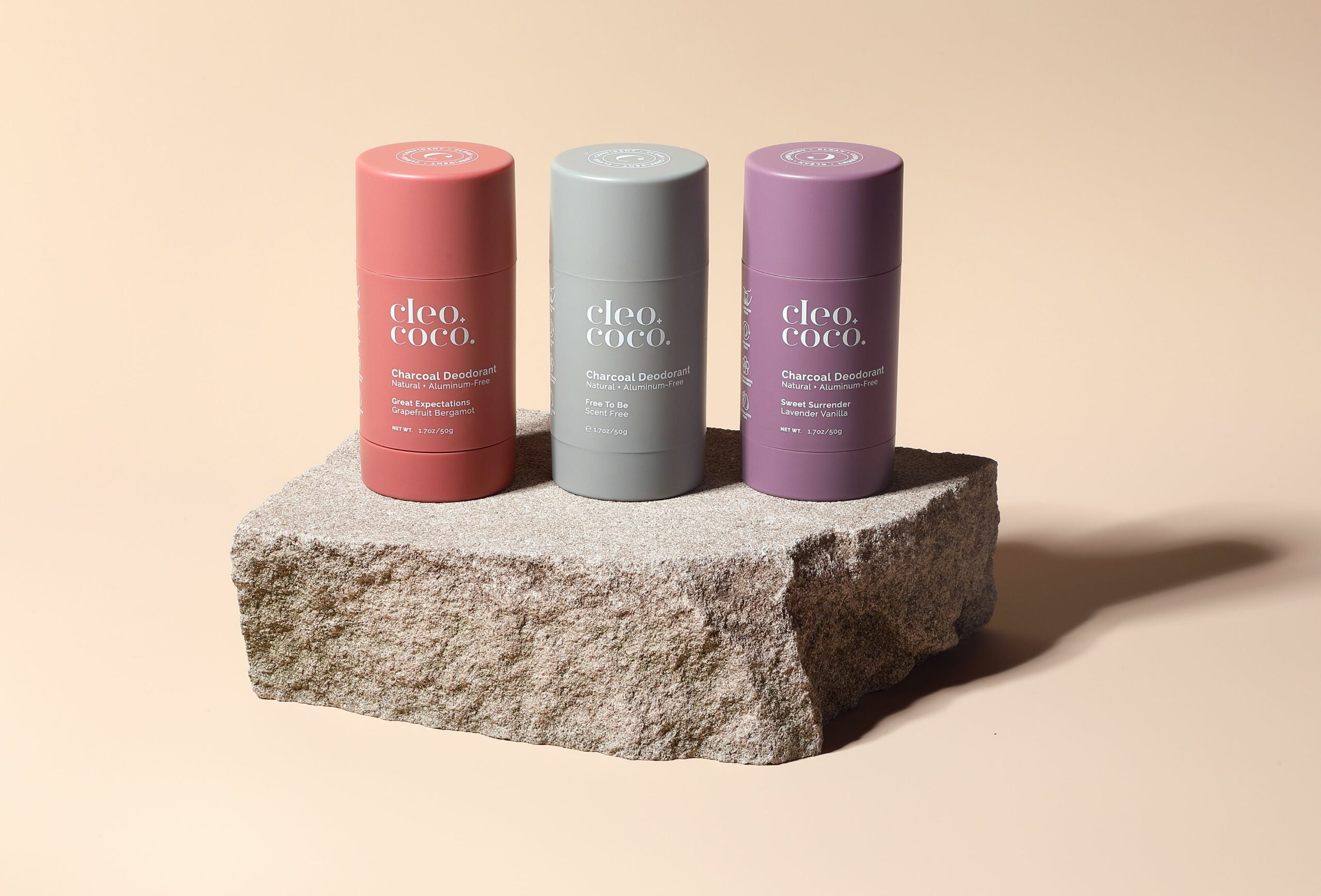 Sune isn't Qurate's first attempt at serving younger consumers. In 2016, QVC, which has a core audience of shoppers 50 years old and older with above average discretionary income, launched millennial-focused BeautyIQ featuring 24/7 beauty programming. It was pulled from the air and made digital-only in 2019 before ending two years later. Sune operates separately from Qurate's other properties. 
Qurate is launching Sune on the heels of a challenging year that saw its revenues dip and losses mount. Its 2022 revenues declined 14% to $12.1 billion. In particular, e-commerce revenue dropped 14% to $7.6 billion. Operating loss for the year landed was $2 billion. Qurate generated $1.1 billion in operating income in 2021.
In February, as part of a three-year turnaround plan called Project Athens, the company revealed it cut 12% of the QVC corporate staff at QVC and HSN. Announced in 2022, the turnaround plan is designed to strengthen and expand Qurate's core competencies in video shopping by reducing costs, optimizing its brand portfolio and accelerating its streaming business. A slew of executive hires occurred in September last year to support Project Athens. 
Sune is targeting emerging or "undiscovered" brands, as Beitler refers to them. Brands are curated based on consumer demand and conversations that are trending on social media and elsewhere online.
"When you're a gen Z, what are you thinking about? You're thinking about acne. So, what are the 10 best undiscovered brands in acne we can bring on?" says Gerli. "We did a ton of customer testing and discovered that dark circles were a big concern. We read all of the beauty blogs and the Reddit forums to find out how gen Z is solving this issue and then swapped brands into it. We want to fuel the spirit of discovery on Sune."
Beauty products on the platform range from masstige-priced sunscreens and moisturizers from Kinfield to prestige-priced humidifiers from Canopy. Beitler says that Sune is willing to experiment with selling higher priced items.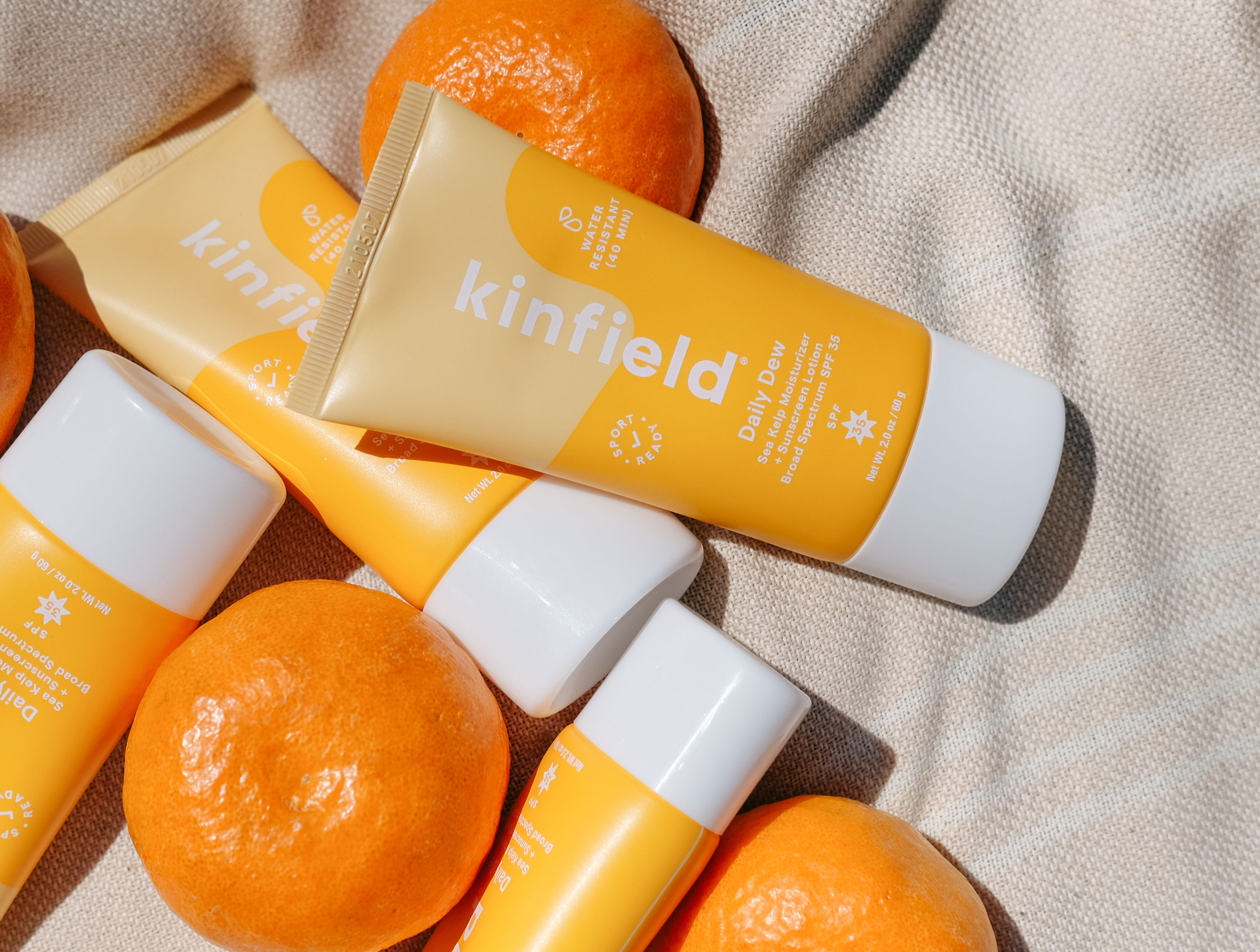 In contrast to QVC and HSN's wholesale model, brands on Sune manage their own storefronts and handle inventory and order fulfillment. Gerli didn't specify Sune's commission rate on sales, but states it is "small." 
As a video-forward company, Sune values professional-level content as a key differentiator in an increasingly crowded market of livestream competitors. Startups like TalkShopLive, Supergreat, Flip, Shop Lit Live, Trendio and Buywith started flooding the market over the past five years. Meanwhile, e-commerce and social media giants like Amazon, Instagram, TikTok, YouTube and Pinterest have tried to stake their claim on shoppable live content. 
Livestreaming hasn't been universally successful. Facebook shut down its live shopping feature in October to shift resources to short-form video Instagram feature Reels. Startup platform Newness terminated its livestreaming model in January to rebrand its business. 
All content on the platform will be produced by Sune at the outset. Brands will be able to redistribute content produced by Sune on their channels, says Gerli. In the long term, brands are expected to become the platform's top content creators through Sune's interactive studio portal enabling them to produce short-form videos and go live with Sunesetter co-hosts. Beitler refers to the platform's content style as "enhanced UGC." 
"We want partners to help build this," says Beitler. "More websites are looking to bring video storytelling to their experiences and younger consumers are clearly doing most of their product discovery on platforms like TikTok and Instagram. V-commerce is the future of e-commerce."