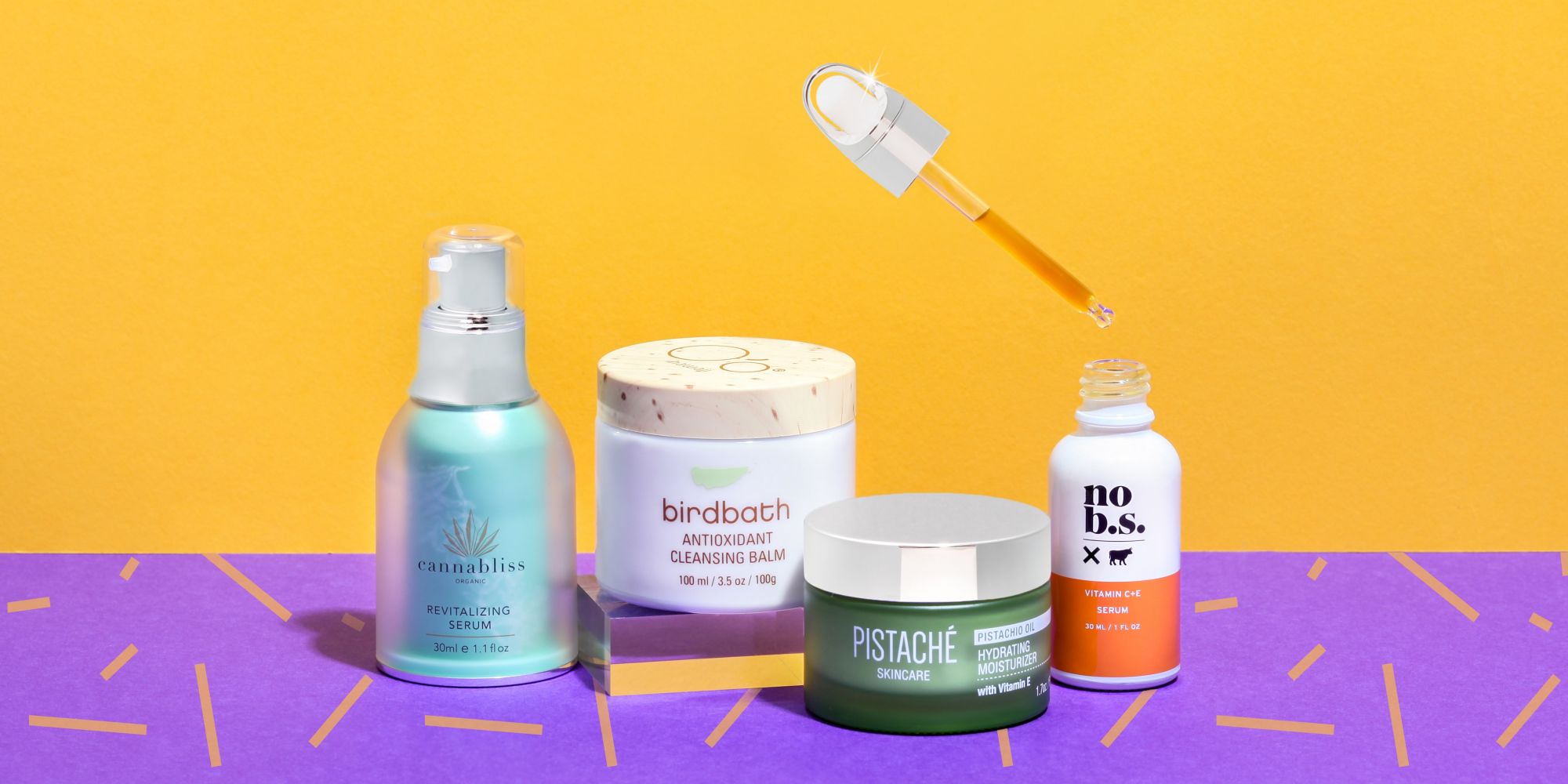 Spark Beauty Initiative Brings North American Indie Brands To Feelunique Shoppers In Europe
Spark Beauty, a collaboration between European online retailer Feelunique and Indie Beauty Media Group (IBMG) will launch next Tuesday, allowing Feelunique's customers in the United Kingdom to purchase products from over a dozen North American independent brands on a new, permanent section of the e-commerce giant's site.
The brand lineup, including Cannabliss, Clove + Hallow, Le Prunier, No B.S., O'o Hawaii, Ogee, OY-L, Pistache, RealHer, Reina Rebelde and Teadora, features Indie Beauty Expo exhibitors and spans key product categories such as skincare, body care, fragrance and color cosmetics.
"In today's market, it is essential to consistently offer shoppers fresh variety," says Nigel Lawmon, commercial director at Feelunique. "That is why we aim to leverage every IBE event in the U.S. and Europe, especially the upcoming show in London, as opportunities to source and secure new brands for Spark Beauty, with the aim of building the largest collection of this kind in the world."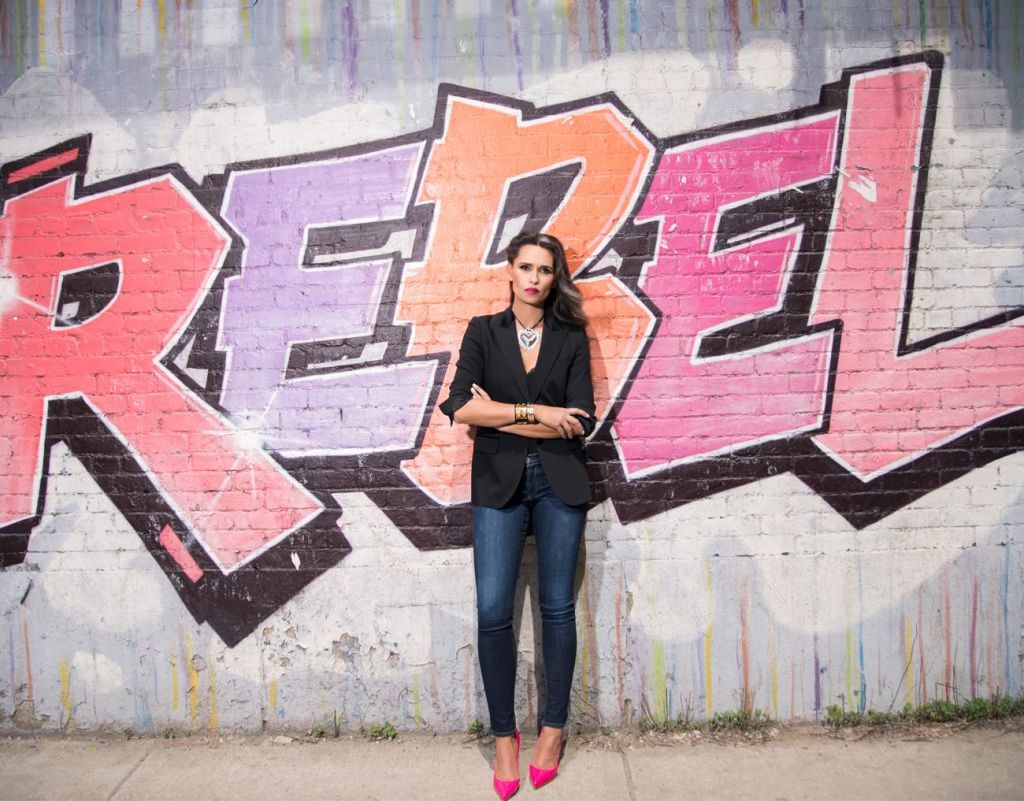 Participating brands that are not yet E.U.-certified will have their orders processed via the retailer's concession platform, which will enable the brands to directly fulfill the orders they receive. E.U.-certified brands will have their orders directly fulfilled by Feelunique. Brands will sell their entire collection or a selection of standout SKUs to Feelunique shoppers as well as offer incentives such as bundles, gifts with purchase and special sampling to gain traction and stand out among the retailer's existing collection of 32,000 products.
For all participating brands, Spark Beauty marks their introduction to the E.U. audience. "It is always our goal to bring independent beauty brands to a larger audience and help brand founders find new opportunities," enthuses IBMG co-founder Jillian Wright. "Our collaboration with Feelunique allows these emerging brands to be discovered by consumers in a major European beauty market."
Announced in May, Spark Beauty's unique structure and support system makes the dream of across-the-pond distribution a reality to these North American brands. "Since our launch in late 2016, consumers in Europe have expressed real interest in our brand, and we've been waiting for the right retail partner with whom to expand to this cutting edge and diverse market of beauty junkies and bold color fans," shares Regina Merson, founder of cosmetics brand Reina Rebelde. "We couldn't be more excited to launch with Feelunique for Reina Rebelde's introduction to the Europe market and beyond."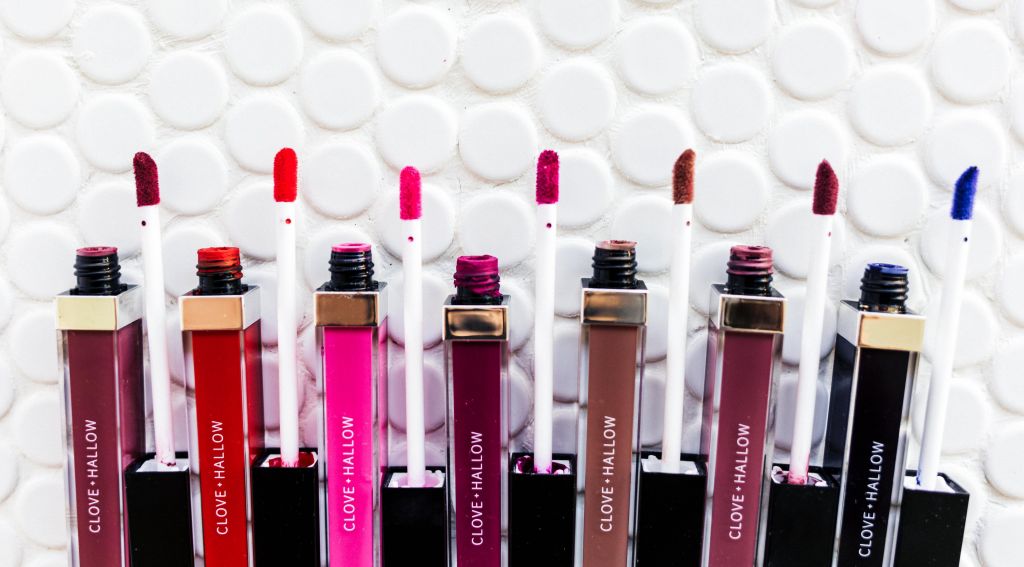 Spark Beauty was born out of IBMG's commitment to overcome the obstacles that frequently deter or delay retailers from on-boarding indie brands. "We're looking for every avenue to help indie brands reach new customers and grow. Spark Beauty is just one more example," explains IBMG co-founder Nader Naeymi-Rad. "Feelunique is exactly the kind of retailer beauty entrepreneurs want to partner with: They're progressive, think outside box and when they say they're going to do something, they do it and they do it fast. The time, focus and resources which Feelunique has already committed to Spark Beauty will definitely move the needle for many of these selected brands."
To celebrate the Spark Beauty launch and raise awareness for the participating brands, Feelunique and IBMG will host a pop-up event at The Hospital Club in London on Aug. 3. "We look forward to our indie brand showcase event next month," says FeelUnique CEO Joel Palix. "So much of what is special about indie brands is the entrepreneurs behind them, and we are excited to welcome these individuals to our London pop-up event," says Palix, adding, "We look forward to continuing our close work with IBE to broaden our indie brand offering as we identify the most cutting-edge and innovative brands to connect with our consumers."
The Feelunique partnership follows a similar arrangement IBMG announced last year with U.S. luxury retail powerhouse Neiman Marcus. Are more collaborations are to be expected? "At any given time, we are actively helping dozens of retailers from every major channel and every major geographic market better understand independent beauty and find opportunities in this space; this is a core part of our mandate to support our exhibitors,"  says Wright, adding, "A subset of retailers, such as Neiman Marcus and Feelunique, separate themselves in terms of their passion for independent beauty and their willingness to innovate and invest in this space. If the opportunity is right, then those are the retailers with whom we will develop a more formal arrangement."