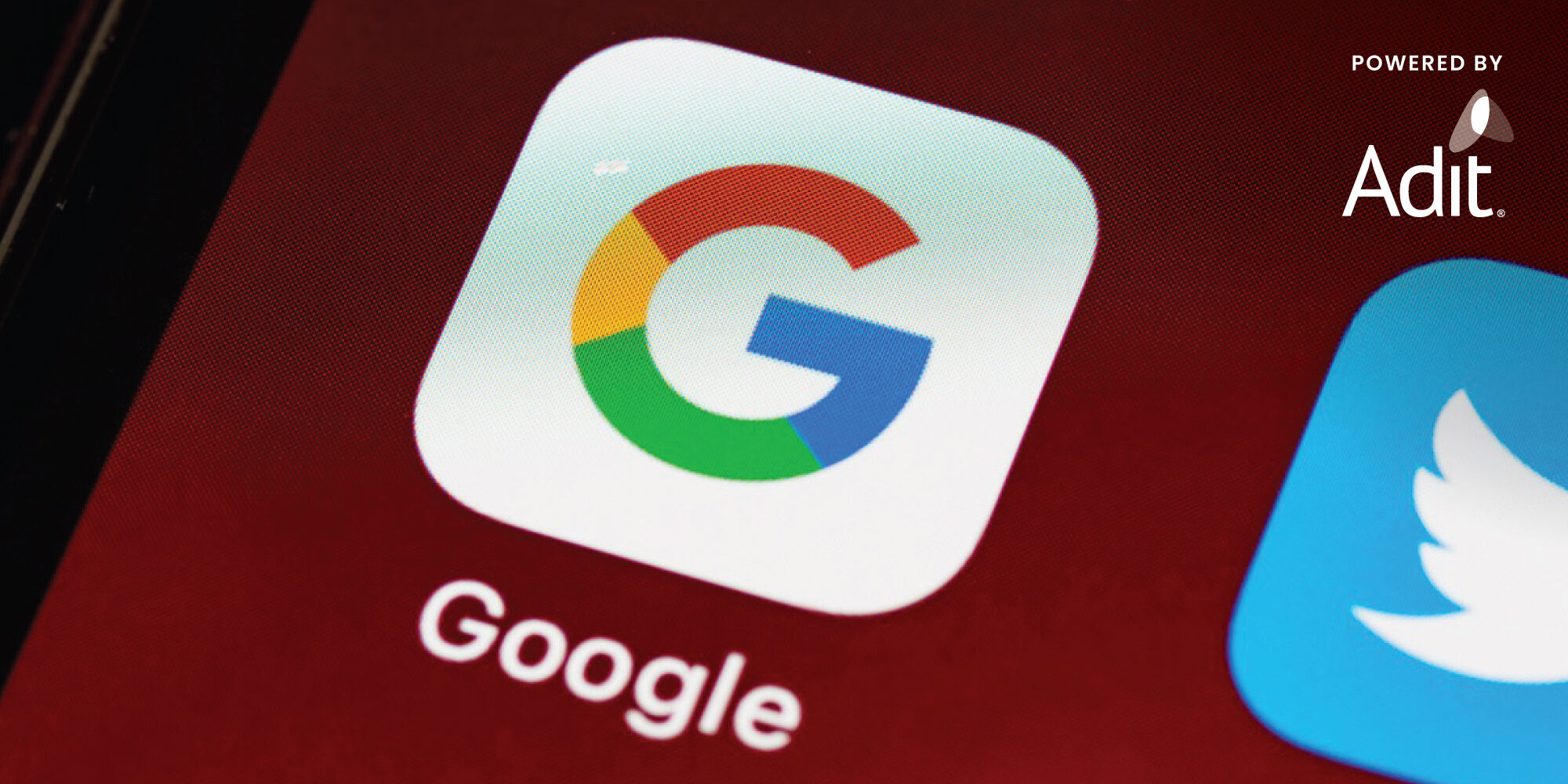 Shopify's Mistake, Amazon's Struggles, Recession Fears And IBMG's Live Show: A Look At July 2022's Big Retail News
Airplanes are full, and nobody seems to want patio furniture. The U-turn in United States consumer spending from goods to services has thrown retailers for a loop. Add in wallops of stubbornly high inflation, a generally rocky economy (recession or no, who knows?), new viral disease worries, climate anxiety and pervasive grumpiness, and you get a topsy-turvy period for business. Small businesses have been burdened with the brunt of the difficulties. Many are concerned they'll have to close their doors permanently if conditions don't improve soon. Below, we summarize recent retail news, most of which isn't too optimistic, but there are one or two upbeat nuggets (thank you Adit Live).
RECESSION FEARS DEEPEN
Inflation continued its year-long ascension in June as year-over-year consumer prices rose from 8.6% in May to 9.1%. In January, the rate stood at 7%. On top of three earlier interest rate hikes, Federal Reserve strove to combat inflation in July by raising interest rates another .75 of a percentage point.  
While economists and investors predict the hikes will decelerate economic growth, the economy was contracting before they were even put into place. During the first quarter of 2022, gross domestic product (GDP) fell by 1.6%. The contraction was a marked difference from the previous quarter's performance, when GDP climbed by an annual rate of 6.9%. In July, the economy shrank again. The Commerce Department reported  GDP decreased by a seasonally adjusted rate of 0.9% during the second quarter of 2022. 
By definition, a recession involves two consecutive quarters of decline. However, opinions vary widely on whether the U.S. economy is truly in one, even among top economic officials. The retail trade association National Retail Federation argues that, although there's cause for concern, low unemployment, growing payrolls and healthy year-over-year retail sales will help the economy stave off a recession, at least this year. 
Consumer spending increased in June by a seasonally adjusted 1.1% as year-over-year energy prices soared 43.5%. In a bit of good news, gas prices are declining. They peaked around $5 a gallon in the middle of June.
International travel, healthcare, housing, and bars and restaurants were big drivers of spending in the services arena. Online sales advanced 2.2% for the month. Department stores saw a 2.6% dip, according to the U.S. Census Bureau. 
AMAZON AND WALMART ARE STRUGGLING
Despite a blockbuster Prime Day event in early July that notched $11.8 billion in just two days, Amazon's e-commerce sales tumbled for the second consecutive quarter. Its retail sales, including grocery delivery and pick-up, fell 4.3% to $50.9 billion. Brick-and-mortar grocery sales rose 12.5% to $4.7 billion, but they were primarily propelled by inflation's upward pressure on food prices. Year-over-year operating income dove 56.9% from $7.7 billion to $3.3 billion.
Following a $3.8 billion loss in the first quarter, Amazon posted a $2 billion loss, which included a pre-tax valuation loss of $3.9 billion from its investment in the automaker Rivian. On the positive side of the ledger, net sales increased 7% from $113.1 billion to $121.2 billion from the same period a year ago, spurred by fees from the cloud unit and other services.
Advertising fees, Prime subscriptions and marketplace seller fees helped to offset e-commerce losses. Advertising sales jumped 17.5% to $8.8 billion during the quarter, subscription sales swelled 10% to $8.7 billion, and seller revenue surged 9.1% to $27.4 billion.
Amazon expects revenue to grow between 13% and 17% during the third quarter, and operating income to land somewhere between $0 and $3.5 billion.
Saddled with overflowing inventory, Walmart sent shockwaves through the retail sector in July when it slashed its profit outlook ahead of its mid-August second quarter earnings. After previously forecasting a 1% decrease, the mass-market giant is now forecasting that its profits will decline between 11% and 13% for the full year. Operating income is forecast to decline between 13% and 14% for the second quarter and between 11% and 13% for the full year. 
The forecast adjustment comes on the heels of a challenging first quarter that saw the retailer's operating income take a $1 billion hit as it grappled with rising energy costs and excess inventory. Walmart is promising to get more aggressive with markdowns on general merchandise. Consumers have shifted spending away from apparel, home goods and appliances toward lower-margin items like food and other consumables.
Despite the gloomy profit guidance, Walmart raised its comparable-sales forecast in the U.S. to 6%, excluding fuel. The comp-sales forecast increased from an earlier forecast of 4% to 5%. The rising cost of groceries accounts for much of the increase.
SHOPIFY'S E-COMMERCE BET BACKFIRES 
As brick-and-mortar reemerges from lockdown doldrums, e-commerce is resetting from its pandemic-induced high, and Shopify is feeling the sting. In the second quarter, its year-over-year revenue spiked 16% to $1.3 billion, but earnings were subpar. Shopify registered an operating loss of $190.2 million that contributed to a net loss of $1.2 billion for the quarter. 
Shopify rapidly expanded its workforce during the pandemic, betting big that the heightened demand for digital commerce it experienced in 2020 would persist. It didn't. As a result, 10% of its staff were laid off. The layoffs were concentrated in recruiting, support and sales. Rightsizing its operations will take time, and the e-commerce company warned its operating losses will escalate in the third quarter.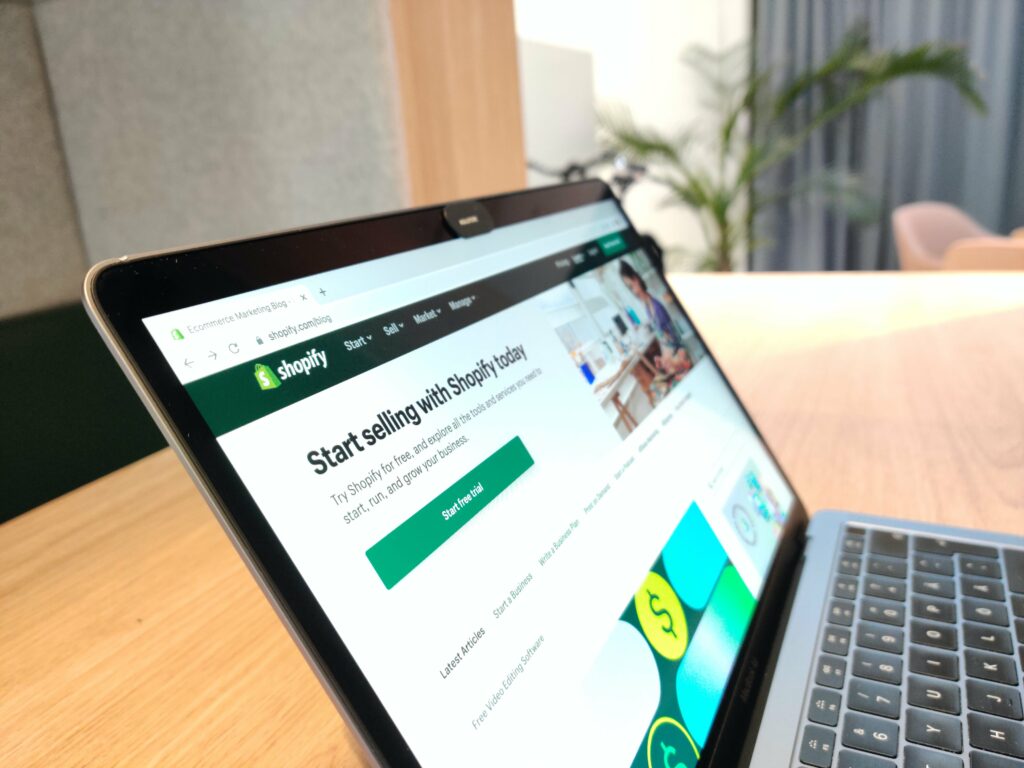 It wasn't all terrible for Shopify during the second quarter. It released a slew of updates for store owners such as new B2B features and a Twitter sales channel. In July, it partnered with YouTube to expand shopping on the video platform. Select creators and merchants can link to Shopify stores directly from their respective channels and enable on-site checkout for frictionless shopping. 
YouTube doesn't plan to stop there. A shopping section will soon be added to its Explore tab for viewers in the U.S., Brazil and India, and additional commerce features will be rolled out across Live, Shorts and its regular long-form content. Meta is also looking to streamline its shopping experience and keep people on its apps for longer. Aimed at boosting small business sales on its Instagram platform, users can now buy and track orders from qualified small businesses directly in chats using Meta Pay.
GLOSSIER HEADS TO SEPHORA
Direct-to-consumer disruptor Glossier is rethinking its distribution strategy in a bid to widen its net of customers. In July, Glossier announced it will be heading to Sephora stores in the United States and Canada along with the retailer's website in early 2023. Sephora represents the brand's first long-term wholesale partnership.
The once darling millennial makeup and skincare brand, which achieved unicorn status in 2019, has foundered since the start of the pandemic as its online business lost momentum. It shuttered brick-and-mortar stores during the first lockdown, laid off its retail workforce and came under fire from employees who accused it of racism and a toxic company culture. There were further layoffs in 2022 as Glossier pivoted away from technology to scaling its core beauty business. In May, it appointed Kyle Lehy, former chief commercial officer, CEO to replace founder Emily Weiss, who has become executive chair. 
Glossier's restructuring carries on. Early this month, it laid off 24 employees. The company is filling 20 positions in wholesale, supply chain and operations in the fall as it focuses on retail distribution.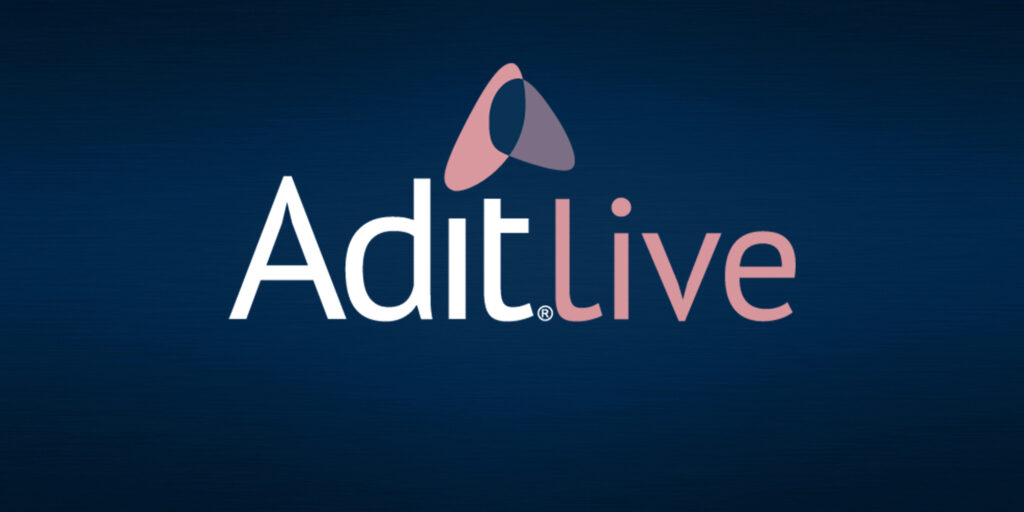 ADIT LIVE IS COMING
Indie Beauty Media Group (IBMG), producer of the former trade show Indie Beauty Expo, and parent company of Beauty Independent and retail matchmaking service Adit, will return to live events in the fall with the premiere of Adit Live. The event will be limited to Adit's member brands and retailers, other top-tier retailers, and pre-qualified editors and investors. It will premiere in Los Angeles on Nov. 2 and 3, and take place downtown at the Magic Box at The Reef. There will be no guest attendance.
Moving away from in-person Indie Beauty Expo trade shows at the start of the pandemic, IBMG created Adit in late 2020 as a virtual members-only service connecting indie beauty brands with retailers. Its network has swelled to more than 30 retail partners, including Ulta Beauty, Saks Fifth Avenue, Neiman Marcus, Whole Foods, Credo and The Detox Market. In 2021, the service facilitated over 100 retail launches for its brand partners. 
As the global business community returns to in-person activities, Adit is creating Adit Live as a specialized event for retail-ready brands looking to connect with their dream buyers. To ensure meaningful interaction, the event will be limited to 70 exhibitors. Brands interested in participating in Adit Live can apply for Adit membership.
ADDITIONAL NEWS